Latest IFIC data shows a return to net redemptions for mutual funds in March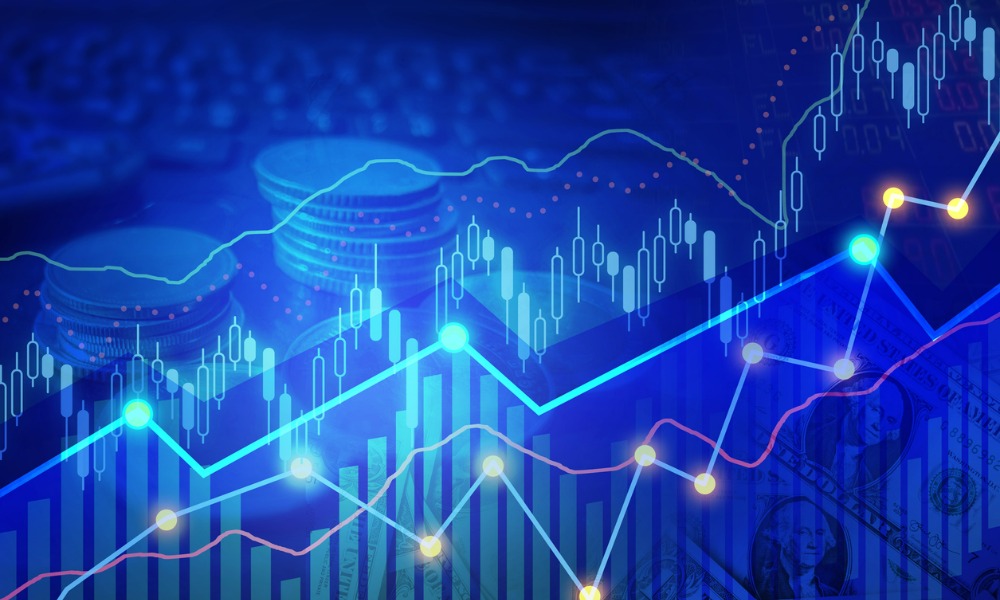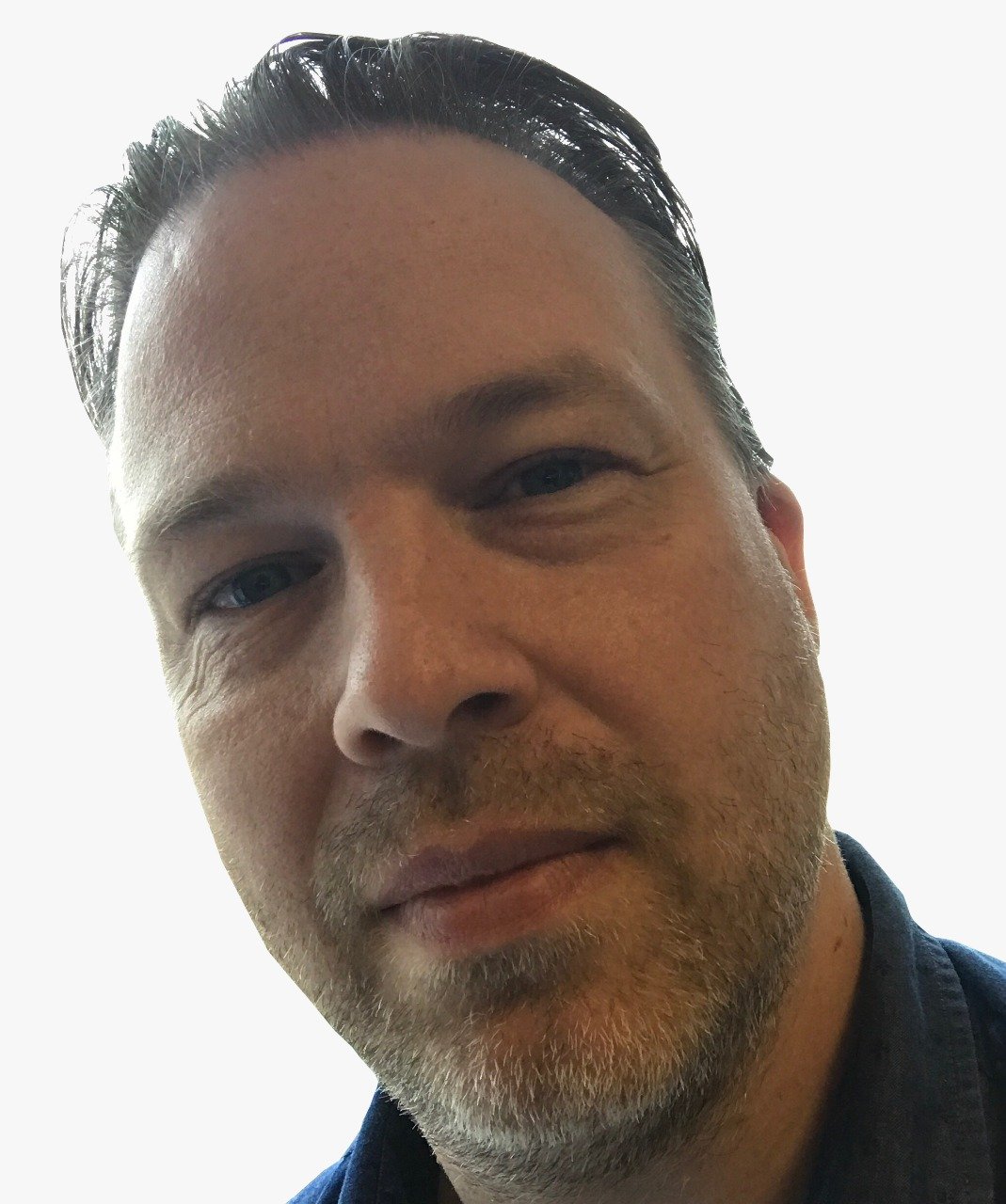 A revival for Canadian mutual fund sales two months ago was short lived according to the latest stats from the Investment Funds Institute of Canada (IFIC).
The figures for March reveal net redemptions of $3.4 billion, erasing the rebound in February which saw $3.3 billion of net sales, and marking a return to a withdrawal trend for the funds.
Mutual fund assets totalled $1.9 trillion at the end of March 2023, increasing 0.8% month-over-month or $15.3 billion.
Redemptions were led by long-term balanced funds at $4.2 billion and equity funds at almost $2 billion. This was offset by net sales of bond ($497 million) and specialty ($427 million) long-term funds and $1.8 billion for money market funds.
ETFs accelerate
For exchanged-traded funds (ETFs) there was further interest in March with net sales of $6.8 billion, building on the $4.1 billion recorded in the previous month.
Highlights include a tripling of net sales for long-term equity funds ($3.8 billion) and a billion-dollar boost for bonds ($2.3 billion) from the previous month.
Balanced funds added $156 million and money market funds gained $795 million, while speciality was the only category to record net redemptions (of $190 million).
ETF assets totalled $337.1 billion at the end of March, up by 2.8% or $9.2 billion or 2.8% compared to February.