CMHC says the Big 6 banks remains the dominant force in the home loan market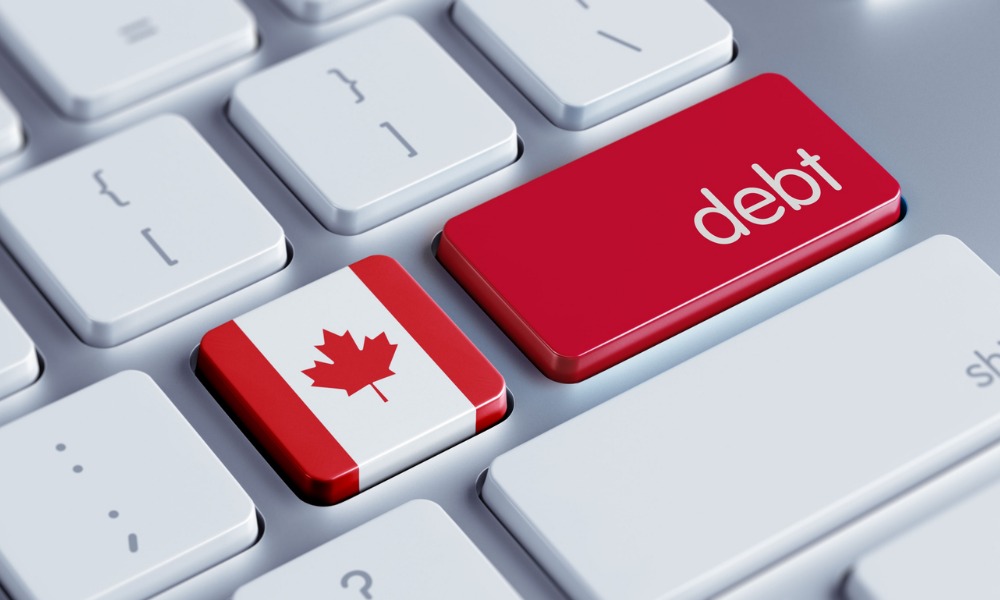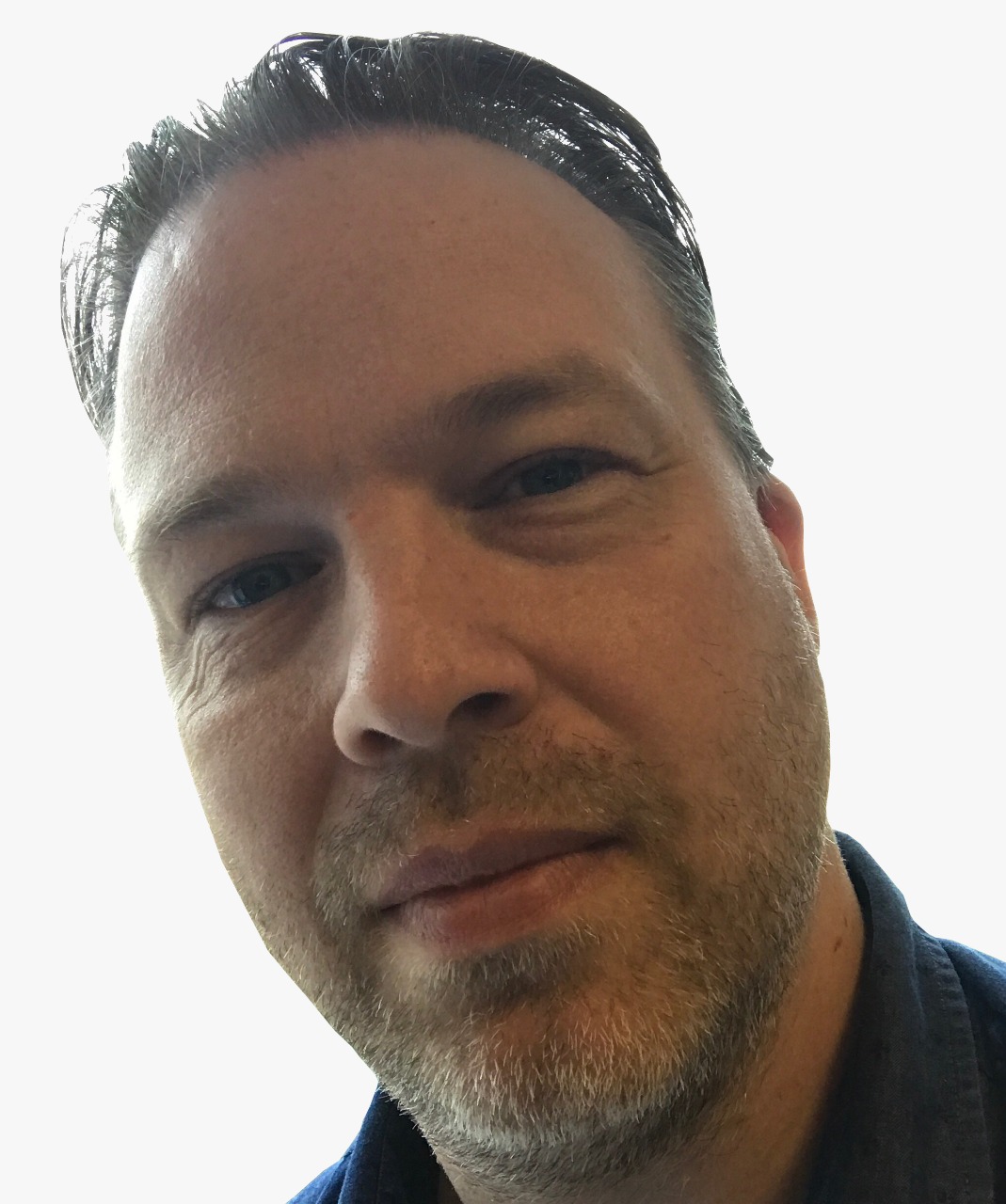 Canadian mortgage debt has escalated as low interest rates helped boost the housing market over the past year.
CMHC reported Tuesday that rates, along with shifting housing needs, saw mortgage debt growth in the first half of 2021 not seen in a decade.
Using data at the end of the second quarter, the crown corporation reported that the Canadian mortgage debt service burden as a share of disposable income continued to build up in the first quarter of the year amid growth in scheduled principal payments, reflecting in part the larger mortgages resulting from the rapidly increasing housing prices in 2020.
There was also a notable rise in new uninsured mortgages by volume (up 20% in Q1 2021) issued for property purchase, which more than doubled the volume of a year earlier. Longer terms and variable rates were popular choices for homebuyers.
Banks had a 79% market share, with the Big 6 accounting for the largest share of new mortgages. The average mortgage arranged through a Canadian bank was $258,410 with interest rates of between 1.6% and 5.1%.
Delinquencies decline
All lender types saw a reduction in delinquencies, with credit unions seeing the lowest share of mortgages in arrears of 90+ days (0.13%) compared to banks (0.20%), mortgage finance companies (0.25%) and mortgage investment entities (0.88%).
"We are also seeing that mortgages in arrears have reached a 30-year low," commented Tania Bourassa-Ochoa, CMHC's senior housing research specialist. "Many borrowers benefitted from a mortgage deferral program offered by CMHC and lending institutions and were able to resume regular payments. As well, more consumer savings and the growth in disposable income have contributed to the ability of Canadians to make the payments on time."