And companies are increasing their annual salary budgets according to a recent survey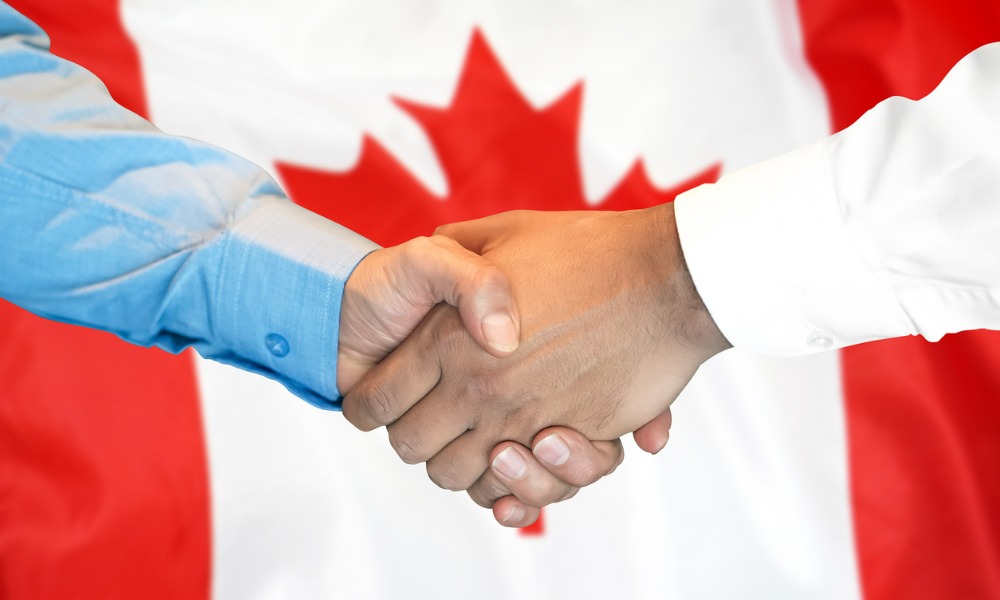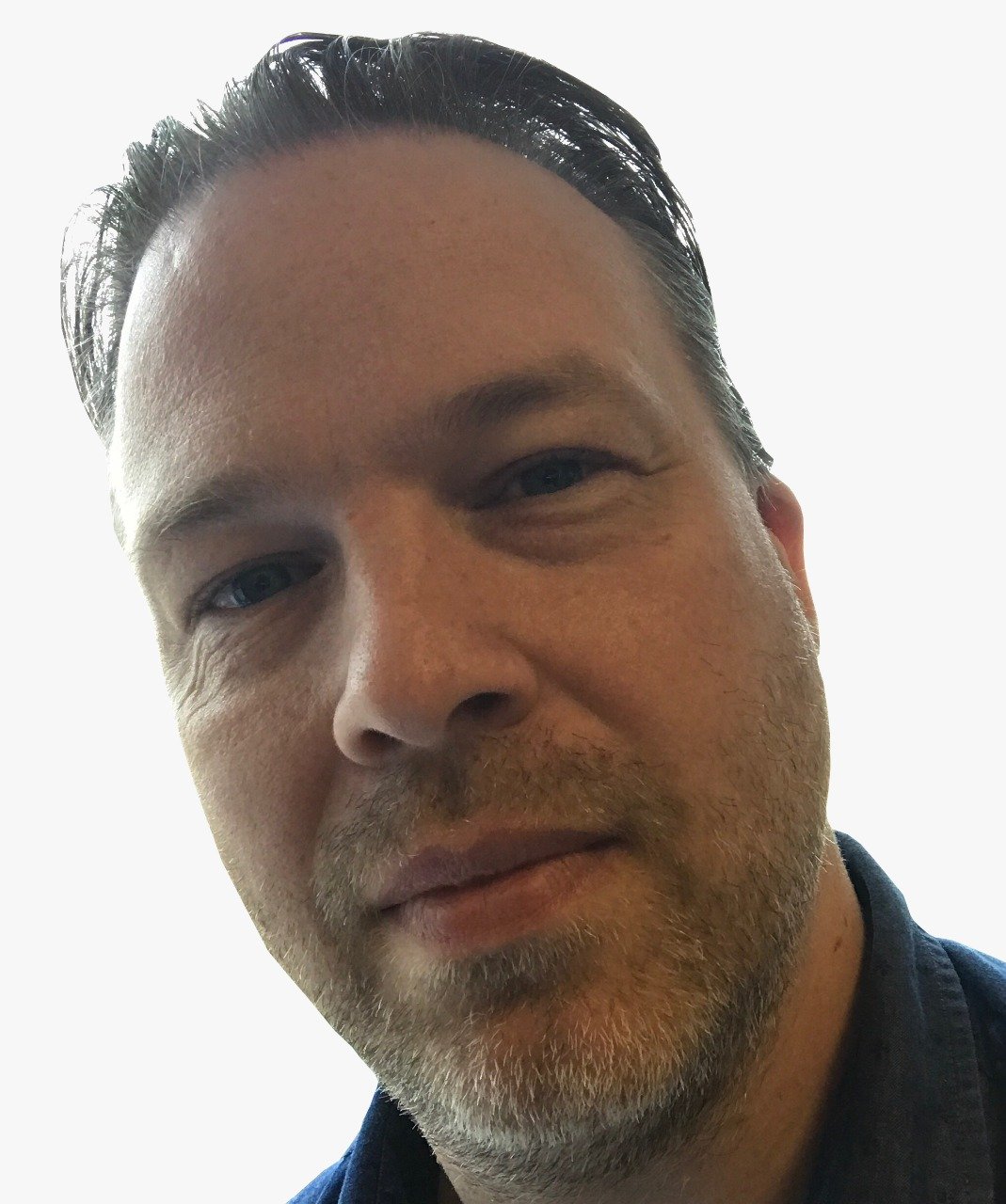 The Canadian labour market continues as a bright light in the economy with its upward trend in job creation, despite warnings of widespread unemployment to come.
New figures released by Statistics Canada show that employment increased by 150,000 in January (up 0.8%) while the unemployment rate was steady at 5%.
The increase in jobs was driven by core-age men and women (25-54 years old) although there were also 45,000 more people aged 55 and older in employment, a 1% rise.
Wholesale and retail trade, health and social assistance, and educational services all saw notable increases and it was the private sector (up 115,000) that saw the lion's share of jobs while the public sector added 32,000. There was little change in the number of self-employed people.
Average hourly wages rose 4.5% (+$1.42 to $33.01) on a year-over-year basis in January, down from 4.8% (+$1.49) in December (not seasonally adjusted).
The gains for the labour market could mean a more aggressive interest rate stance by the Bank of Canada.
Increased salary budgets
Meanwhile, a recent poll by actuarial consulting services firm Normandin Beaudry reveals that companies are boosting salary budgets,
The survey of 440 Canadian organizations was conducted in November 2022 and shows that 48% changed their projected salary increases for the coming year with the average budget higher than initial forecasts and historical twenty-year trends, increasing from 3.8% leading up to last summer to 4.2% in the fall of 2022, excluding wage freezes.
"Despite volatile economic conditions, organizations are continuing to invest in their pay raise budgets to adapt to an extremely competitive job market," said Darcy Clark, Senior Principal, Compensation, at Normandin Beaudry.
With the battle for top talent still raging, those firms that offer a mix of cash and other benefits are best placed to attract the people they need.
Firms that have some flexibility in their salary budgets are also in a stronger position.
"Proactive organizations that plan for an additional budget will benefit from greater agility over the year. This can be used to do things like make salary adjustments in line with the market, retain employees in strategic roles and adjust compensation for high performers," Clark explained.