December saw a surge in foreign securities acquisitions but foreign investors did not reciprocate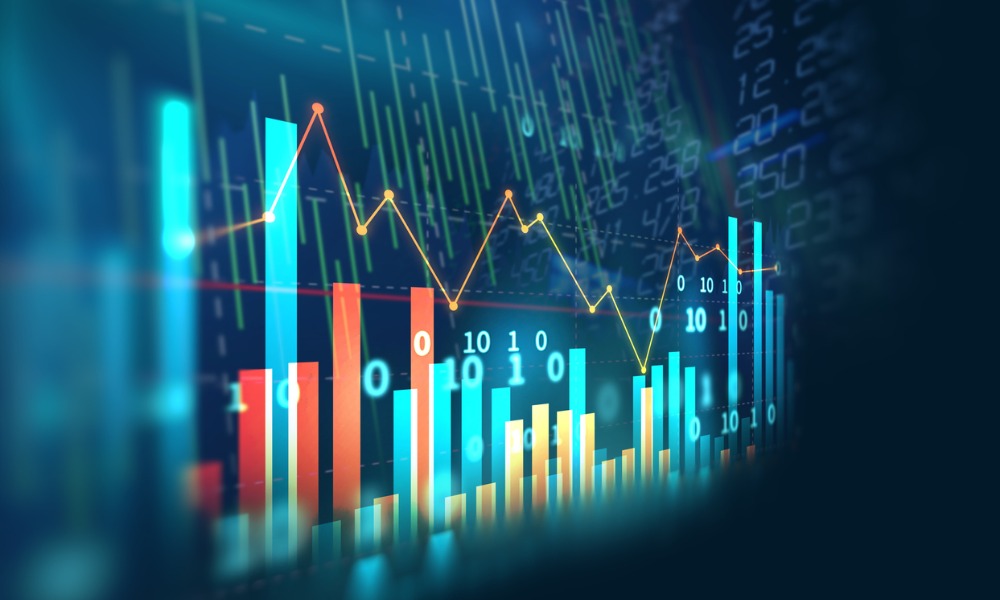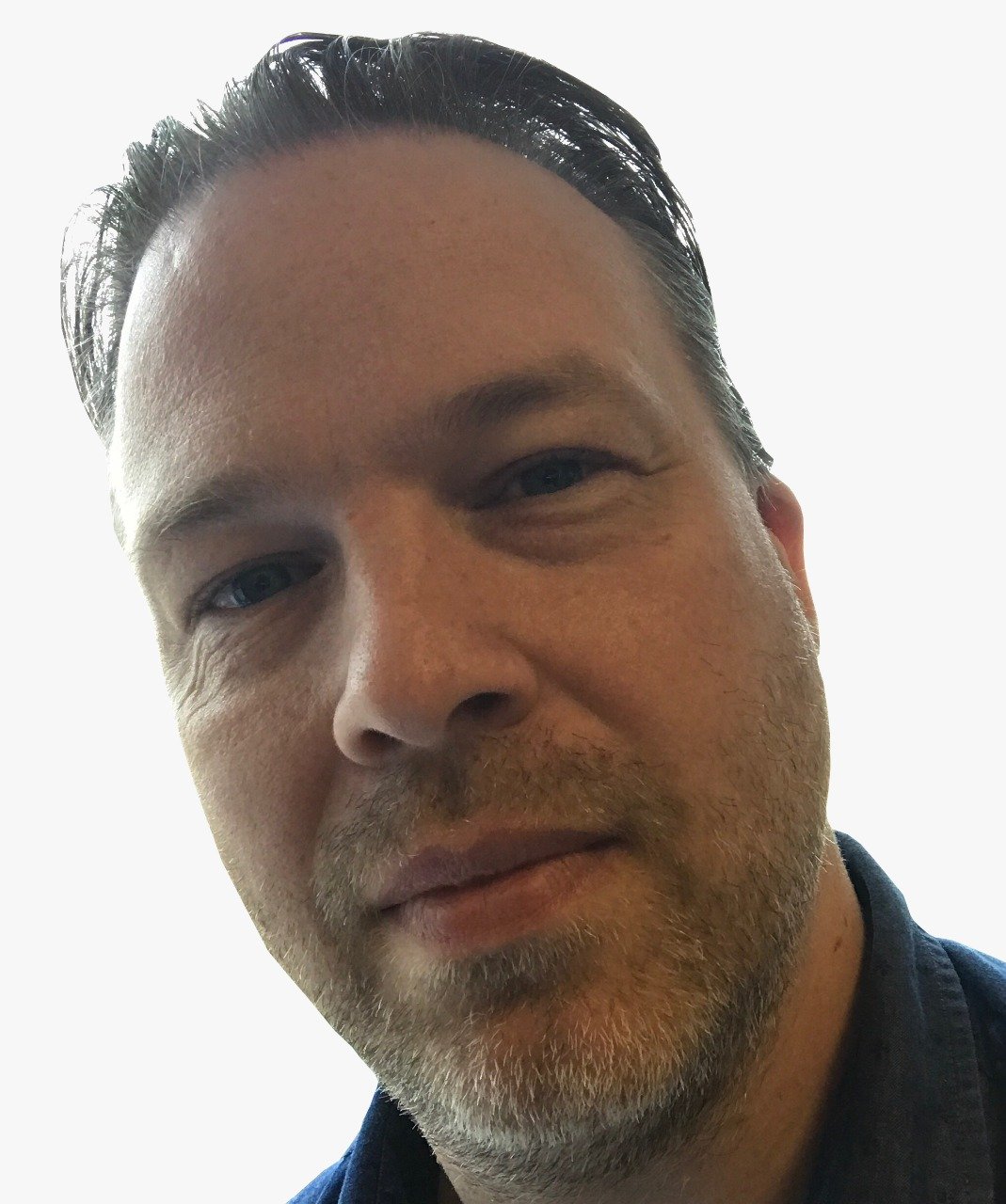 Acquisition of securities saw a high and a low as 2020 drew to a close.
The high was the total amount of foreign securities snapped up by Canadian investors in December: an unprecedented $26.9 billion according to new data released by Statistics Canada.
The low was the total value of Canadian securities bought by foreign investors: just $5.1 billion, the lowest for three months.
Although this meant a $21.9 billion net outflow of funds in December, the whole year posted a net inflow of more than $87 billion to the Canadian economy.
Canadians focused their buying on US equities, adding $22.4 billion in American shares to their portfolios. Although investment funds with broad tracking of market indices was the main draw, tech and pharma shares were also popular, especially large cap firms.
US share prices, as measured by the S&P 500 composite index, ended the year with a record high level, up 43.7% from March.
There was a net decrease in Canadian holdings of US bonds with $20.9 billion of corporate bonds acquired and $21.5 billion of government bonds sold.
Holdings of non-US international shares were also increased, with $4.4 billion added to portfolios following five months when Canadians divested more than $8 billion.
Canadian shares in demand
Although the overall foreign investment in Canadian securities was lower in December than in the previous three months, shares were in demand.
Foreign investment in the Canadian stock market reached its highest level since January 2019 with $6.9 billion in shares acquired.
Meanwhile, corporate debt was also keenly acquired ($7.7 billion), mostly new bank issues of US dollar denominated notes, but this was offset by divestment of federal government enterprise bonds ($6.9 billion).
On an annual basis, foreign investors acquired a record amount of $141.1 billion of Canadian debt securities in 2020 and reduced their holdings of Canadian equities by $14.1 billion. The first half of 2020 saw the largest reduction in Canadian shares held, while the second half of the year saw a spike in purchases.