AGF announced this morning that current CEO Blake Goldring will transition into a new role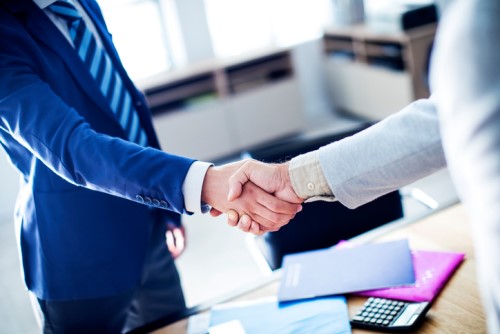 AGF Management Limited has announced that Blake C. Goldring, CEO and Chairman of the firm, will transition into a new role as Executive Chairman.
Kevin McCreadie, current President and Chief Investment Officer, will be his successor and Judy Goldring, EVP and COO, has been named to President and Chief Administration Officer. All changes are effective December 1, 2018.
"It is my personal belief that leadership renewal is a hallmark of great organizations, especially one that has the deep bench strength that we do at AGF," said Goldring. "I also get enormous satisfaction knowing that the firm is positioned for success based on my strategic decisions and AGF team efforts spanning just over 20 years."
AGF's AUM has grown from $12.8bn to $38.8bn during Goldring's 20 years as President and CEO. In 1997, almost 100% of assets were held in its traditional retail mutual fund business. Today, 50% of assets are in retail, 47% in institutional and private client assets and the remaining 3% are in alternatives.
"I am honoured to be appointed CEO for AGF at such a dynamic time for our company and industry. We are experiencing unprecedented and rapidly changing client and market environments," said Kevin McCreadie. "I look forward to building on the momentum AGF is experiencing today while continuing to focus on strengthening our investment management capabilities and global reach, and driving growth and profitability throughout the business to deliver long-term value for our clients and shareholders."
Wayne Squibb, Lead Director, AGF Board of Directors and board member since 2009, said: "Kevin was brought on board as President and CIO with a strategic focus on driving change within AGF's investment management platform."
"Critical to his success was a multi-year on-boarding plan to fully integrate into the culture at AGF while balancing the need to reorient the team for future success. Given Kevin's track record in firmly establishing disciplined processes to deliver consistent results we are confident in him as a natural successor to Blake."