And there could be worse to come as the cost of living continues to squeeze household budgets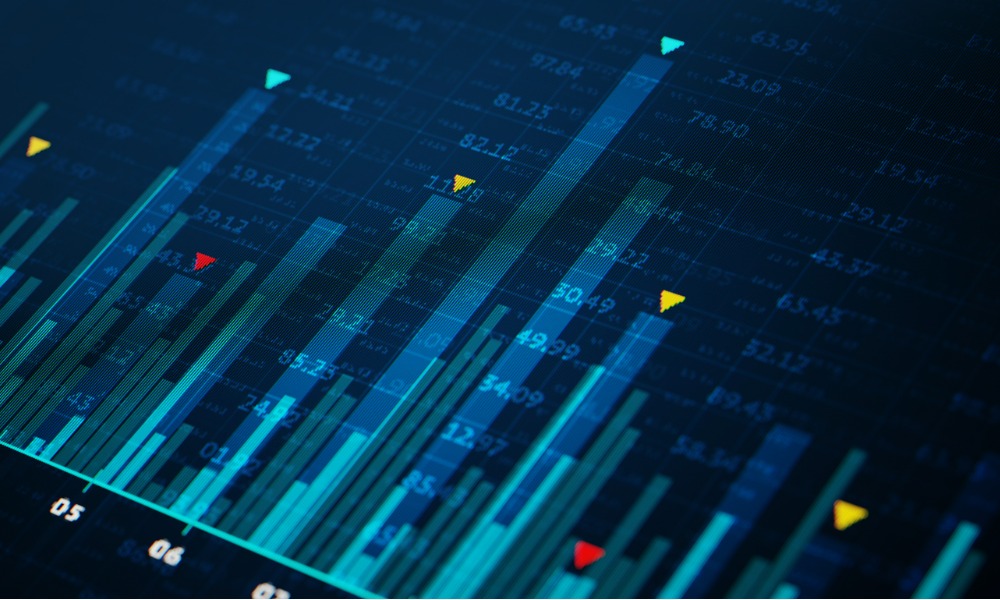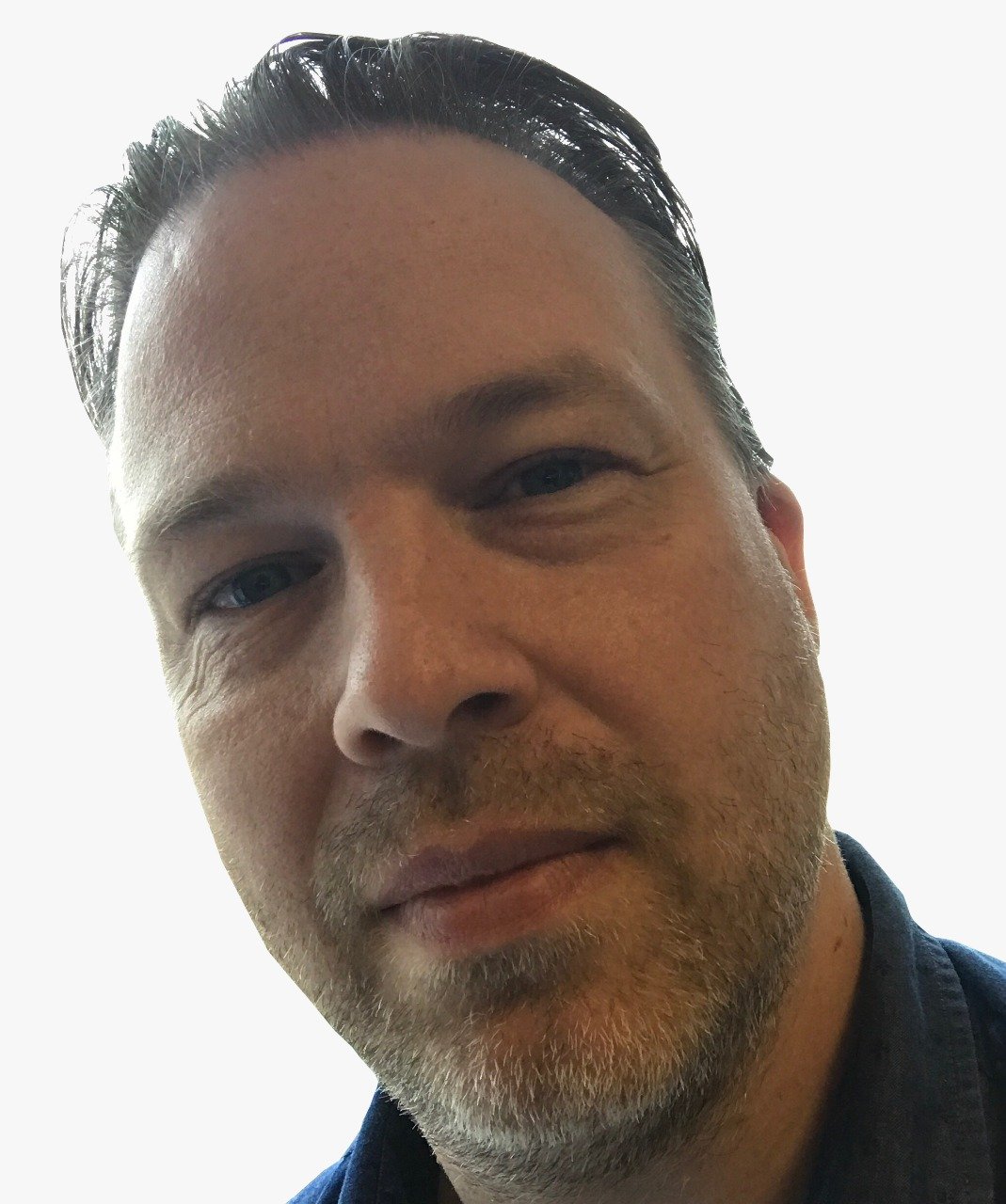 The number of consumer insolvency filings soared into 6 figures in 2022 as 100,184 Canadians found their finances had reached breaking point.
The 11% increase year-over-year means that insolvency filings had worsened by the last quarter of the year.
The Canadian Association of Insolvency and Restructuring Professionals (CAIRP) said that insolvencies in the fourth quarter were the highest of the four in 2022 and were at the highest level since the first quarter of 2020, right at the start of the pandemic.
In the fourth quarter of 2022, consumer insolvencies were 16% higher than in the same quarter of 2021 and were 11% higher than in 2020. Filings remained stable from the third quarter of 2022, with a 0.1% increase quarter-over-quarter.
With the impact of inflation and interest rate rises remaining a punishing impact on household finances, the organization believes worse is to come.
"Those with variable rate loans are already shouldering higher carrying costs, and many are struggling to service their debt," said André Bolduc, Licensed Insolvency Trustee and Vice-Chair of CAIRP. "This is compounded by a fairly high rate of increase in prices for food, energy and other essential consumer goods. While some homeowners haven't yet felt the impact of rising interest rates, those who have a mortgage up for renewal this year may be in for a payment shock, as the higher rate environment could drive their payments up significantly."
Still below pre-pandemic levels
While there is concern about rising insolvency filings, as reported by the Office of the Superintendent of Bankruptcy, CAIRP notes that the stats for 2022 were 27% lower than 2019, before the pandemic.
"After two years of record low levels of consumer insolvencies, we saw a notable uptick in 2022 back towards pre-pandemic levels. Record-high inflation last year hit many households hard as they struggled with the rising costs of living," says Bolduc.