The Teranet-National Bank National HPI is continuing lower and may have far further to fall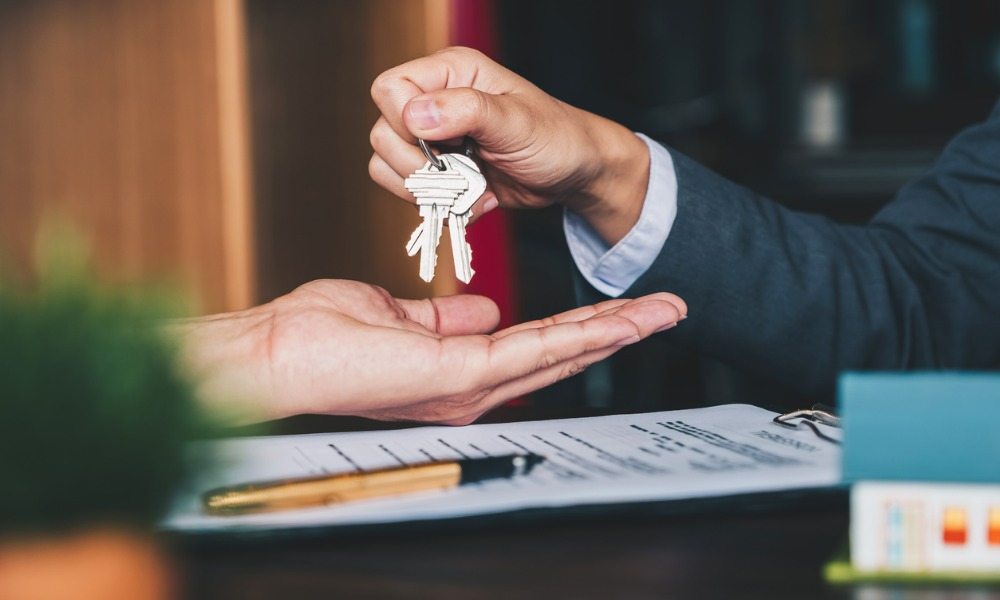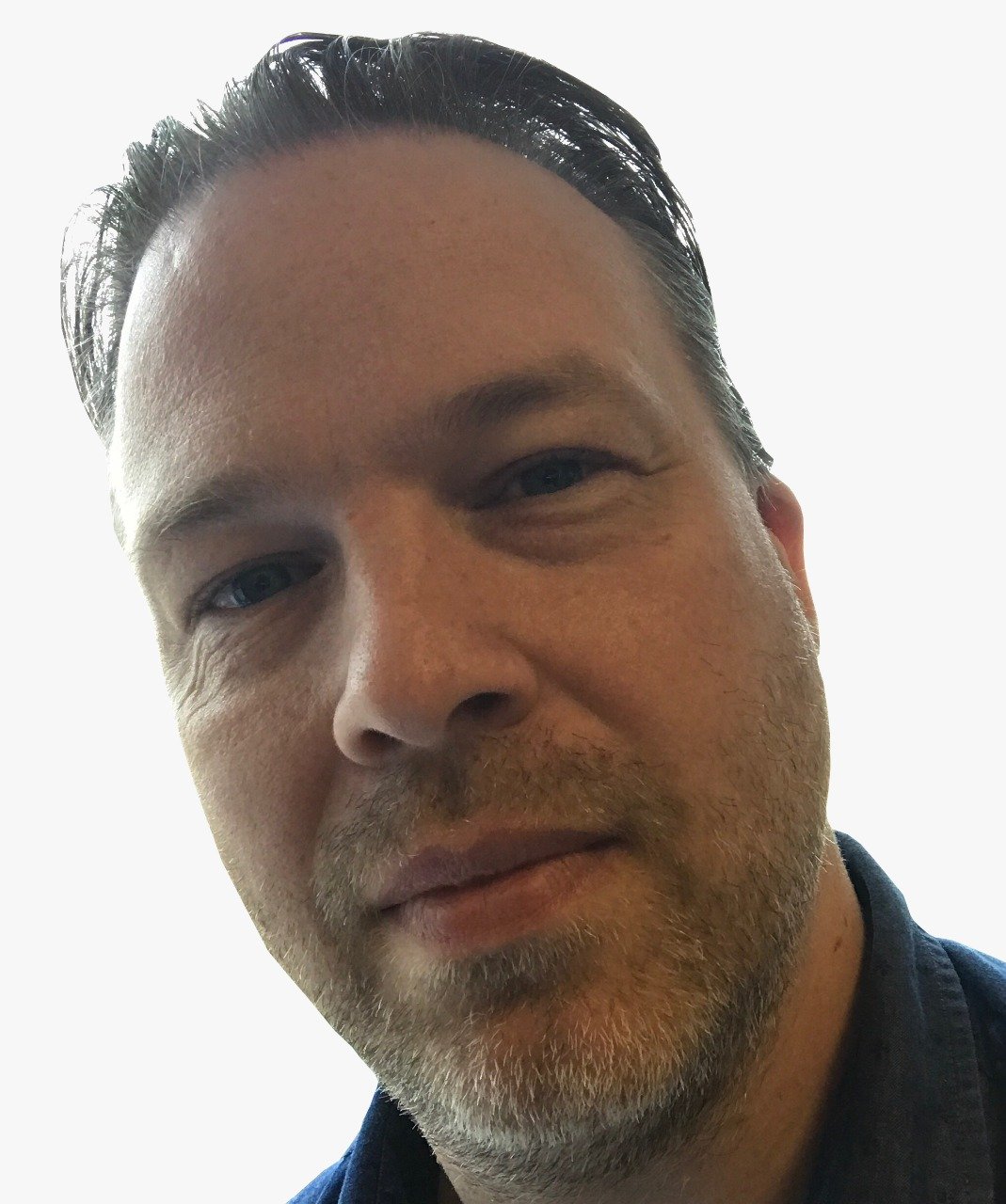 Canada's house prices are continuing their downward journey and have a lot further to fall according to a leading index.
The latest Teranet-National Bank National Home Price Index (HPI) dropped 0.8% in October compared to the previous month and was down 3.1% year-over-year before seasonal adjustment.
While the slower pace of decrease is reflective of a stabilization of Canadian home sales, continued pressures of rate hikes and inflation is likely to mean a longer run of easing prices.
From its peak in May, the index has fallen 7.7% (not seasonally adjusted), a larger drop than the same period during 2008's financial crisis. Over an 8-month period, the index was down more than 9%.
Assuming interest rates peak at 4% and the Bank of Canada then signals lower rates ahead, the team behind the HPI still believe "house prices should continue their contraction and exceed that experienced during the financial crisis of 2008."
The report calls for a 15% decrease in the HPI by the end of 2023, driven by Ontario, BC, and the Maritimes, where prices have surged the most in recent years but have seen the sharpest decline in prices.
Prices rise in Alberta
In October, 9 of the 11 CMAs included in the index experienced contractions, while prices were up in Calgary (+1.8%) and Edmonton (+2.0%). The largest price declines were in Halifax (-4.7%), Hamilton (-2.8%) and Winnipeg (-2.4%).
The HPI is based on a percentage increase or decrease from a base line set in June 2005.