Homeowners could feel the full force of the correction by early 2023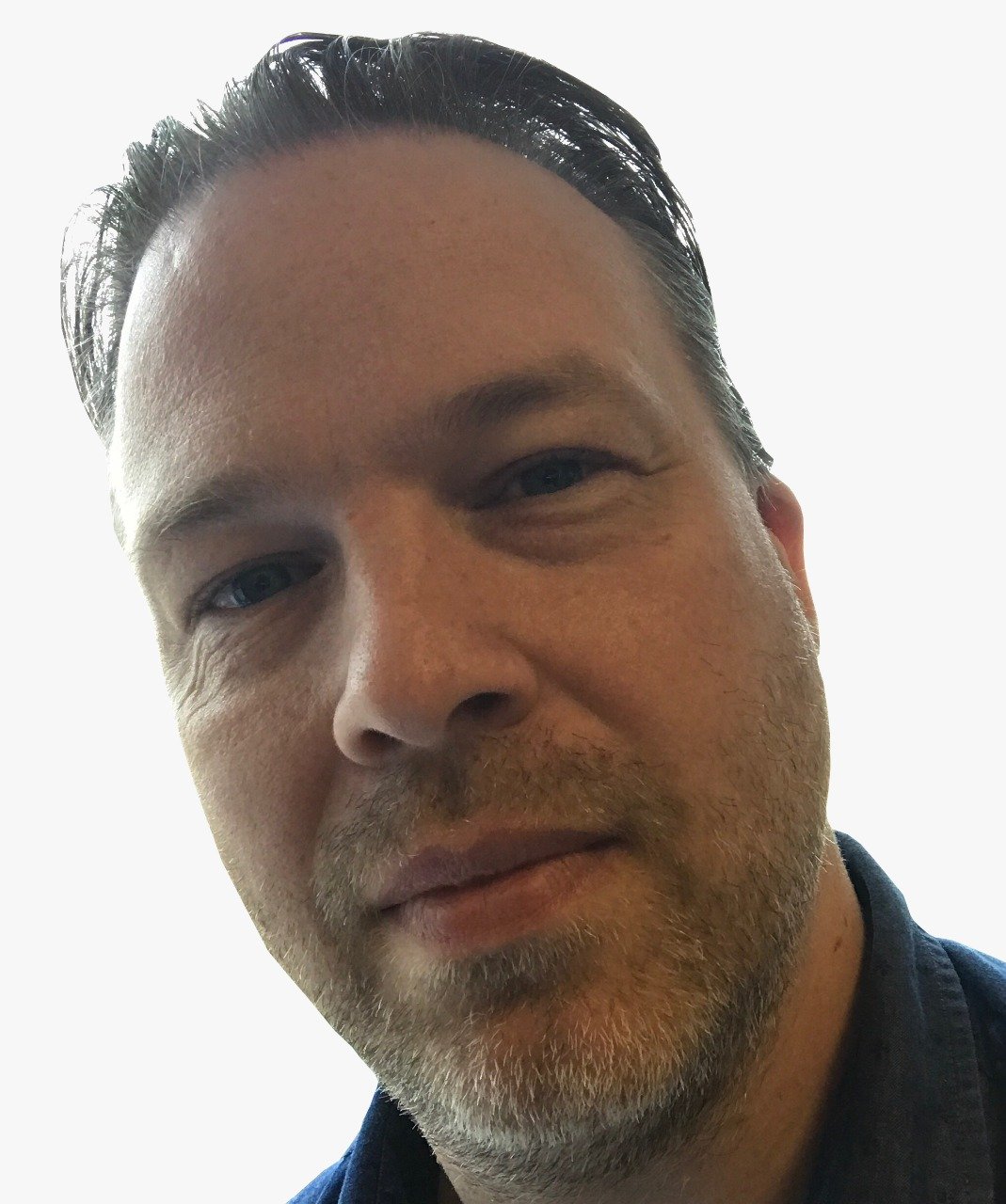 Canadian homeowners should brace for a correction that could wipe-off a quarter of their home's value.
A new report from TD economist Rishi Sondhi says that nationwide home prices could fall 25% between Q1 2022 and Q1 2023, although regions will of course vary.
The economist notes that sales dropped 20% quarter-over-quarter in the second quarter of this year with prices down 9%. July saw a continued downturn.
He highlighted the oversized growth of Ontario and BC markets, with investor demand in Ontario making that market more vulnerable to a correction.
Alberta has also seen prices drop but strong demand is maintaining a solid market, while Quebec could see a further decline in prices.
Elsewhere though, things are less worrying with many regional markets benefitting from relative affordability of homes and good population growth.
Where prices are declining, it is generally single-family homes that are taking the hit, although Sondhi expects that condos will experience softening to a lesser extent.
How bad will it get?
The report calls for sales to decline by 35% over the one-year period it covers.
Prices could drop 20-25% and "steeper declines are forecast in BC and Ontario while more middle-of-the-road retrenchments are likely in Alberta, Quebec, and the Atlantic Region."
Manitoba and Saskatchewan should see prices holding up better.
However, all this needs to be considered against the backdrop of the last two years, especially for long-term investors.
National home prices surged during the pandemic and the 25% drop TD's economist is talking about would only partially erase the 46% gain seen during 2020-2022.
"As such, our forecast can be more aptly described as a recalibration of the market, instead of something more severe," Sondhi wrote in his report.
This positive note considers such factors as market demand, consumers' savings, and expected growth of incomes.
No outlook is certain though and Sondhi highlights some risks that could impact the price forecasts.
Investors remaining on the sidelines due to greater sensitivity to interest rates, a greater economic slowdown, and a significant uptick in listings could all impact prices.