Yamana believes a LSE listing will entice European investors; Citi says that it's "a matter of time" before gold hits a record high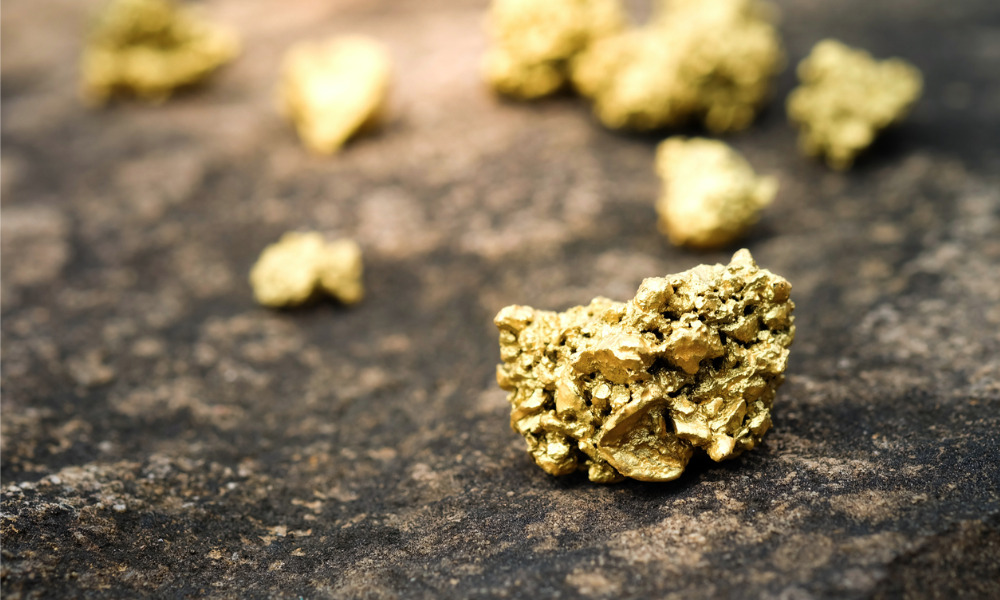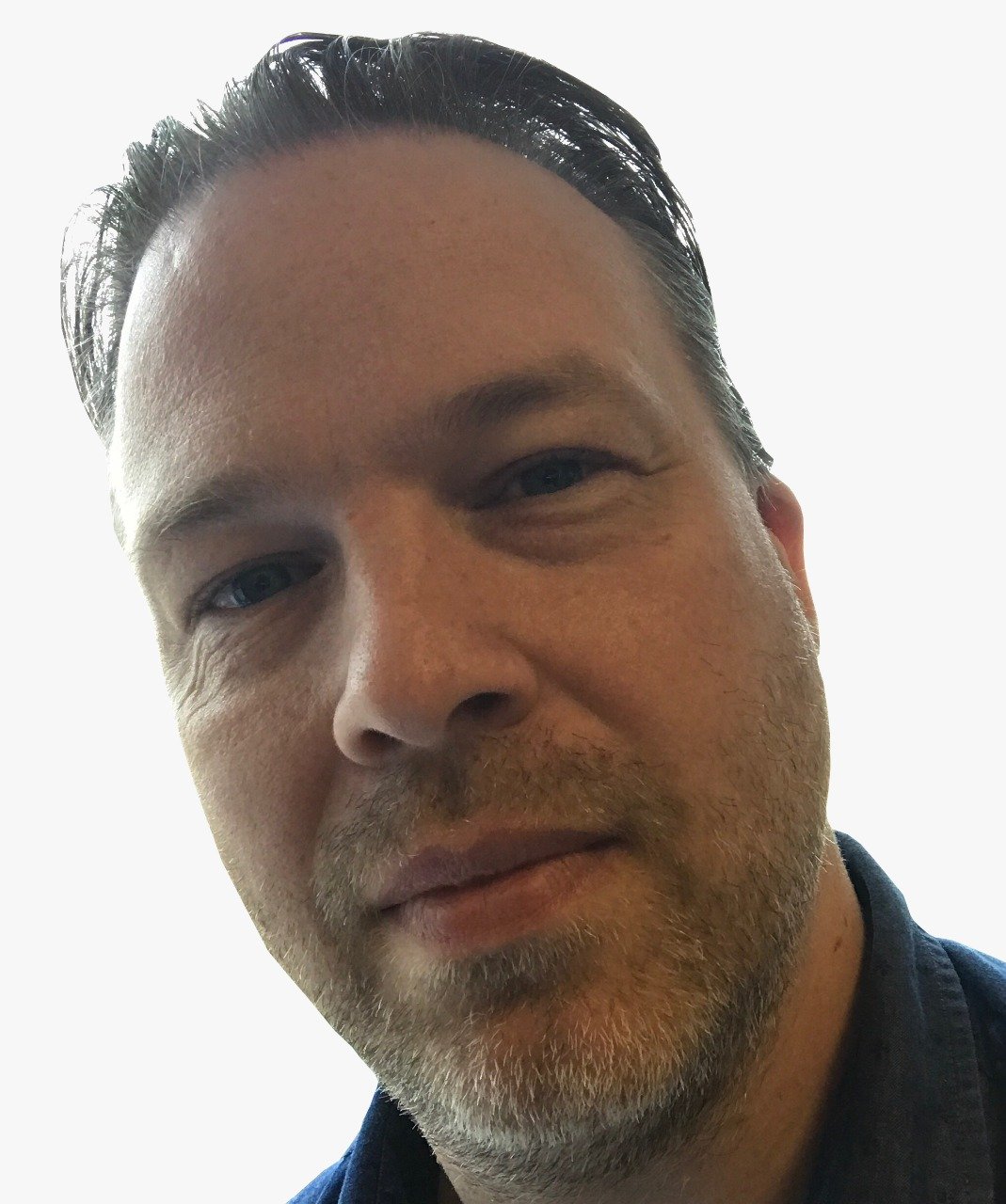 Gold is heading for a new record high according to Citi and one Canadian miner is hoping to attract a new wave of investors.
With several supporting factors converging - including loose monetary policy, low real yields, record inflows into exchange-traded funds and increased asset allocation – things are looking good for gold.
Citi analyst Ed Morse wrote in a client note last week that he expects an all-time high for gold within the next 6-12 months. That would put the precious metal above its 2011 peak and could see a price above $2,000 per ounce early in 2021.
"Nominal gold prices have already posted fresh records in every other G-10 and major emerging market currency this year," Citigroup analysts said. They believe it's just "a matter of time" before a new record is set.
Gold has seen a 19% increase this year.
If the bulls are right, it could be perfect timing for Canadian miner Yamana which has announced that it is in the advanced stages of a listing on the London Stock Exchange and expects its shares to begin trading on the main exchange within months.
The firm is already listed on the TSX, but the firm hopes that a London listing will attract interest from European investors, but it is not intending to raise equity capital in conjunction with the LSE listing.
The Company has engaged Velocity Trade Capital Ltd. as a Canadian financial advisor and has initiated the process of appointing UK corporate brokers.
Ideal time for the firm and investors
Peter Marrone, executive chairman of Yamana Gold, said now is an ideal time to join the London market.
"Yamana is in as strong a position as it has ever been, with a strong and rising cash flow profile, an outstanding portfolio of producing mines and projects, and a number of compelling opportunities to grow organically," he said. "We have the balance sheet strength to advance these opportunities while continuing to increase shareholder returns, as evidenced by the three increases to our dividend over the past 12 months."
For investors, Marrone added that the gold equities market has further to run.
"Significant upside for gold equities remains, driven by recent events and the macroeconomic backdrop," he said.
Yamana's diversified portfolio of five high-quality, long-life mines in mining-friendly jurisdictions in the Americas includes the Canadian Malartic Mine (Canada, 50% interest), the Jacobina Mine (Brazil), the El Peñón Mine (Chile), the Cerro Moro Mine (Argentina) and the Minera Florida Mine (Chile).