IFIC stats show that mutual fund redemptions accelerated in September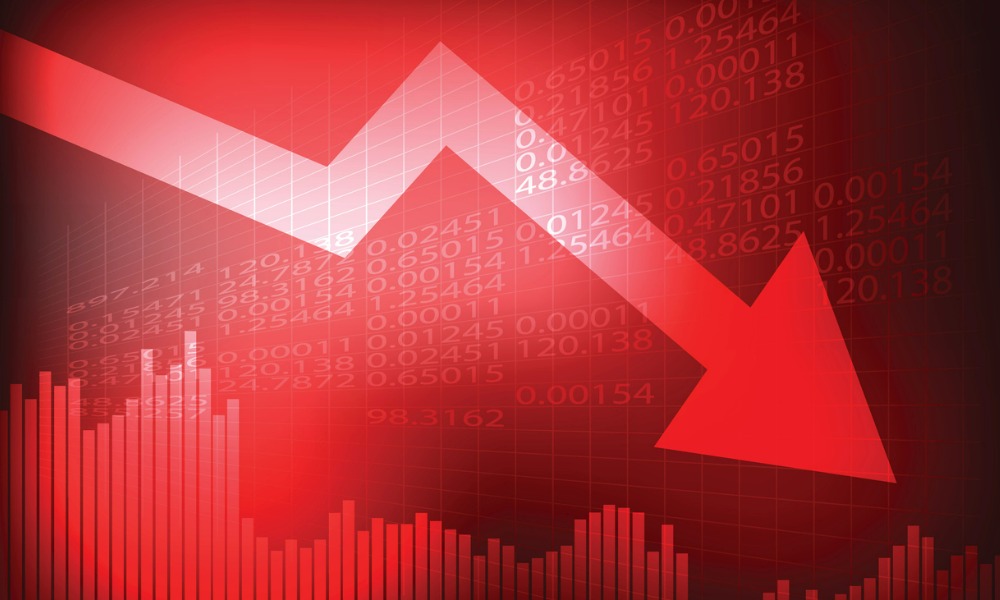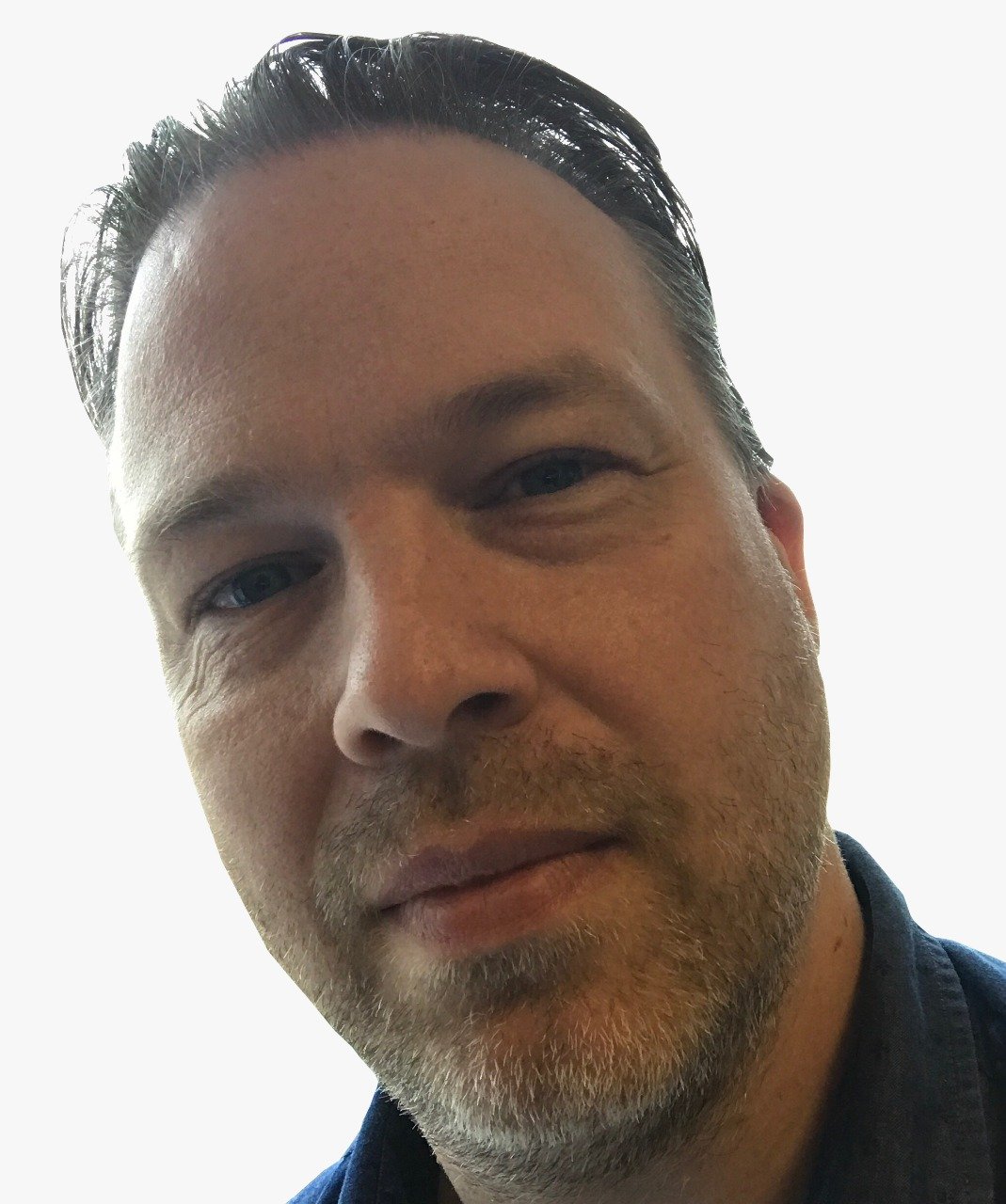 Current challenging times for the markets has seen an eyewatering reduction in the assets of Canadian mutual funds and exchange-traded funds (ETFs).
New stats from the Investment Funds Institute of Canada (IFIC) reveal a $71.9 billion decrease in mutual fund assets in September, a 3.9% drop from August, to $1.76 trillion.
For ETFs, assets dropped $11.1 billion, down 3.7% from August, to $287.6 billion.
The continued pressure on Canadian funds comes amid volatility for the markets, especially equities and bonds.
Investors continued their pullback from Canadian mutual funds, with net redemptions of $9 billion in September. That is almost three times the $3.1 billion in net redemptions recorded in August.
Balanced funds saw the largest redemptions last month at almost $5 billion, while equities dropped $2.9 billion, and bonds were down $1.9 billion.
Money market funds offset some of the decline for long-term funds with $825 million in net sales.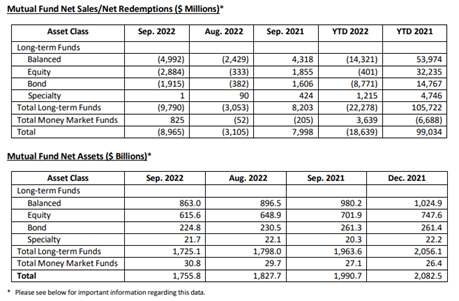 ETF sales
Exchange-traded funds maintained their winning position in September with net sales of $1.8 billion, a slight rise from the $1.5 billion in the previous month.
Money market funds led the gains with $1.7 billion in net sales, while for long-term funds there were gains for bond ETFs at $540 million (following August's $347 million net redemptions) and for balanced funds at $67 million.
These sales were offset by net redemptions of $390 million for equity ETFs, a sharp reversal from the $1.2 billion in net sales in August. There were also $81 million in net redemptions for speciality ETFs.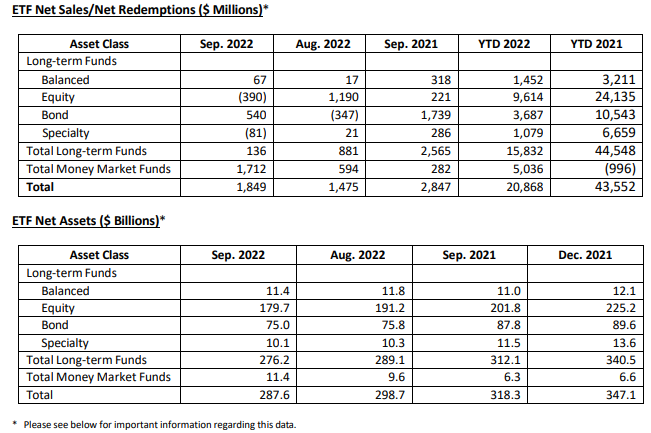 * Important Information Regarding Investment Fund Data:
1. Mutual fund data is adjusted to remove double counting arising from mutual fundsthat invest in other mutual funds.
2. Starting with January 2022 data, ETF data is adjusted to remove double counting arising from Canadian-listed ETFs that invest in units of other Canadian-listed ETFs. Any references to IFIC ETF assets and sales figures prior to 2022 data should indicate that the data has not been adjusted for ETF of ETF double counting.
3. The Balanced Funds category includes funds that invest directly in a mix of stocks and bonds or obtain exposure through investing in other funds.
4. Mutual fund data reflects the investment activity of Canadian retail investors.
5. ETF data reflects the investment activity of Canadian retail and institutional investors.