Latest IFIC stats show assets increased for both mutual funds and ETFs in April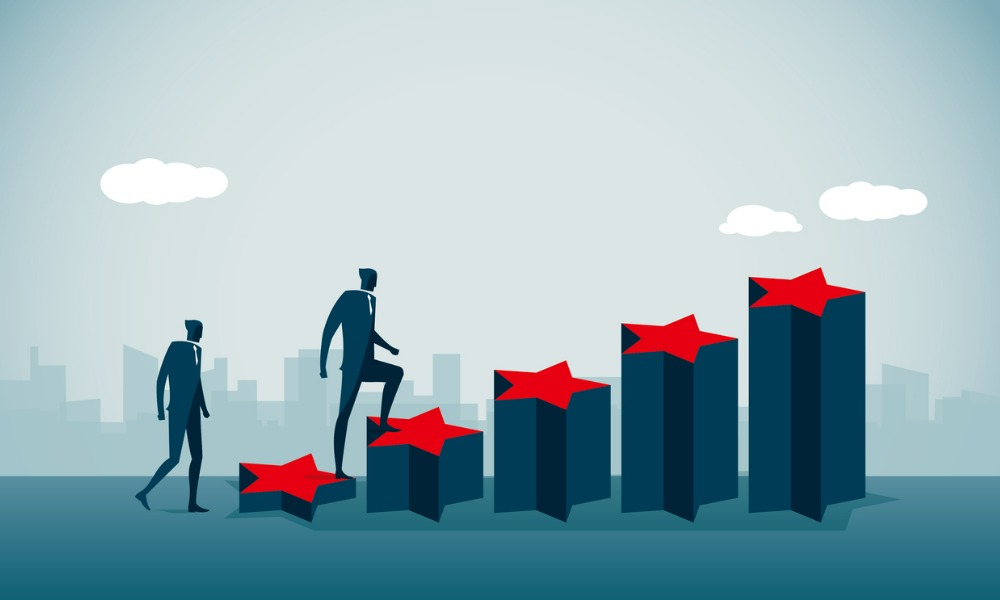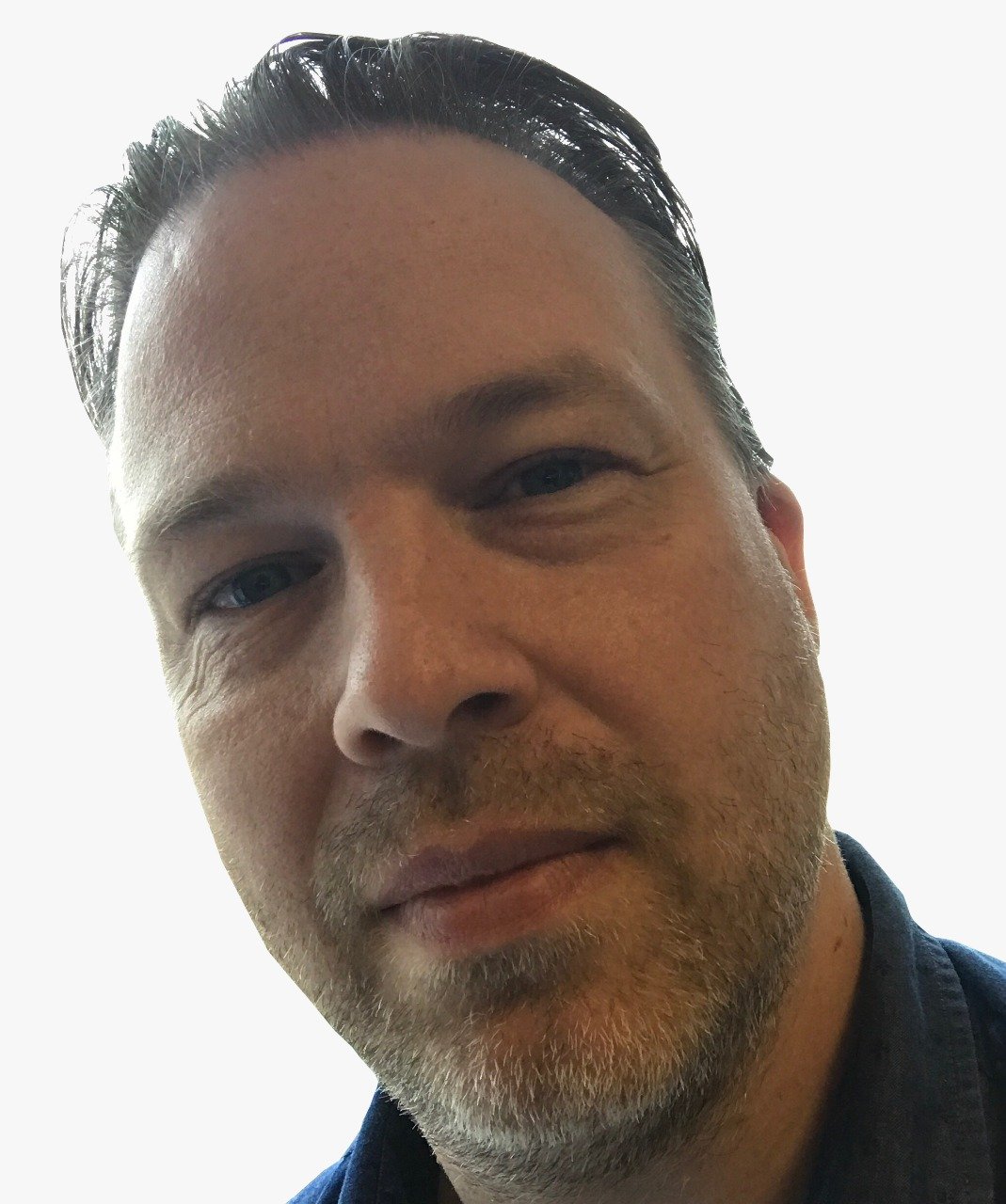 The Canadian funds industry continued to grow its net assets in April according to new figures.
Mutual fund assets gained $22.2 billion or 1.2% from the previous month to $1.9 trillion, while exchange-traded fund (ETF) assets increased by $6.6 billion or 2.1% to $344.1 billion.
However, for sales the divergence of the two fund groups continued with investors favouring ETFs over mutuals.
Data from the Investment Funds Institute of Canada (IFIC) reveal that mutual funds posted net redemptions of $4.6 billion in April following the $3.4 billion in net redemptions in March.
Breaking down the stats, there was an escalation in the pullback from equity funds ($2.8 billion in April compared to just under $2 billion in March).
Redemptions for balanced funds were down slightly month-over-month ($3.9 billion vs. $4.2 billion).
Posting net sales in April were bond funds ($853 million) which almost doubled their prior-month total ($497 million), but there was a drop in sales for specialty ($274 million vs. $427 million) and for money market funds ($1 billion vs. $1.8 billion).
ETFs gain again
For ETFs, there was another month of net sales although there was a sharp decline month-over-month.
April's net sales of Canadian ETFs totalled $2 billion, down from $6.9 billion in March.
The largest reversal was in equity ETFs, the only group with a net redemption in April (of $319 million) compared to the surge in net sales for these funds in March ($3.8 billion).
The other fund groups posted net sales including balanced ($141 million down from $156 million), bond ($860 million down from $2.3 billion), and money market funds ($1.2 billion, up from $795 million).
Speciality ETFs reversed direction with $252 million in net sales in April following net redemptions of $190 million in March.