Mogo announces blockchain update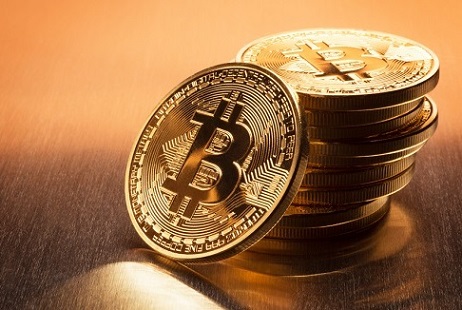 Vancouver-based fintech firm Mogo Finance Technology has announced dedicated blockchain capabilities as part of a plan to make owning cryptocurrencies easier.

The firm wants to speed up the integration of cryptos including Bitcoin into its digital account and to be ready for other products and features that are based on blockchain.

"It's hard to overstate how disruptive and transformative blockchain technology can be for banking, as it enables a faster, more secure and trusted way to transfer data. In fact, many believe that blockchain will be as disruptive to the financial system as the internet was to the media industry," said David Feller, Founder and CEO of Mogo.

The firm's president and CFO Greg Feller added that younger Canadians in particular are keen to have a secure and convenient way to own and ultimately use cryptocurrencies.

Adding these capabilities to our existing multi-product mobile account will provide a compelling value proposition that is unique in Canada. Perhaps most importantly, we plan to leverage the power of our technology platform to reduce transaction costs and make these products accessible to more Canadians," he added.

As part of Mogo's push into the burgeoning crypto market it has hired Wayne Chen from nTrust, where as head of product he designed and developed a Bitcoin wallet and exchange.