Exceptional growth for Canada's luxury homes markets says Engel and Völkers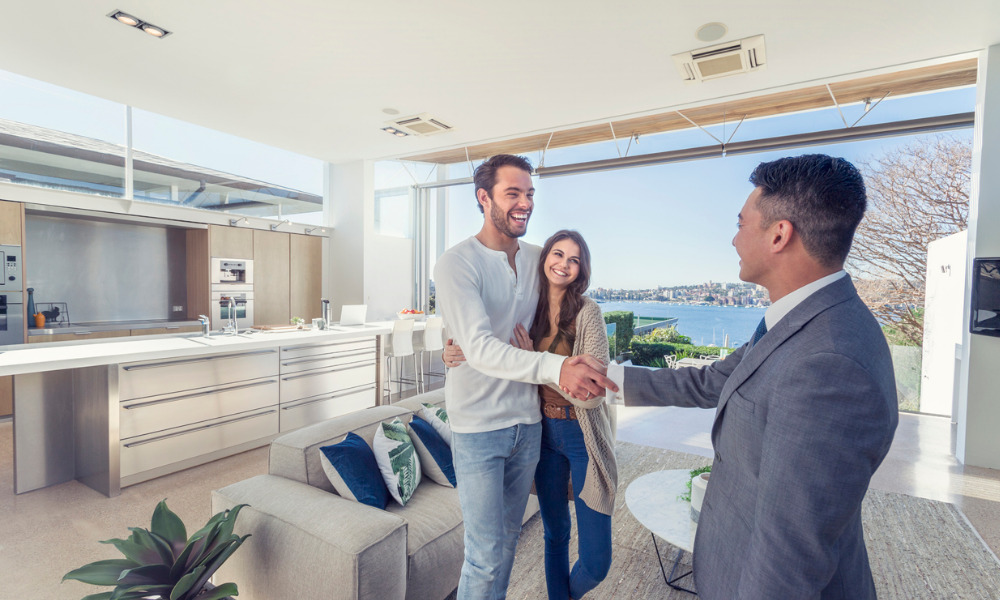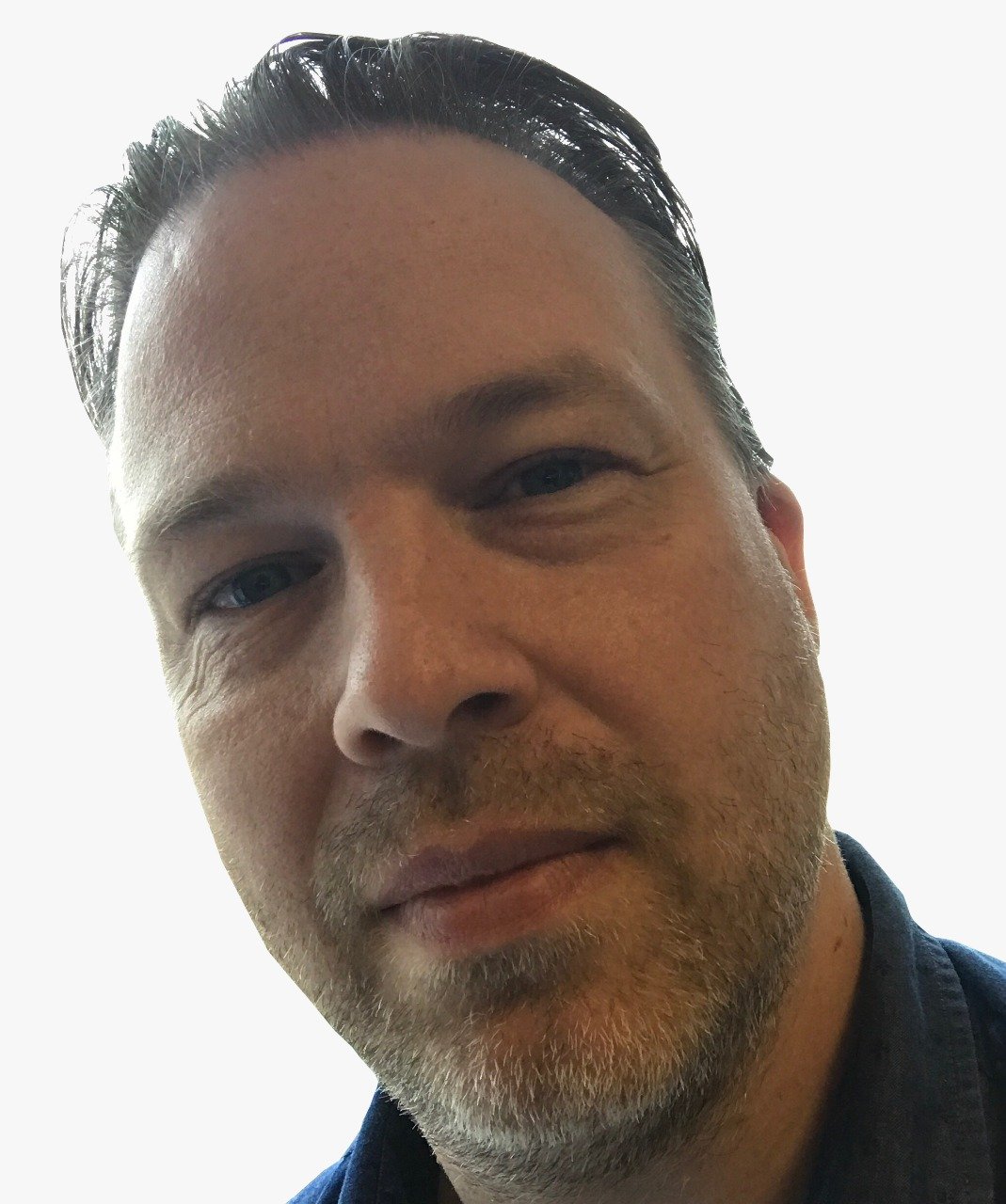 Owning a luxury home in Canada has proven to be a canny move as the market shows strong potential for continued growth.
High-end real estate brokerage Engels and Völkers has published its Mid-Year Canadian Luxury Real Estate Market Report which includes data from the most in-demand cities: Halifax, Montréal, Ottawa, Toronto and Vancouver.
The report highlights a new trend in the market; families pooling their finances to invest in luxury homes.
Overall, the market has seen exceptional growth in the past year, with homes valued at $1 million or more in high demand, but buyers finding tight inventory in many markets.
The firm says that it is seeing a wave of normalization across markets that is likely to continue through to the fall, but the stage is set for a dynamic 2022 with luxury condos in urban cores among the focus areas as people return to city living.
The normalization is a good thing according to Anthony Hitt, president and CEO, Engel & Völkers Americas.
"At a global level, Canada's real estate market is largely undervalued. But with low housing inventory and the buyer frenzy we saw in the first half of the year, Engel & Völkers believes the unprecedented demand for luxury properties will sustain," he said. "Local demand for luxury housing increased exponentially during the pandemic and international buyers are excited to return after a year of border closures. 2022 will be a year to watch."
Hot luxury markets
The report shows the hot spots in Canada's luxury homes markets.
As expected, Toronto and Vancouver have both showed extremely high demand.
In Toronto, sales quadrupled in April, with buyers paying up to $200,000 to $500,000 over asking. Vancouver saw unparalleled demand and is expected to see strong interest from international buyers, especially those from Hong Kong and California.
Halifax has seen increased demand during the pandemic, as one of the most affordable markets with continued demand for condos expected. Since the end of 2020 out-of-province buyers have accounted for almost half of those purchasing homes over $1 million.
Montreal is among the favourite luxury housing markets for investors. Total sales for homes priced $1 million or higher increased 134% year-over-year from January to June 2021.
Ottawa saw the number of units sold between $1 million to $3.99 million rise 334% in the first three months of 2021 compared to a year earlier, including the sale of a century farm in Renfrew, ON, which was sold for $1.1 million over asking.