National Bank's research shows that fixed-income ETFs continued to dominate inflows in November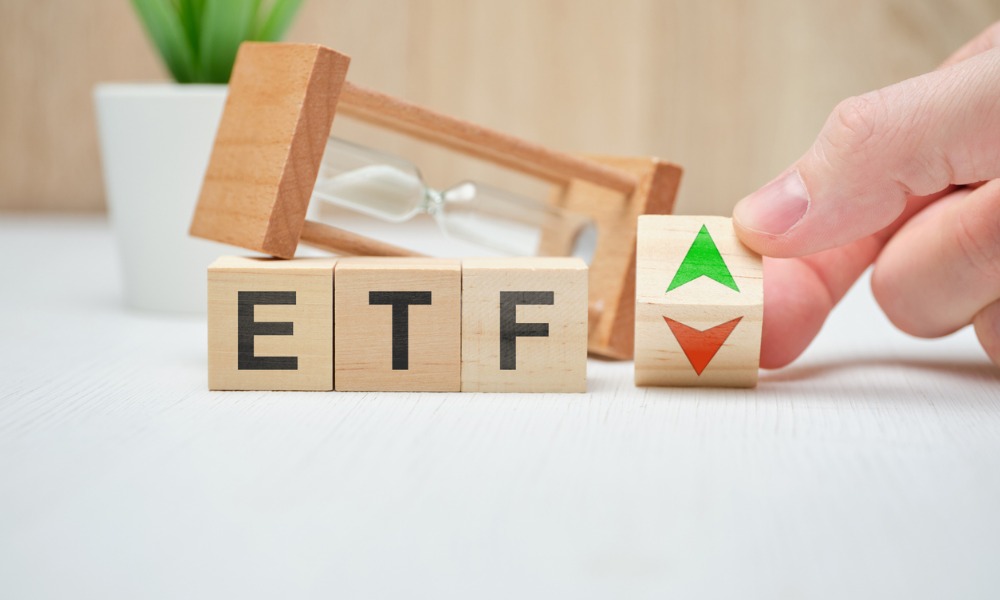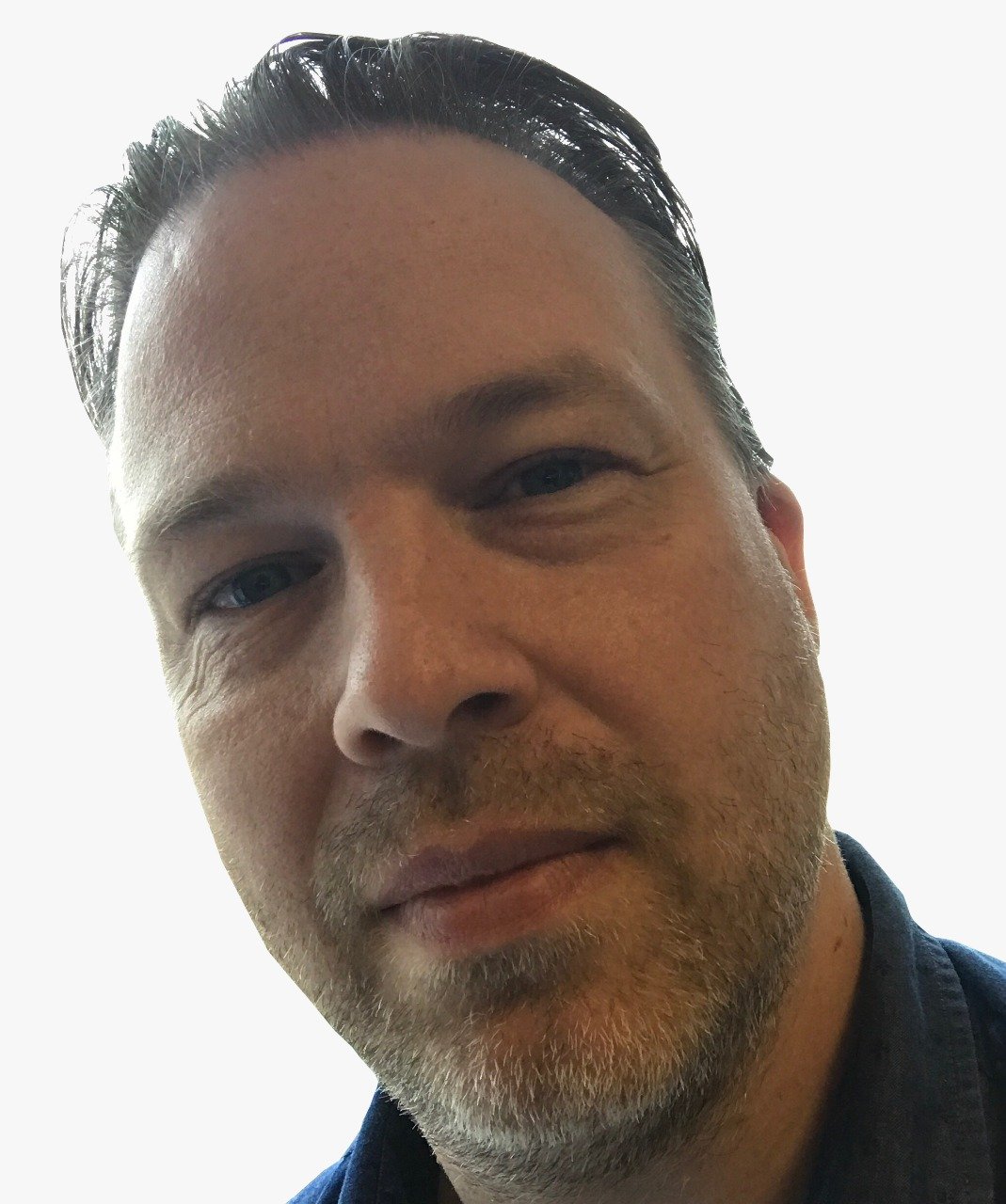 Canadian ETF inflows in November posted their best month since March and their third highest of 2022.
National Bank of Canada's monthly analysis of the market shows that net inflows totalled $4.2 billion, rising from $2.6 billion in October and bringing the year-to-date total to $28 billion.
Fixed-income ETFs remain dominant with $2.3 billion created last month with Canadian aggregate bonds back in favour, and cash alternative ETFs maintained their popularity with a net $1.2 billion flows.
Canadian investors' preference for longer-duration fixed-income ETFs continued as the US and Canadian yield curves move to deep inversion. Broad maturity products added $2.1 billion while ultra-short options lost $1.1 billion.
Equity ETFs net inflows of $1.6 billion were led by Canadian equity ETFs, up 1% or $745 million, while US equity ETFs gained 0.6% or $414 million and other international options added 0.9% or $435 million. Financial sector ETFs were the only sector to post net withdrawals ($166 million).
The only product group to suffer net outflows were crypto ETFs with a 1.3% or $29 million pullback. The cryptocurrency market was rattled in November due to the collapse of the FTX exchange and Bitcoin lost 18% of its value.
AUM
Overall assets under management (AUM) of Canadian ETFs totalled $318.6 billion in November.
Fixed-income's market share by AUM was 29% ($92 billion) with Canadian equity ETFs on 24% ($77.2 billion), US equity ETFs on 22% ($70.6 billion) and international equity ETFs on 18% ($56.2 billion).
Crypto-asset ETFs have seen their AUM drop sharply from a peak of $7.5 billion in November 2021 to $1.8 billion in November 2022.
New ETFs
There were 15 new ETFs launched in November including thematic equity, factor-based equity, fixed income and option strategies.
This was an increase from the 11 new ETFs that launched in October.