Third quarter returns saw minimal gain and year-to-date returns are firmly negative according to RBC data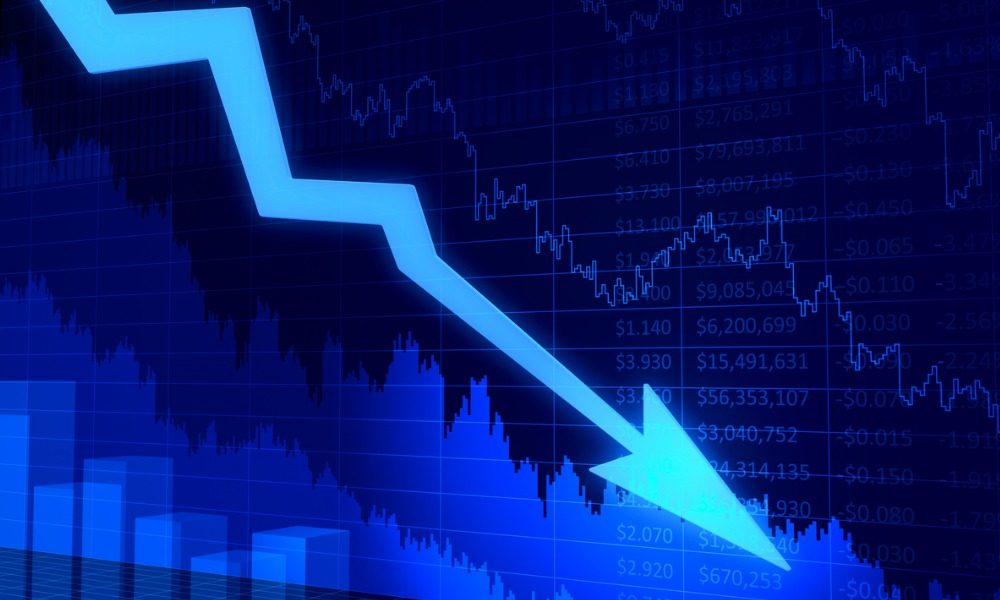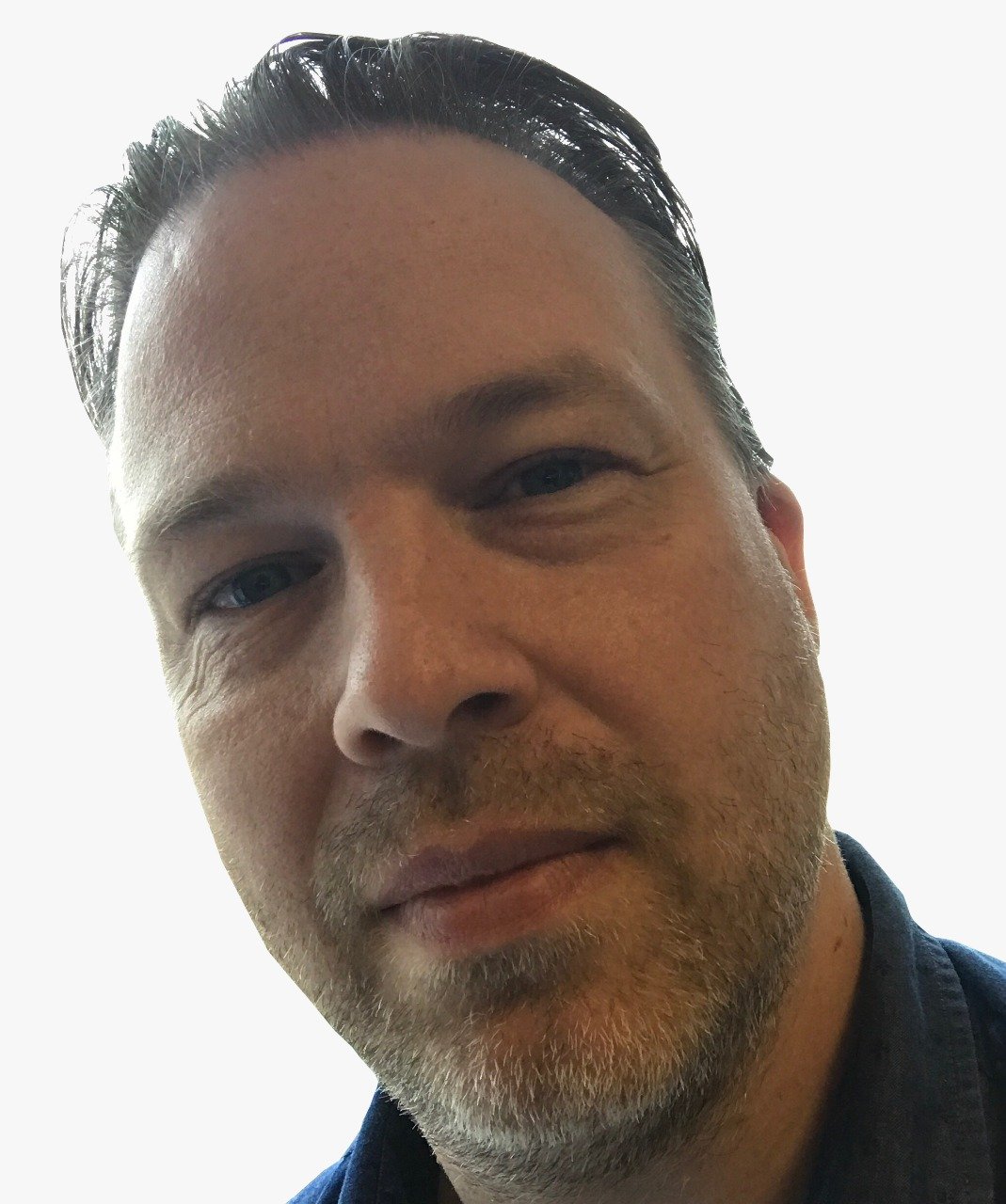 Losses in the equity markets have led to small returns for Canada's defined benefit (DB) pension plans in the third quarter of 2022.
The 0.5% gain registered in the RBC Investor & Treasury Services All Plan Universe means negative year-to-date returns (-13.7%) through to the end of September.
Niki Zaphiratos, managing director, Asset Owners, RBC Investor & Treasury Services, says that pensions got a temporary reprieve in July with a sharp market rally.
"This rather short-lived change in market sentiment was based mostly on the assumption that the central banks' actions would help control inflationary pressures," she said. "We then saw losses over the rest of the quarter, primarily due to concerns that additional aggressive measures would be taken by the central banks."
Canadian DB pensions posted returns of -1.1% for foreign equities, slightly behind the MSCI World Index's -0.1% with growth stocks faring better than value stocks. Consumer discretionary (6.8%) and energy (5%) sectors posted positive returns while communications (-7.3%) and real estate (-6%) were the laggards within the MSCI benchmark.
Canadian equities held by Canada's DB pensions returned -1.2% over the third quarter beating the TSX benchmark (-1.4%). For domestic stocks, it was communications services (-7.5%) and energy (-5.3%) that were weakest while industrials and consumer discretionary posted positive returns of 4.2% each.
Although fixed income securities provided some better news for Canadian DB pensions with positive returns in the quarter (1.2%), they were still down 17.5% year-to-date. The FTSE Canada Universe bond index returned 0.5% in the third quarter compared to -5.7% in the previous quarter.
Headwinds for Q4
Following the flat third quarter and negative returns over the first nine months of 2022, headwinds including central bank interventions and an uncertain economic outlook mean things are not set to improve any time soon.
"We are facing various headwinds: the emergence of new COVID-19 variants, the fear of upcoming central bank interest rate hikes and quantitative tightening to combat high and persistent global inflation, and the implications of the Russo-Ukrainian War and US-China tensions," Zaphiratos warned. "Economic uncertainty remains high and pension fund managers are preparing for ongoing market volatility as the weight of these pressures continues to be felt."