Sure the Loonie is in a major freefall but one of Canada's most revered institutions speaks glowingly of our printed currency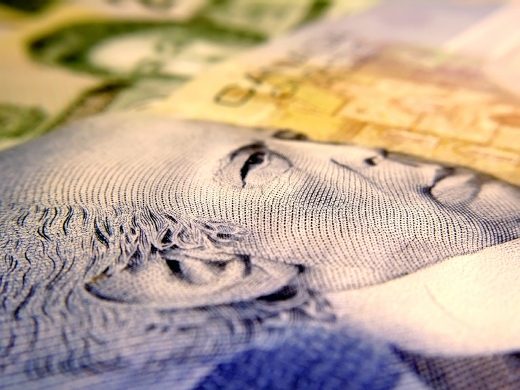 The RCMP indicates that the number of bogus bills passed to retailers in 2015 dropped 74% year-over-year suggesting the new polymer banknotes are proving to be very hard for counterfeiters to reproduce which is great news for anyone investing in retail.

"Generally we're seeing a poor to medium-quality counterfeit note," said Robert Moyes, examiner of counterfeit for the RCMP. "It's more of a challenge to the counterfeiter to produce these [new banknotes] and the simulation of the security features has been very poor."

It's gotten so bad for counterfeiters that they've resorted to duplicating old paper bills that are still floating around in circulation. According to the RCMP its counterfeit lab used to receive as many as 45,000 notes per month (2005) and now it gets less than 2,000 each month.

A big reason for the precipitous drop is the obvious difference between paper and polymer.

"When we first touched the bill you could tell it wasn't the polymer feel. It was paper," Regina Police Constable Scott Wolfe told the CBC recently when discussing a particularly bad counterfeit job he'd seen. "We could see they had cut out the security window from a real $5 bill and pasted it to a $50 and $100 bill."

That's not to say counterfeiters are out of luck when it comes to producing false notes that can pass a retailer's inspection. As the Bank of Canada makes advancements when it comes to producing fake bills, so too do the counterfeiters.

"They'll always be doing that. Nothing is counterfeit-proof," said Moyes. "Everything can be simulated."