Avison Young sees elevated values, low cap rates in 2019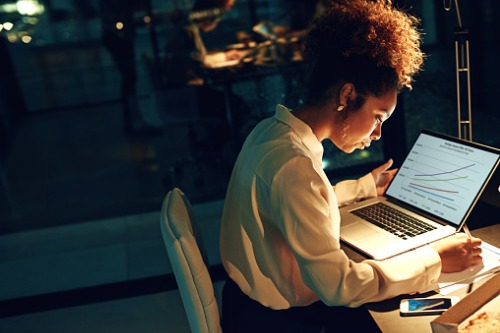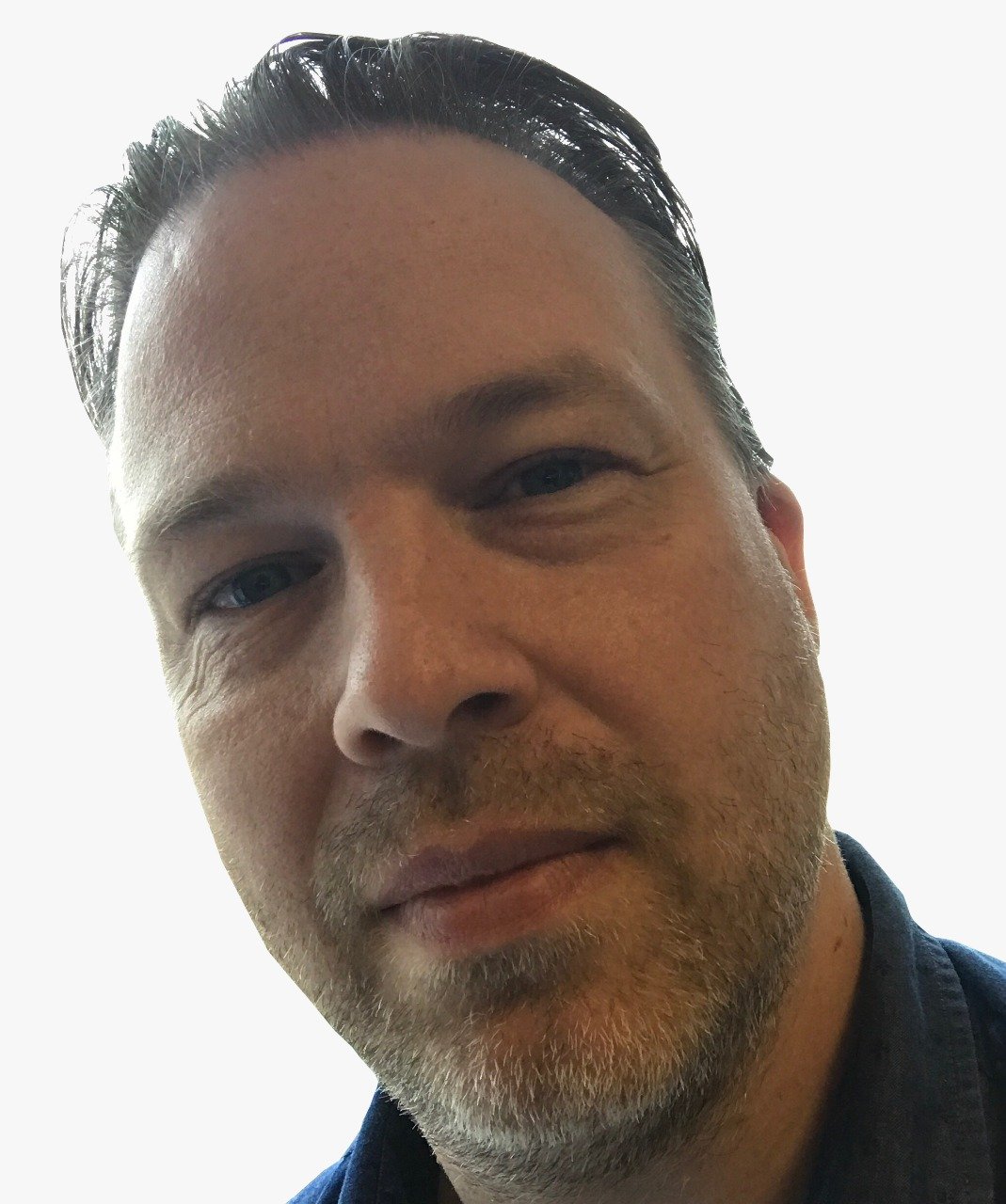 Investment in Canadian commercial real estate set a new record in 2018 and the market fundamentals suggest continued strength this year.
While the CRE market faces headwinds of trade disputes, protectionism, rising interest rates, and currency fluctuations, demand remains high in CRE; not just in Canada but across much of North America, Europe, and Asia.
Growth in population, GDP, and employment, together with relatively strong economies are boosting CRE investment according to a new report from Toronto-based real estate firm Avison Young.
"While the last few weeks have certainly been a rollercoaster ride for the world's equity markets, the headline is: we continue to feel very positive about opportunities in the real estate environment for the year ahead," comments Mark E. Rose, Chair and CEO of Avison Young. "At Avison Young, we believe that more capital is available to move into real estate debt and equity than at any other time. The next wave of investment is not a matter of if or when – it's just a matter of price."
Rose says that, although there are changes in the use of space – a growth in co-working for example – it is a change in tenancy rather than a slowdown in occupancy.
"Leasing is stable – and longer-term in nature – and most businesses retain their office footprint throughout economic cycles," he says.
"On the investment side, as pundits have noted, we are at a pricing top and have been there for a few years," says Rose. "Rising interest rates should be pushing cap rates up and prices down, but demand for real estate and longer-term views on a potential global recession are working to keep pricing within a narrow band. The real estate industry has matured: buyers hold more equity and are generally not chasing deals. This situation has created a tug-of-war between the bid and the ask, and sets up a modest – but healthy – pricing correction even as economic growth takes hold and interest rates rise globally."
Canadian CRE remains strong
For the Canadian CRE market, 2017 and 2018 showed strength despite the maturing market.
"Activity is expected to remain stable in 2019 with a general supply constraint being the primary brake on property market growth. Meanwhile, occupiers and owners will have to adjust to rapid technological advances during a period of moderating economic growth," explains Bill Argeropoulos, Principal, Practice Leader, Research (Canada) for Avison Young.
The office market was softer in Alberta but competition for space elsewhere saw overall vacancy rates fall nationwide.
"Toronto and Vancouver reaffirmed their presence among North America's top-performing office markets as Canadian markets captured five of the continent's 10 lowest vacancy rates," adds Argeropoulos.
Overall industrial vacancy continued to decline, falling to a new record-low of 2.9% near the end of 2018 – and is expected to edge lower in 2019. Toronto (1.3%) and Vancouver (1.5%) posted North America's lowest vacancy rates in 2018 and are projected to rank among the tightest three markets in 2019.
But for retail, the market remained uncertain in 2018 following the failure of some chains and underperformance of others.
"The focus on creating memorable consumer experiences will endure across the Canadian retail landscape in 2019. Significant investment in technology to track millennial behaviour is being made by retailers developing and enhancing their physical locations and online market shares while seeking the correct balance in the symbiotic relationship between bricks and clicks," says Argeropoulos.
Overall, with the final tally yet to come, 2018 was another record year of CRE real estate investment, exceeding the previous high of $36 billion set in 2017.
"Supported by relatively sound leasing fundamentals in almost every market, debt reduction and asset and geographic diversification will continue in 2019, while asset values are expected to remain elevated and cap rates low for prime assets," concludes Argeropoulos.
US market to be more challenging for smaller investors
The US CRE market delivered fairly predictable returns for investors in 2018 but again there are headwinds for the market, and a shift of focus for both tenants and large investors.
"Co-working operators are dominating U.S. office markets as tenants pay up for term flexibility, amenities and the ability to shift long-term lease obligations off their books," says Margaret Donkerbrook, Principal, Practice Leader, Research (U.S.) for Avison Young. "Landlords are feeling pressure to renovate older properties to compete; as a result, plug-and-play speculative suites and tenant amenities, such as conference centres and lounge areas, are becoming ubiquitous. Ultimately, there will be some shake-out in the category; however, co-working will remain part of the real estate lexicon."
Due to shifting demands for space institutional investors are re-focusing attention – and that, along with strong demand pushing up prices – may make things trickier for smaller investors.
"Expect to see institutional investors buy smaller properties than they typically have been investing in, thereby putting pressure on the private investors who have been dominating the under-$30-million market segment," notes John Kevill, Principal and Managing Director of U.S. Capital Markets for Avison Young.
And for the year ahead for US CRE?
"Our outlook for 2019 remains consistent with that for the prior year. Modest interest-rate increases by the Federal Reserve are expected, but at a much decreased pace," says Earl Webb, President, U.S. Operations for Avison Young. "The US economy is strong overall; and with continued job-growth-related occupancy levels healthy, that strength should be maintained. However, the supply of labour, especially skilled labour, will have an impact on operating costs as well as the cost of new construction. Technological innovation – in procurement, occupancy optimization, workplace strategy, supply-chain management and many other areas – will continue to keep our industry in an evolutionary mode."