The share of respondents to a CPA Canada survey who are optimistic about conditions in the next 12 months is heading towards single figures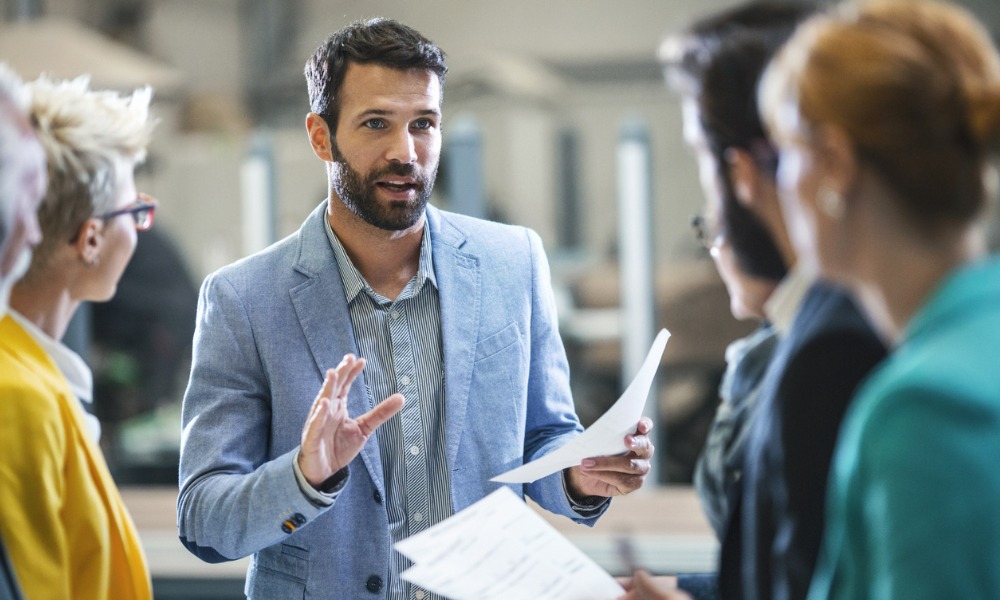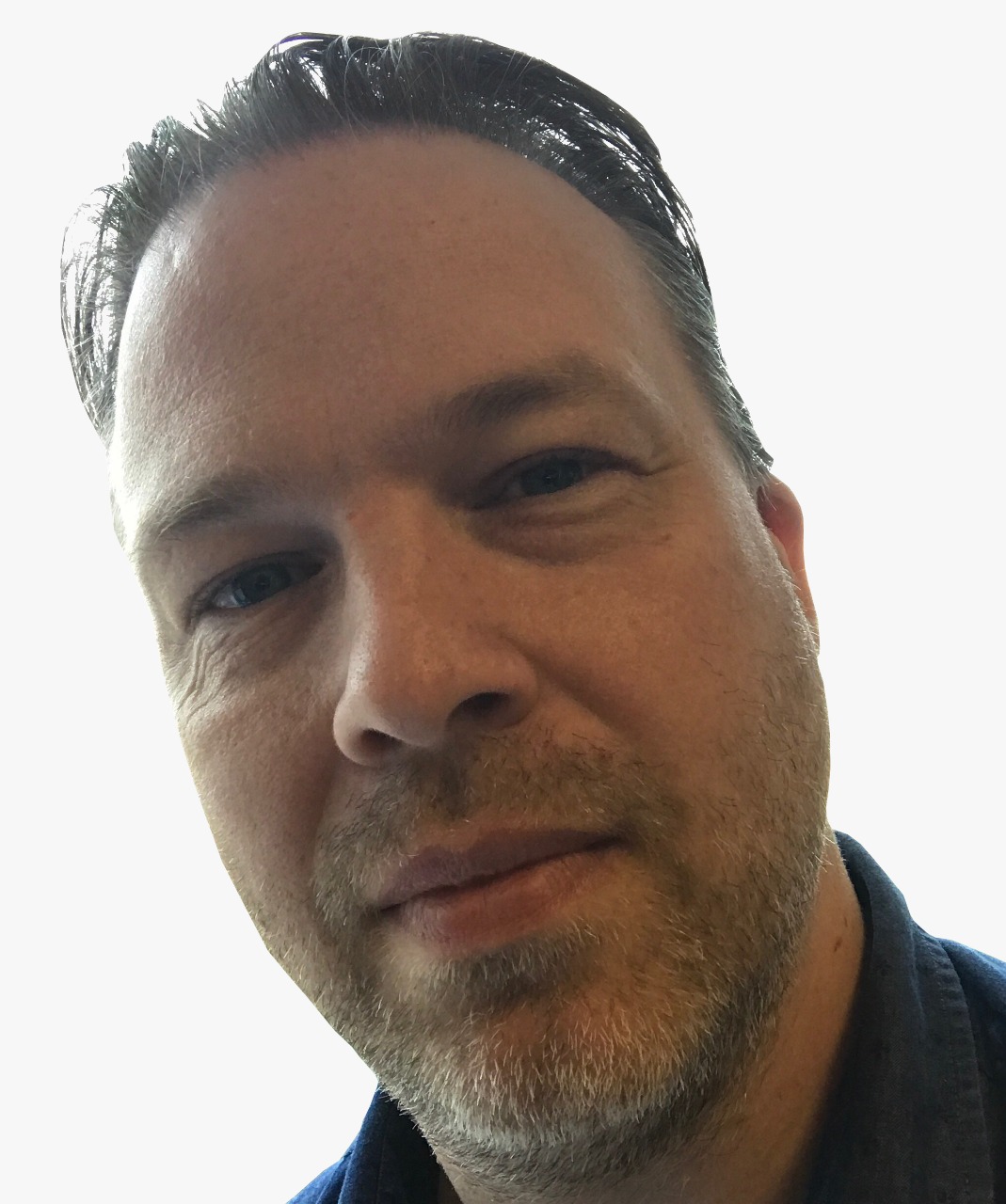 Confidence in the Canadian economy among senior business leaders is slumping amid rising costs, supply chain issues, and other key factors.
Just 16% of respondents to a new poll by CPA Canada said that they are optimistic about the economy over the next 12 months, while more than three times as many (53%) are pessimistic.
The slump in sentiment is clear with the share of optimists having fallen from 40% between the first and second quarters of 2022. A separate poll recently showed continued decline in confidence among small businesses.
Inflation is the runaway top challenge for big business (29% cited it) while supply chain issues came a distant second (14%) with other matters not making double figures.
"Canadian business leaders are now clearly concerned about economic issues whereas, several months ago, the pandemic was top of mind." says David-Alexandre Brassard, CPA Canada's chief economist. "Our results show that 70% of these business leaders say inflation is currently hurting their businesses and 44% expect that to continue for a year or more."
Minding their business
When asked about their own businesses, respondents were also less optimistic quarter-over-quarter.
Those who were optimistic in the second quarter fell from 64% (in Q1) to 46% and while most (61%) believe that revenues will rise over the next 12 months, this is down from 74% in the previous quarter.
For profits, just 45% thought that they would increase, down from 63% in the first quarter.
With costs rising and profits tightening, the share of senior Canadian business leaders who expect to increase their workforce was 44% in the second quarter, down from 56% in the previous period.
Government action
The respondents also gave their views on the federal government with 47% saying they were extremely concerned about public finances.
Almost four in ten said they want to see hard limits on public spending and indebtedness.
However, spending on climate change remains in favour with 61% wanting the federal government to focus on mitigating climate change versus 23% who disagreed and just 16% who took no position on the issue.