Winner commended for innovative digital solutions, including top-rated financial app in the country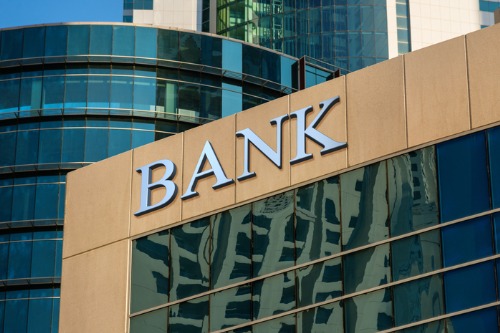 Scotiabank has been named the Canadian Bank of the Year for 2019 by The Banker magazine, a Financial Times publication.
Brian Porter, President and Chief Executive Officer of Scotiabank, said in a press release: "We are very pleased to be named this year's Bank of the Year in Canada by The Banker, This award is a recognition of the many efforts we have undertaken in recent years to position our bank for a strong future in Canada, and in each of our key markets and businesses."
Scotiabank has successfully repositioned itself through a series of strategic acquisitions and divestitures, both in Canada and in core international markets, to strengthen its business mix. It has added new customers, grown earnings, achieved greater scale across its key markets and reduced operational risk.
The award, announced in London, UK, last night, acknowledged the bank's investments in digital and technology to deliver innovative solutions that elevate the customer experience. Earlier this year, Scotiabank launched a new mobile banking app for Canadian customers, leveraging actual user feedback to deliver an improved overall experience. The Scotia mobile banking app is now the top rated financial app in Canada on both the Apple Store and on Google Play.
The award also recognizes Scotiabank's leadership in executing an ambitious digital strategy enabled by PLATO, an innovative cloud development platform that is accelerating the Bank's technology transformation. PLATO is an integrated set of technical products that enable Scotiabank to develop cloud-based applications faster, accelerating the time-to-market for personalized digital innovations that are transforming the customer experience.
Scotiabank's commitment to environmental, social, and governance topics through its Sustainable Business Strategy is also reflected. This this month, Scotiabank announced that it will mobilize $100 billion by 2025 to reduce the impacts of climate change.