Over 1000 deals propelled last year to near-record levels despite challenging market conditions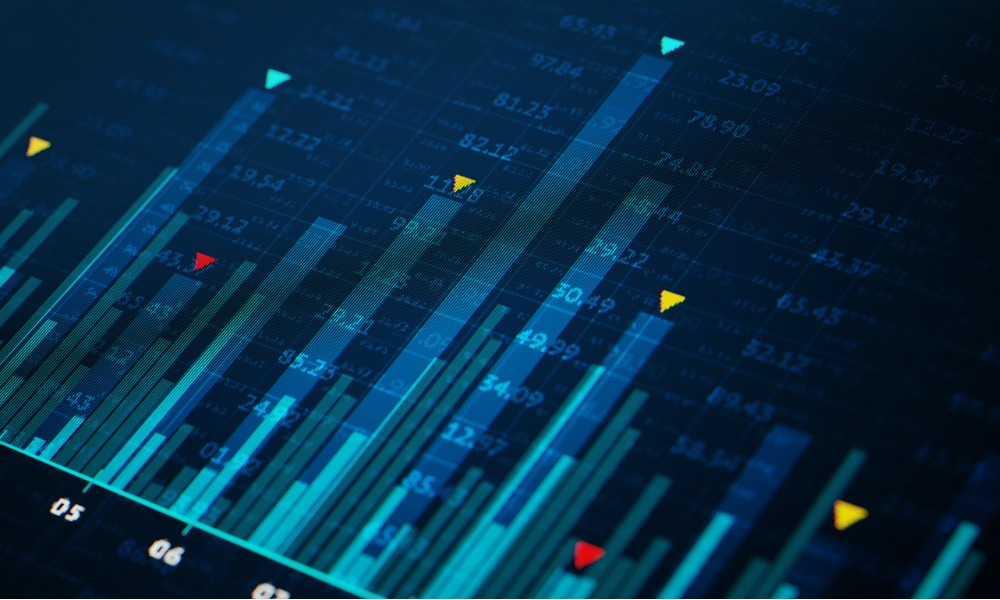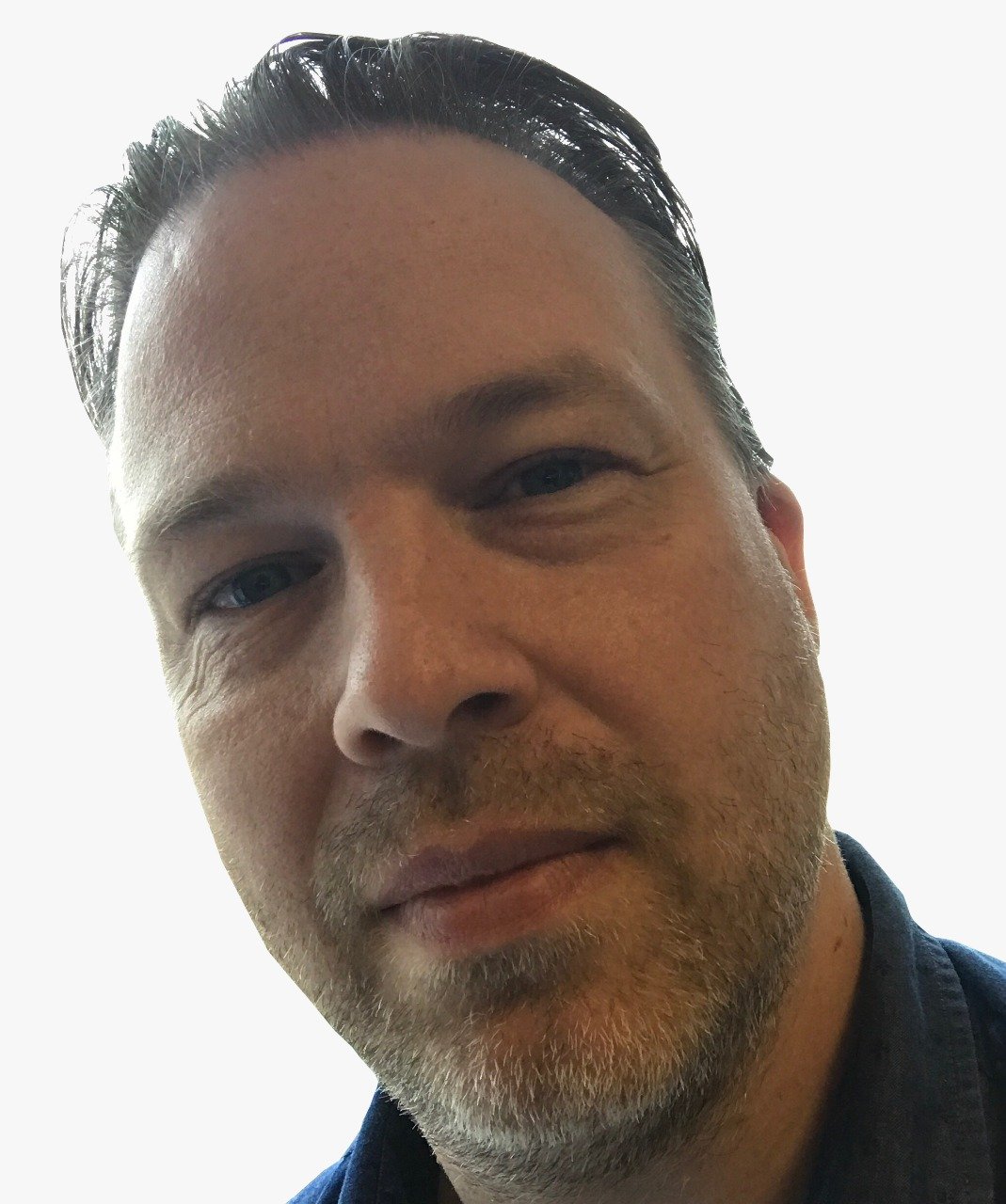 The Canadian venture capital (VC) market brushed off challenging conditions to end 2022 on a strong note.
New data from KPMG in Canada shows that the year ended with 1,080 deals with more than US$10 billion invested. This was second only to 2021 which totalled $13 billion from 1,361 deals.
For corporate venture capital-backed funding, the gap between 2022 and the record-breaking 2021 was narrower – just 15% - with a total $5 billion across 230 deals. That's more than three times higher than the $1.6 billion in 2020 when economies were shuttered during the global pandemic.
There were 104 exits in 2022 valued at approximately $8 billion, well above that seen in prior years with the exception of 2021.
While the market expertly navigated through some tough times last year, 2023 may be more challenging according to Sunil Mistry, a partner in KPMG in Canada's Enterprise and Technology, Media and Telecommunications team.
"A potential recession and bearish market have venture capitalists raising the bar on their due diligence and laser-focused on their return on investment," he said. "Last year's rout in the public markets and rising interest rates has led to uncertainty over the valuations of privately held assets and their price on the secondary market."
Mistry said that VCs are looking to invest in firms that can deliver returns in one to two years.
"With 'caution ahead' the watchwords, we expect to see a bit of a reset in the market making it unlikely that we'll see deals close as quickly as they did over the past couple of years," he added.
Growth industries
Even with the more challenging outlook for the overall Canadian VC market this year, some industries are likely to attract attention.
Canada's fintech, biotech, sustainability and cleantech, cybersecurity, machine learning and artificial intelligence (AI) industries are set for continued interest from VCs.
"Canada has built up a vibrant entrepreneurial startup ecosystem rooted in attractive immigration and tax policies, support programs, an affordable education system, and unmatched collaboration among academic organizations and the public and private sectors," said Anuj Madan, partner and KPMG in Canada's National Industry Leader, Technology, Media & Telecommunications. "The risk now - and what we need to pay close attention to – is how this market reset affects funding in the innovation ecosystem."
He warned that some startups may find it harder to secure investment this year and they may need to think globally to attract the funding they need.