If you've decided to focus purely on high-net-worth clients, WP has done some of the hard research for you – these are Canada's wealthiest communities.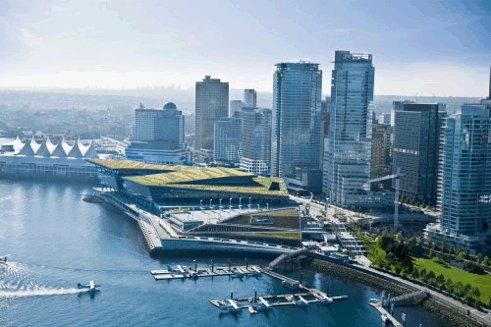 Using data compiled from Environics Analytics, Canadian Real Estate Wealth magazine and Statistics Canada, WP's come up with the top five cities for advisors to hang out their shingle.
For some advisors household net worth is the best barometer for gauging a community's potential riches. The idea is to follow the money. WP is taking its cue and offering those advisors the five best cities in Canada to hunt for clients based on average household net worth.
In ascending order:
No. 5 - Canmore, Alberta
The province might be suffering from lower oil prices but the small town set amidst the Rocky Mountains has an average household net worth of $914,563. Just a one-hour drive west of Calgary, Canmore has a well-educated population that enjoys the great outdoors. It might not be very big but it certainly punches above its weight.
No. 4 - Vaughan, Ontario
Known by roller coaster aficionados as the home of Canada's Wonderland, one of North America's largest amusement parks, Vaughan is also a community experiencing tremendous growth. With an average household net worth of $932,777, it will soon see Toronto's Spadina subway line extend all the way up to the heart of Vaughan.
No. 3 - Oakville, Ontario
Nestled on the shores of Lake Ontario, the town is home to just less than 200,000 people and a short drive east along the QEW to downtown Toronto. The Ford assembly plant is a big employer in town but there are many other large companies located along the QEW in Oakville. The average household net worth of residents is $948,241.
No. 2 - North Vancouver, B.C.
Across the Lion's Gate Bridge from Vancouver proper, the tony city is home to some of Vancouver's most expensive real estate. Also reachable by the SeaBus from downtown Vancouver, it's a commuters dream. The average household net worth pushes through million-dollar mark at $1,081,346. Right next door is the number one place for advisors in Canada.
No. 1 - West Vancouver, B.C.
This is the high net worth capital of Canada where the average household net worth is $2,729,123, more than double its neighbour to the east. If you're looking to grab the cream of the crop this luxury enclave on the north shore of Burrard Inlet is the place to be.