But new report from the nationwide brokerage shows that owners since 2020 will still be big winners from their investment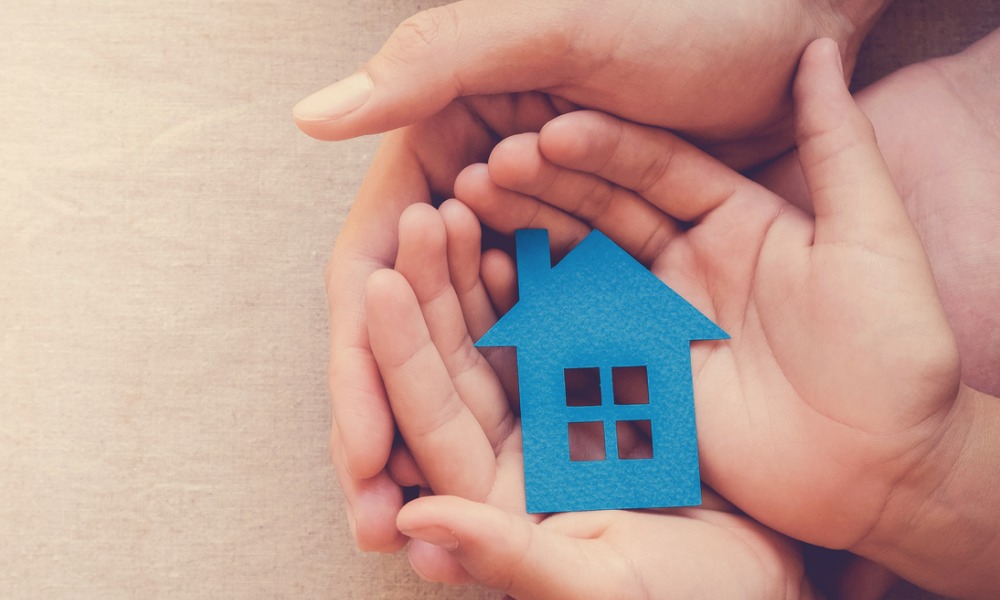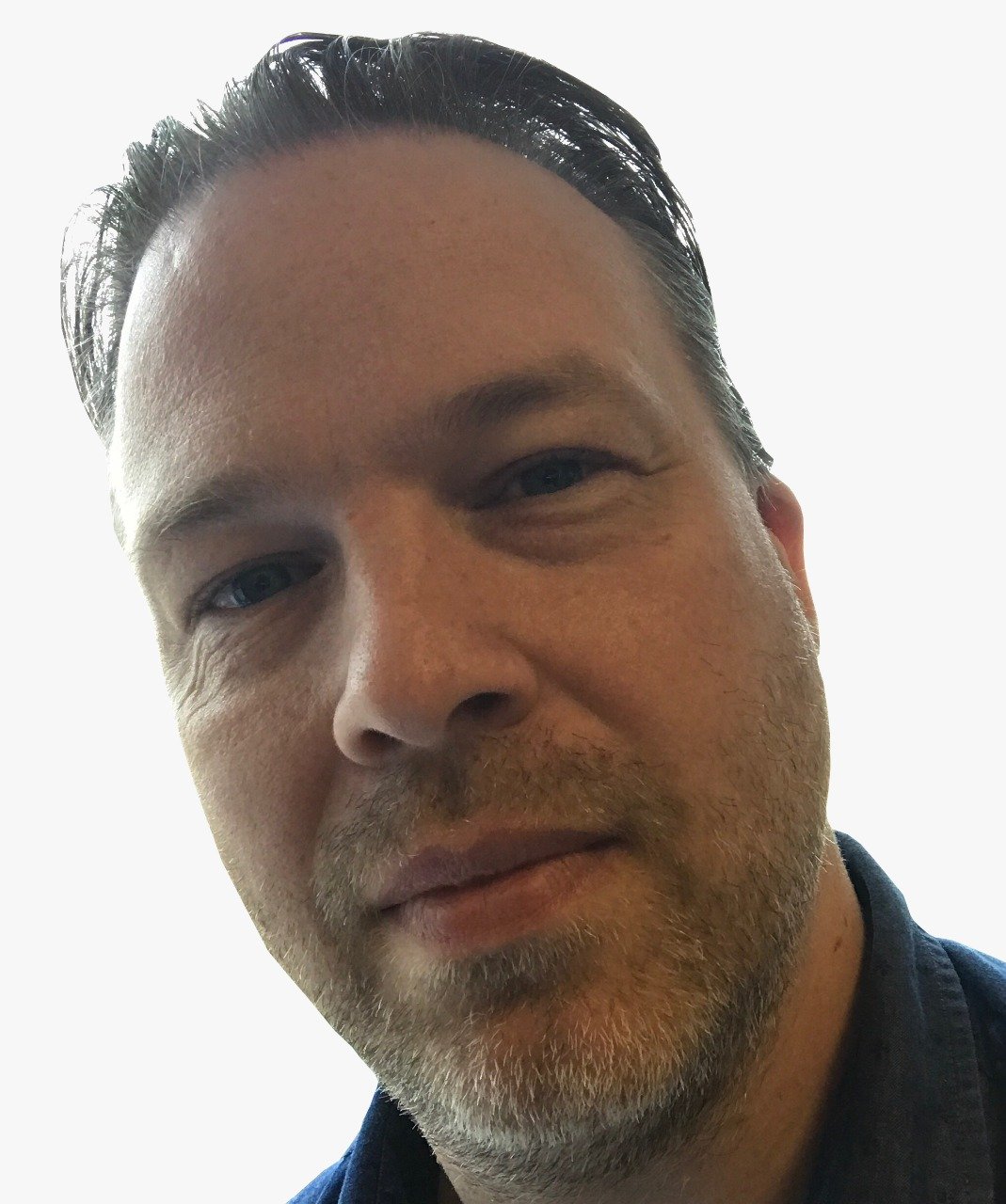 Economic uncertainty will mean an easing of home prices in Canada's popular recreational housing markets this year.
But owning in these markets, whether for investment or personal use, continues to provide strong potential returns for those who bought in 2020 or before.
The latest report from Royal LePage, published today (Mar. 28) forecasts that the national aggregate house price in the recreational market is set to dip 4.5% this year to just above $592,000.
However, even with the decrease prices are more than 32% above that of 2020 after two years of double-digit price escalation of cabins and cottages in popular locations.
In 2022 alone, the aggregate price of a single-family home in Canada's recreational property market increased 11.7% year-over-year to $619,900.
The softening market this year reflects both economic uncertainty and reduced inventory of available homes.
"While interest rate hikes have less of an impact on the recreational market than homes in urban settings, because families typically put more money down and borrow less, general consumer inflation combined with a severe lack of inventory has dampened sales activity," said Phil Soper, president and CEO, Royal LePage.
Prepared to wait
Soper added that the demand seen at the height of the pandemic has eased and buyers are now willing to wait for the right property and as most buyers are not looking for a principal residence, they generally have the ability to do that.
In Atlantic Canada for example, demand for recreational properties in the region has decreased 46% year-over-year.
"Parties on both sides of the transaction are waiting for a better deal - recreational buyers are sitting on the sidelines waiting for more inventory to become available, while sellers are holding out for higher offers and competitive bids. But, the multiple-offer scenarios and homes selling over-asking are not as common today as they were during the pandemic boom," said Corey Huskilson, sales representative, Royal LePage Atlantic in South Shore, Nova Scotia.
End of the rush
Although the pandemic sparked a 'rural rush' among urbanites, conditions are now more balanced as many recreational housing markets reported that these city dwellers returning home is a fairly common occurrence.
"Many urban businesses now require employees to be in the office at least a few days a week, making long commutes challenging," acknowledged Soper. "For many, living in cottage country full-time has lost its romantic shine, meaning we are back to viewing the cottage, cabin and chalet as a weekend and summer escape from urban living."
The only market that is expected to post an increase in price this year (of 0.5%) is Alberta.