Large investors also want to global mandatory standards for ESG reporting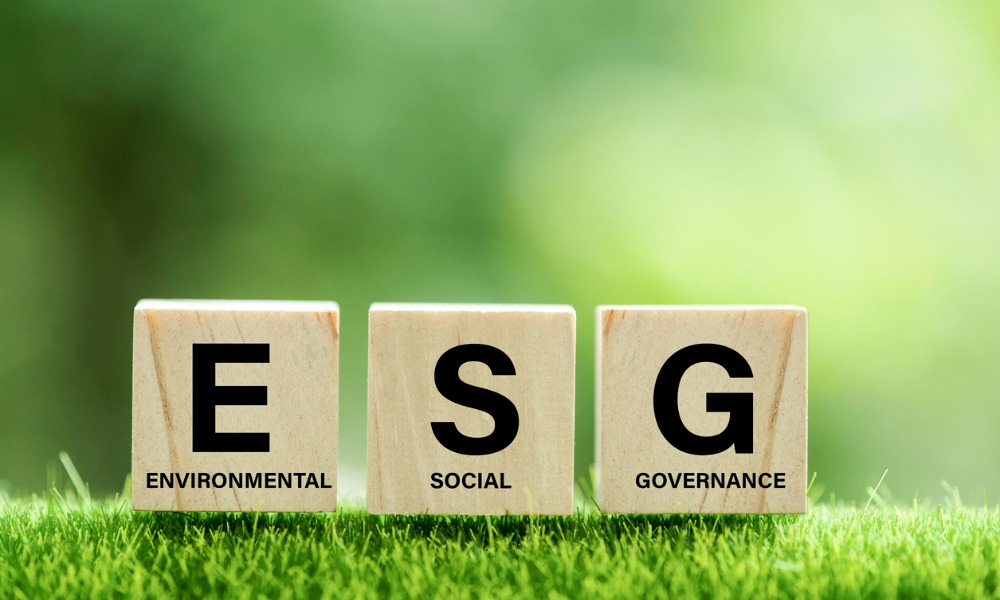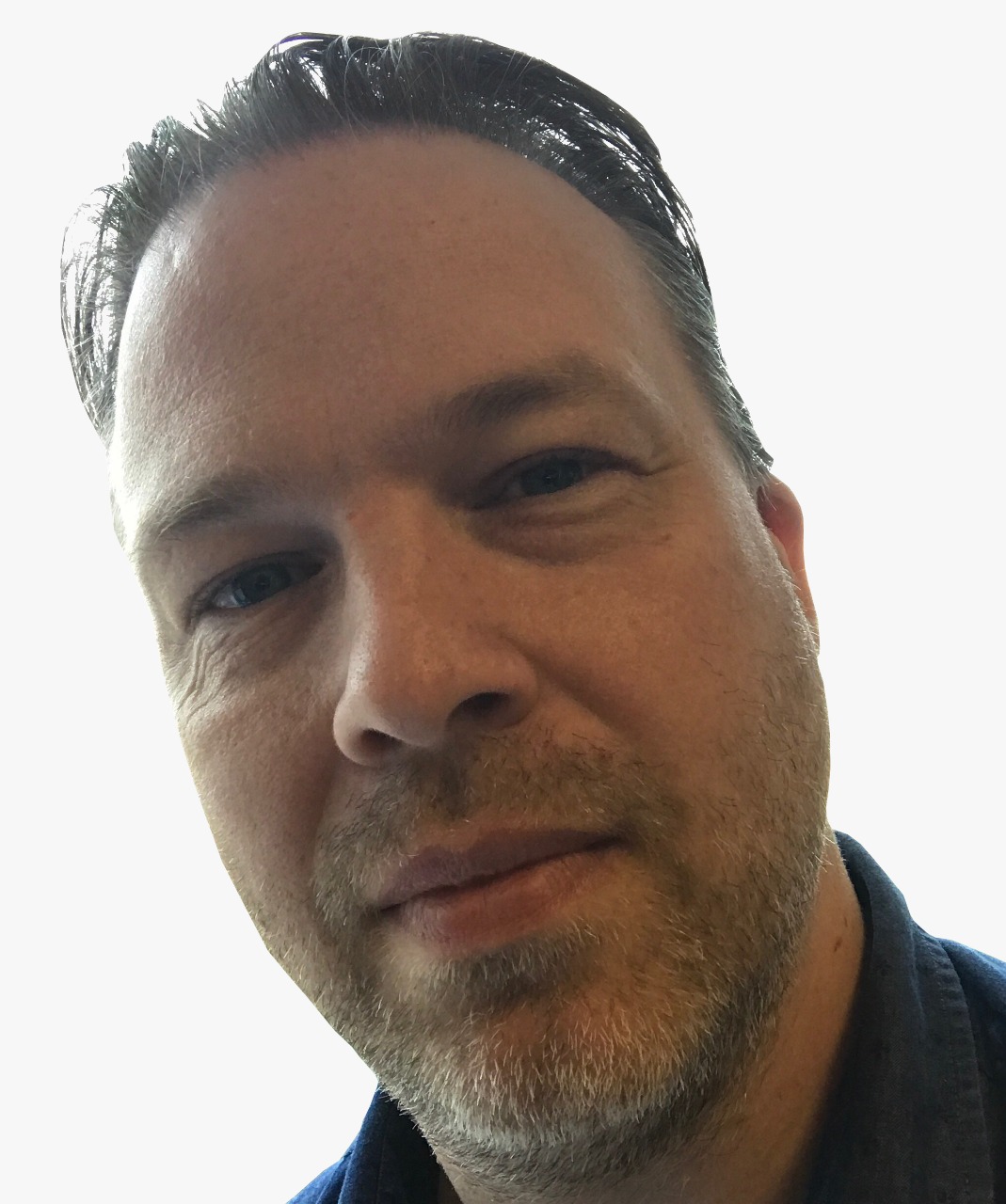 Companies are facing greater ESG scrutiny from Canada's institutional investors – and risk losing their backing for getting it wrong.
Poor environmental track records are likely to prompt divestment from around three quarters of large investors, with 86% investing in companies that have a low carbon footprint.
Almost 9 in 10 respondents to the EY Global Institutional Investor Survey are calling for mandatory global standards for ESG reporting, with a rising number of investors concerned about the quality and clarity of ESG reporting from companies.
"The COVID-19 pandemic has been a powerful catalyst to laser focus on all facets of ESG, putting pressure on both companies and investors to assess risks effectively and meet increasing stakeholder demand on addressing climate, social and governance issues," said Thibaut Millet, EY Canada Climate Change and Sustainability Services Leader. "While quality nonfinancial disclosures and a clearer regulatory landscape — coupled with more sophisticated data analytics capabilities — are important to realizing the full potential of ESG performance, companies cannot wait."
Millet added that there need to be bolder steps taken all on fronts to put ESG performance at the heart of decision-making.
The EY survey ties in with the latest Edelman Trust Barometer special report that highlights how Canadian investors are concerned about ESG reporting.
Time for action
However, less than half of respondents have taken action to update their investment policies and frameworks (49%) or revamp risk management strategies (44%).
"Although there are clear intentions to look more closely at ESG risks across portfolios and investment targets in the future, institutional investors have been relatively slow to make concrete changes to the way they operate," explained Millet. "In the absence of a clear and consistent regulatory framework, investors looking to build an ESG-driven culture should start by reviewing current investment strategies for individual funds and portfolios and updating processes, systems and controls, while putting bold and forward-looking data analytics strategies in place."