The Bank of Montreal solidifies a 150-year relationship with the UK by acquiring its oldest investment fund manager.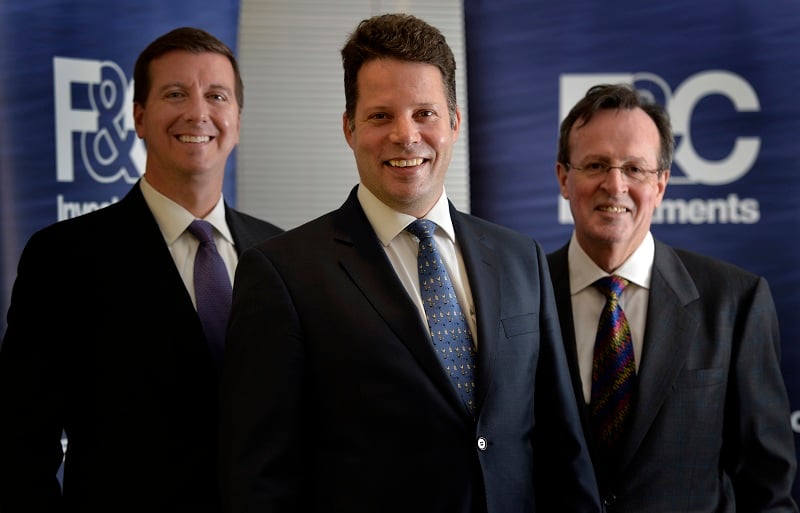 Canada's oldest bank is prepped for its second-largest take over in its 196-year history.
The Bank of Montreal (BMO) will acquire F&C Asset Management plc – manager of the oldest UK investment fund – for C$1.3 billion (£708 million), the firms announced Tuesday
"BMO is the oldest bank in Canada and our ties with the U.K. have been present since our founding," said Bill Downe, CEO of BMO Financial Group, in a release. "We move forward today with the same confidence and optimism as when the bank opened its doors on Lombard Street nearly 150 years ago."
The cash acquisition will see F&C shareholders receive 120 pence per share – a premium of about 28 per cent to the closing price of F&C shares on Jan. 24, 2014. They will be entitled to a dividend of two pence per share for 2013. The F&C board have agreed that the acquisition – which will close after May 1, 2014 – should have shareholder approval.
"With an established pedigree in fixed income investment and broad equity and property capabilities across its European platform, F&C advances BMO's capabilities by adding scope and scale to our well-established portfolio of wealth management businesses," said Downe.
The acquisition – which has an internal rate of return of about 15 per cent – will enhance
BMO Global Asset Management
's scale, product set and distribution capabilities with the expectation of driving future revenue growth. No common equity offering will be required for the transaction given BMO's strong capital position.
"Looking forward, BMO represents a unique opportunity to broaden and accelerate our ambitions," added Richard Wilson, CEO of F&C. "The products, geographic presence and cultures of both organisations are truly complementary and with BMO's commitment to growth, this is clearly a very positive outcome for both our clients and employees."
Related Stories:
State Farm acquisition a 'power play,' says insurance industry veteran
Major takeover rocks Canadian market