Putting food on the table and other basic expenses is a growing concern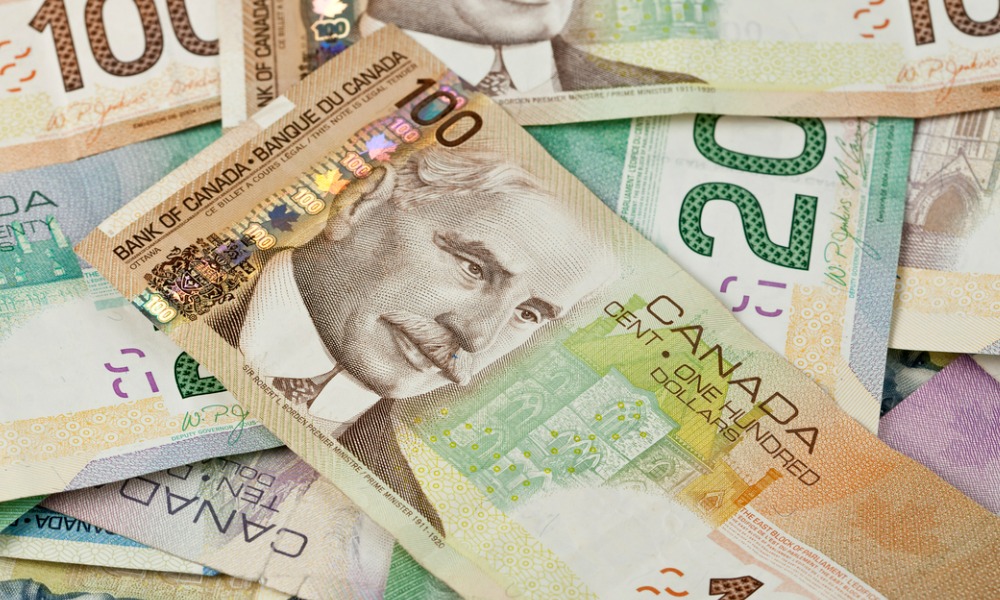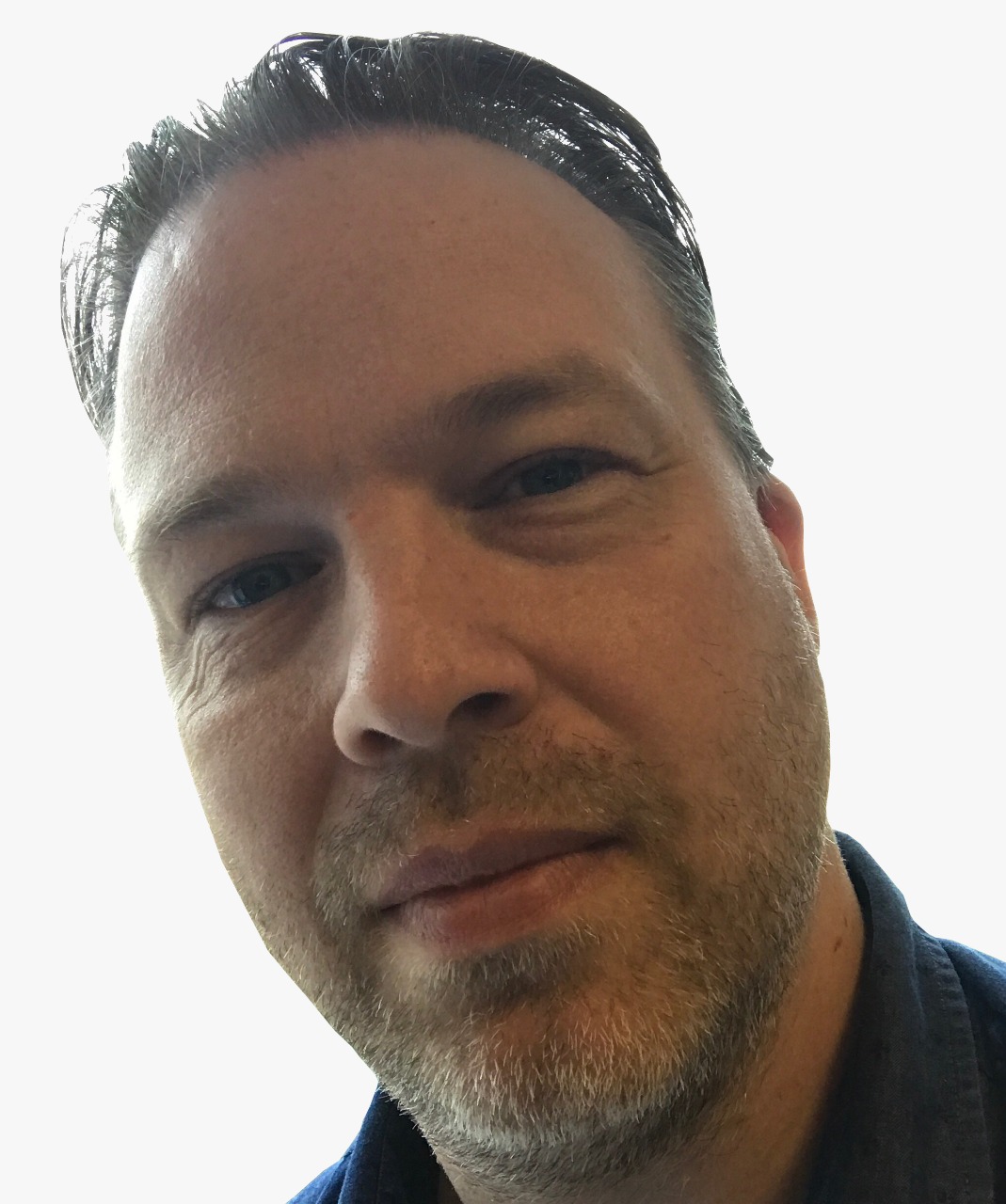 Rising inflation is putting downward pressure on Canadians' financial wellbeing, which was already declining due to the pandemic.
The 'one-thing-after-another' scenario that has so far dogged this decade means that currently 29% of people say that are concerned about covering basic living expenses, while 47% say they are not.
LifeWorks' quarterly Financial Wellbeing Index dropped to 64.0 during the summer, its lowest reading since it was launched at the start of 2021. It is down from 65.2 in the previous quarter.
The cost of groceries is cited as the biggest impact of inflation by 50% of respondents while gas prices was mentioned by 35%. Debt repayment was the biggest impact for 5%.
Younger concerns
As with several other recent surveys, younger Canadians are suffering from the cost-of-living crisis more than older age groups. Those under 40 are 75% more likely to be concerned about paying for the basics than over 50s.
Parents also have increased concerns about everyday expenses; this group are 40% more likely to say so than non-parents.
Almost one quarter of respondents to the Lifeworks poll said they are concerned about being able to meet their monthly mortgage payments if the Bank of Canada raises interest rates above 3%.
Again, parents are more likely to be worried about making mortgage payments than non-parents with a mortgage.
Employer assistance
Idan Shlesinger, LifeWorks' president, retirement and financial solutions and executive vice president, says that employers could benefit from doing more to support their workforce.
"The last quarter has been riddled with heightened financial concerns as inflation, interest rates and overall cost of living have significantly increased," he said. "Canadian organizations have an opportunity to provide much needed support to their employees at a time when many are struggling to juggle short term and longer-term priorities. Recognizing that resources aren't effective if there are accessibility barriers, breaking these down should be a top priority as leaders look to drive their business forward."