Big Six banks, insurers, and other financial institutions pledge support for countries hard-hit by the pandemic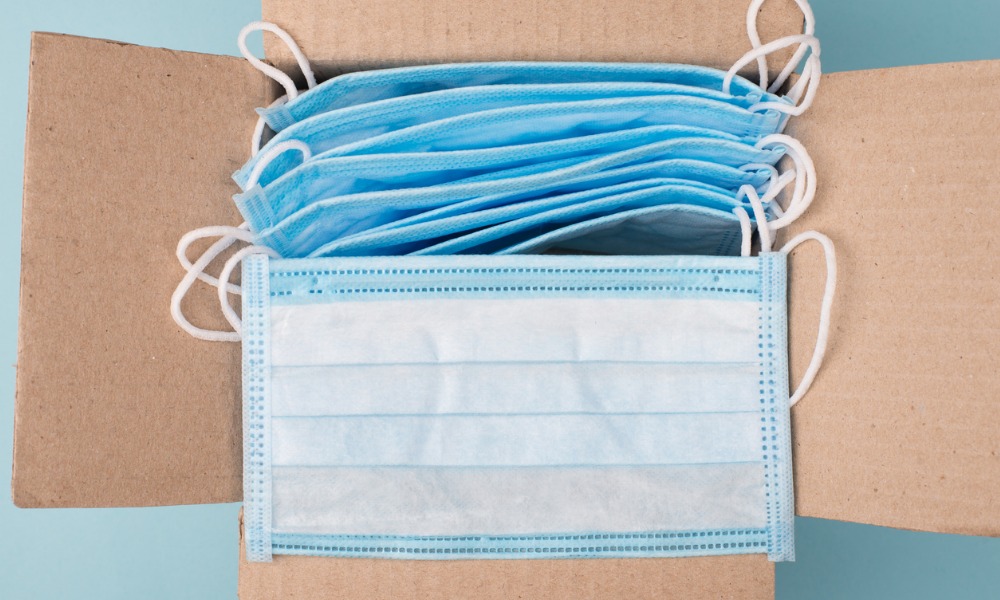 As COVID-19 infections surge with a vengeance across the world, Canada's financial institutions have been stepping up with commitments to provide much-needed support for international relief efforts.
Over the past two weeks, a wide gamut of financial organizations, from lenders to insurers and wealth firms, have pledged to support Covid-ravaged regions – most notably India, where the healthcare system is buckling under the strain of infections that have eclipsed 300,000 per day since April 21.
Among those that have made promises of aid are:
April 30
Sun Life said it is donating $100,000, most of which will go to the Canadian Red Cross, to support relief efforts in India;
CIBC announced it is giving $100,000 to UNICEF to assist with on-the-ground humanitarian relief in India;
May 3
BMO Financial Group said it will donate $250,000 to support organizations helping those around the world that have been impacted by the COVID-19 pandemic;
RBC committed $250,000 to the WHO Foundation to help in COVID-19 community response efforts in some of the world's most vulnerable communities;
TD announced a donation of $250,000 through the Canadian Red Cross COVID-19 Global Appeal and India Appeal, which will support immediate on-the-ground needs in India as well as efforts in other regions confronting unprecedented challenges;
TMX Group announced a $25,000 contribution to the Canadian Red Cross India COVID-19 Response Appeal;
May 4
Manulife declared that it is donating $250,000 to Project HOPE, which is working to provide much-needed medical supplies to healthcare facilities in India and other highly impacted regions across Asia. The company also announced an employee matching program to bolster its global team's ability to offer support;
May 5
Great-West Lifeco, IGM Financial and Power Corporation of Canada said they are supporting crisis relief efforts in India via a collective contribution of more than $250,000 to the Red Cross and the Canadian Red Cross;
May 6
Desjardins said it teamed up with the Canadian Red Cross by committing $100,000 to the India COVID-19 Response Appeal;
May 7
Scotiabank declared a $250,000 donation to the Canadian Red Cross aimed at helping save lives in India with support for awareness, hygiene, and health initiatives.
A May 3 announcement from the Canadian Bankers Association also said National Bank and HSBC Bank Canada are making contributions to support relief organizations that are working to respond to the humanitarian crisis that's developing in hard-hit regions around the globe.