Barriers to capital puts personal financial security at risk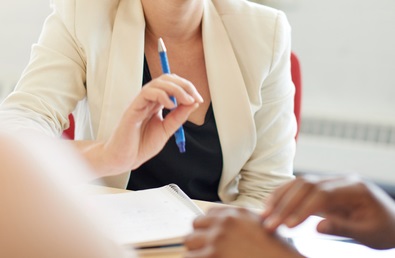 The gender pay gap has been a hot topic for some time but new research highlights the extent to which gender affects revenue for Canada's small business owners.
The survey of 1,000 business owners by PayPal Canada and Barraza & Associates found a 58% gap in reported revenue between female business owners and their male counterparts; an average $68,000.
Looking at the ecommerce sector, the study discovered that women entrepreneurs may be doing things right in running their businesses but limited access to capital is a barrier to greater success.
In fact, almost half (47%) of women-owned businesses leveraging e-commerce have trouble securing the external investment they need to scale, whereas the majority (67%) of men with online businesses find it easier.
Risk to personal finances
This lack of access to the right resources, means most women business owners are left to support business growth through personal means of credit, adding unnecessary financial strain.
For example, 70% of female entrepreneurs have used a personal credit card to finance the growth of their small business.
The study concludes that with the right investment, women-led small businesses can unlock tremendous benefit for the Canadian economy.