A cross-generation survey reveals wide acknowledgement of the benefits of the transition of banking services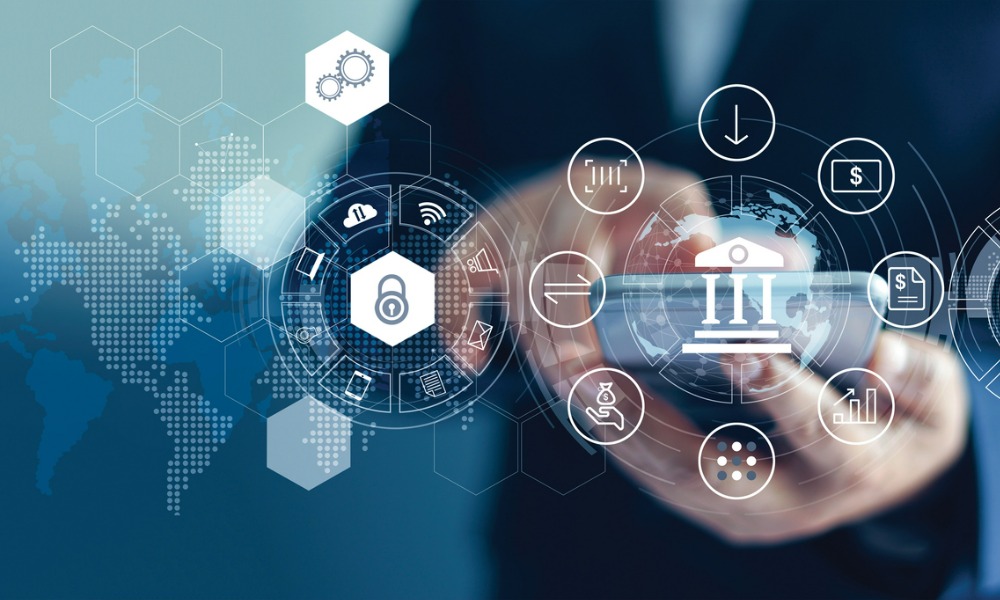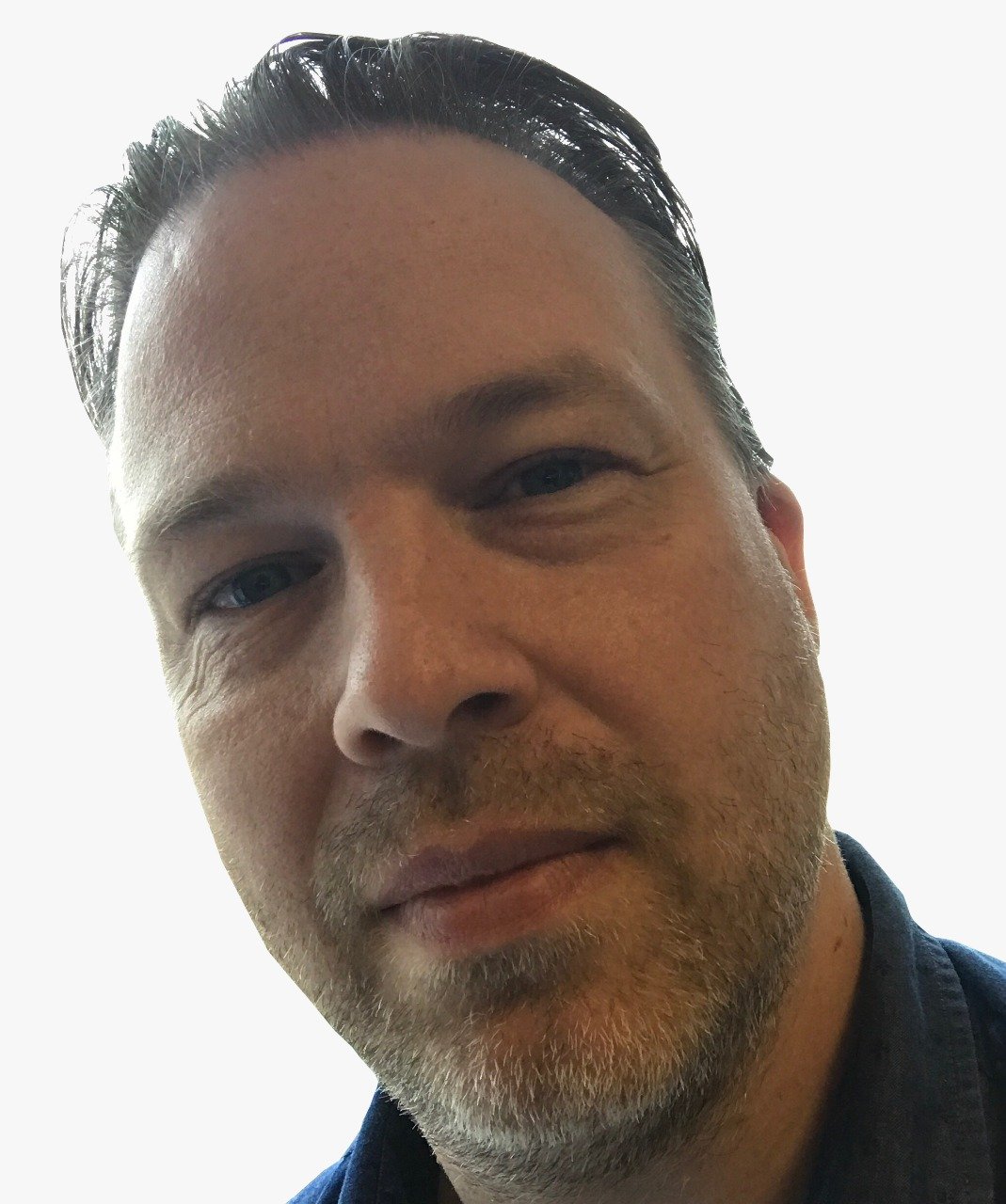 Most Canadians say that technology has improved their bank's service according to a new report.
The pandemic has accelerated the digital transformation in Canadian banking and almost 8 in 10 respondents to a new survey from the Canadian Bankers Association (CBA) say they have come to rely on digital channels for most of their banking.
Use of online banking in the last year was reported by 89% of respondents while 65% said they used a mobile banking app and 75% said they intend to keep the digital banking habits they have developed during the pandemic.
Trust is a major factor in all dealings with financial services providers and 86% of those who took part in the poll said they trust their bank to offer secure digital banking services.
"Reliable digital banking solutions were already in place when it mattered most thanks to a long-standing commitment to strengthening the customer experience through technology," said Anthony G. Ostler, president and CEO, CBA. "Further innovations were developed in record time to support consumers as their lives changed dramatically. These factors combined helped Canadians do more online than ever before while reducing risks and delivering convenience at a critical time."
Convenient banking
Ninety percent of consumers believe that new technologies have made banking a lot more convenient.
Digital-first customer preferences are set to become more entrenched in the years ahead and it is under 30s that are driving current momentum in digital banking.
The survey also revealed that:
Half of customers (49%) say that online banking is now their most common banking method – 20% higher than app-based banking, the second ranked method, although that gap is closing.
46% of Canadians increased their use of online banking in the last few years, particularly among consumers under the age of 30 (58%).
A large majority (93%) of Canadians are satisfied with online banking.
Digital currencies
The CBA poll also asked about digital currencies.
More than half of consumers would consider using a private cryptocurrency. This was led by younger consumers.
Convenience again was mentioned, with 64% citing this as the main reason they use, or would use, a cryptocurrency.
One-third of consumers expect to be using an alternative currency in five years.
Technology, the pandemic and generational influences of younger customers are changing the way we bank. Get the results of our #HowCanadiansBank poll, a survey of 4,000 adults across generations: https://t.co/DeXY634pLK pic.twitter.com/b2VHMmXXkE

— Canadian Bankers Association (@CdnBankers) March 31, 2022