Latest index shows low-income earners, young Canadians, and women among at-risk groups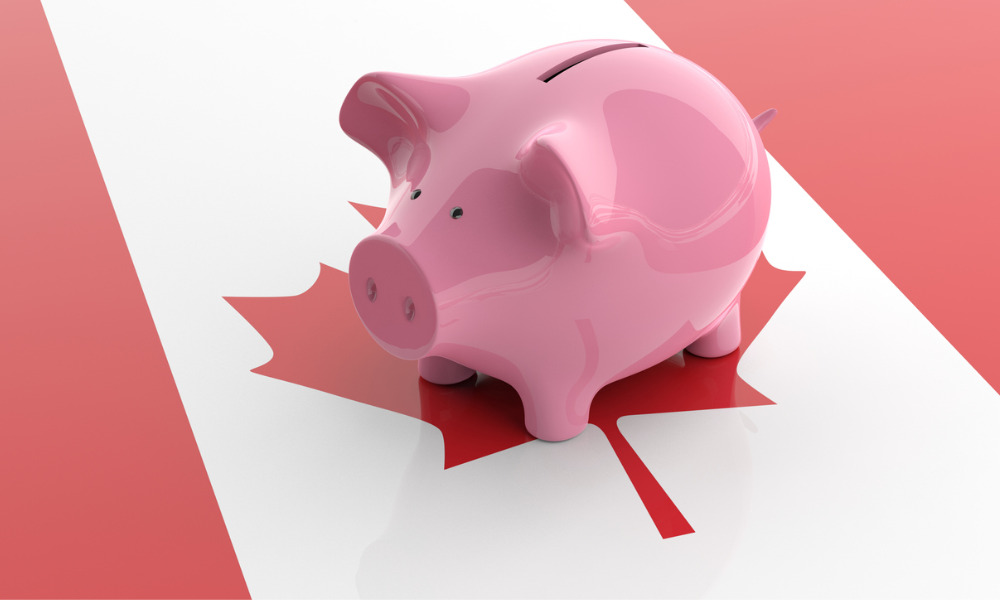 Amid the national and global disaster that has been COVID-19, the federal government and central bank has pulled out all the stops in an attempt to keep the economy afloat. But new data from MNP LTD suggests that from a debt perspective, the pandemic will take a heavier toll on some groups than others.
With a reading of 94 points, the firm's latest Consumer Debt Index is at its second-lowest-ever level, following its record-low score in March.
Several components of the index are flashing signs of debt trouble especially as payment deferral schemes and government-run emergency aid programs start to wind down. A total of 47% of Canadians in the latest wave of polling said that a cushion of $200 at most is all that separates them from insolvency, compared to 43% who said so in the previous quarter. Around one fourth (26%) said they were already insolvent to begin with, compared to 22% last quarter.
The survey revealed disparities between renters' and homeowners' financial situations and outlooks. Three tenths (31%) of renters said they regretted taking the amount of debt they have in life, compared to nearly one fourth (22%) of homeowners. Just 31% of renters said they'd be able to handle their living expenses without taking on additional debt over the next 12 months, compared to 45% of homeowners.
Among renters, 57% said they're $200 or less away from insolvency, including 32% who said they were already insolvent; in contrast, 36% of homeowners said they're just $200 at most away from insolvency, and 18% said they were already insolvent.
Female respondents were also more likely to report a worsened financial situation with 49% saying they're on the brink of insolvency, four percentage points more than before; 25% said they've gone over the edge already, and 42% expressed concern about job loss in their household.
Lower-income households, perhaps predictably, also suffered a disproportionate impact. Households earning less than $40,000 yearly were the most likely to report themselves as $200 or less away from insolvency, including 38% who were already at that point.
But younger Canadians appeared to have suffered the most wide-ranging impact from the continued COVID-19-induced economic downturn as they lost employment from summer jobs or the hospitality sector. Sixty-nine per cent said they had a financial cushion of $200 or less before they were insolvent – 16 percentage points more than the last quarter – and 39% who already are.
"Over the course of the pandemic, Canadians have been encouraged to believe that 'we are all in this together,' but it has become clear that some groups are better equipped to weather the storm better than others," said MNP LTD President Grant Bazian. "This is an important distinction that may not be apparent on the surface but becomes very obvious in our research."