Women and minorities are facing an outsized financial burden from the coronavirus pandemic according to a new report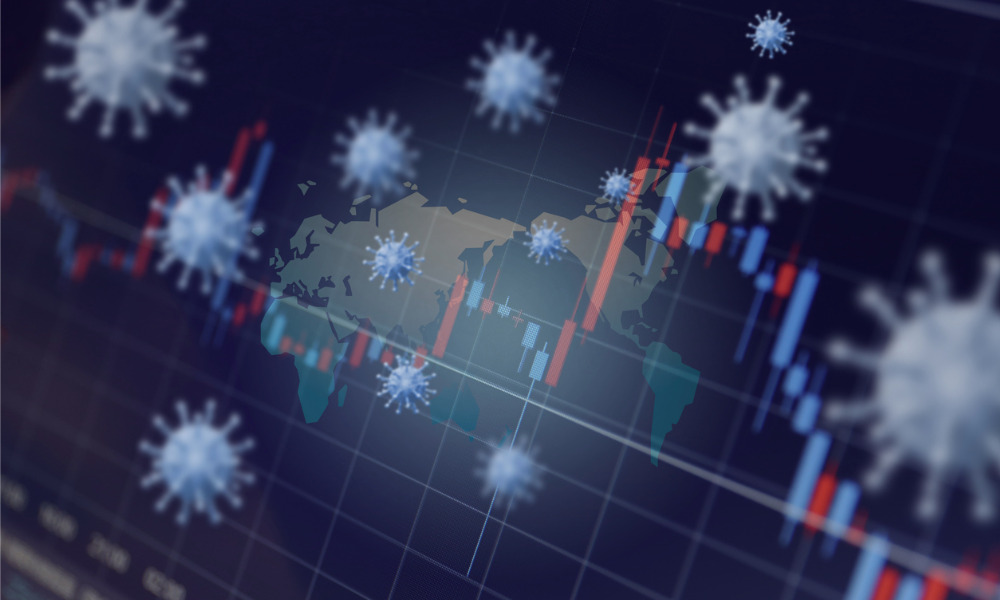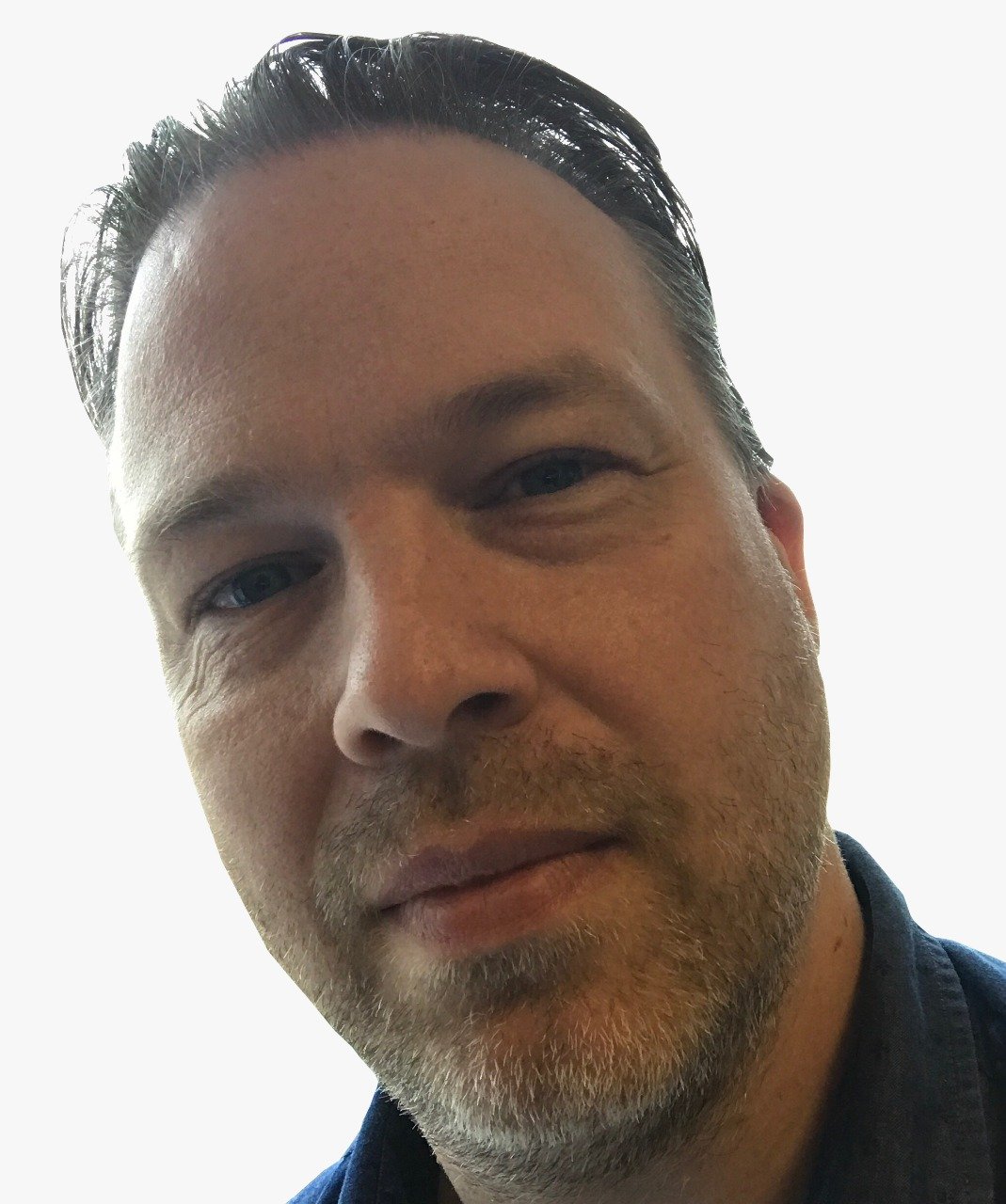 Most Canadian businesses are impacted by the coronavirus pandemic but a new study reveals that the effects do not only vary by sector.
Inequality has been highlighted in a new report which aims to understand the impact of the pandemic on entrepreneurs and business owners who identify as racialized, women, LGBTQ+, Indigenous Peoples, first generation immigrants, refugees, and people with disability/accessibility needs.
The survey from the Canadian Women's Chamber of Commerce (CanWCC) and Dream Legacy Foundation (DLF) found that 61% of women-owned businesses across Canada reported loss of contracts, customers, and clients. This compares to 34% of all businesses that reported cancelled contracts.
It also found that 53% of women entrepreneurs have experience an additional childcare burden during the pandemic, compared to 12% of male counterparts.
"The narrative right now around business and economic stimulus is very homogenous. It's critical that we don't use COVID-19 as an excuse to erase the gains we've made in business diversity," explained Nancy Wilson, CEO and Founder of CanWCC. "We want every level of government to include the voices and experiences of all business owners when drafting policy and allocating financial support."
IG Wealth Management's Jack Courtney has been sharing with WP how the firm has been helping business owners through the crisis.
Falling through the cracks
The 'Falling Through the Cracks' report also shows that while 26% of all business owners reported a decrease in revenue of 50% or more (Statistics Canada figures), this increases to 30% among majority-immigrant owned business, 33% among those mostly owned by Indigenous peoples, 36% for women-owned businesses, and 42% among those majority-owned by those with a disability.
"Marginalization becomes even more pronounced in times of crisis. We need to ensure that we are listening to a diversity of experiences, advocating to centre their voices but also providing data for them to take independent action," said Isaac Olowolafe, Founder, Dream Legacy Foundation.
Respondents to the survey reported mental health issues resulting from the devasting effects of the coronavirus crisis on their business.
The full report is available at https://canwcc.ca/covid-survey/