Current legislation enables foreign entities to 'snow wash' their illegitimate financial transactions, but changes are ahead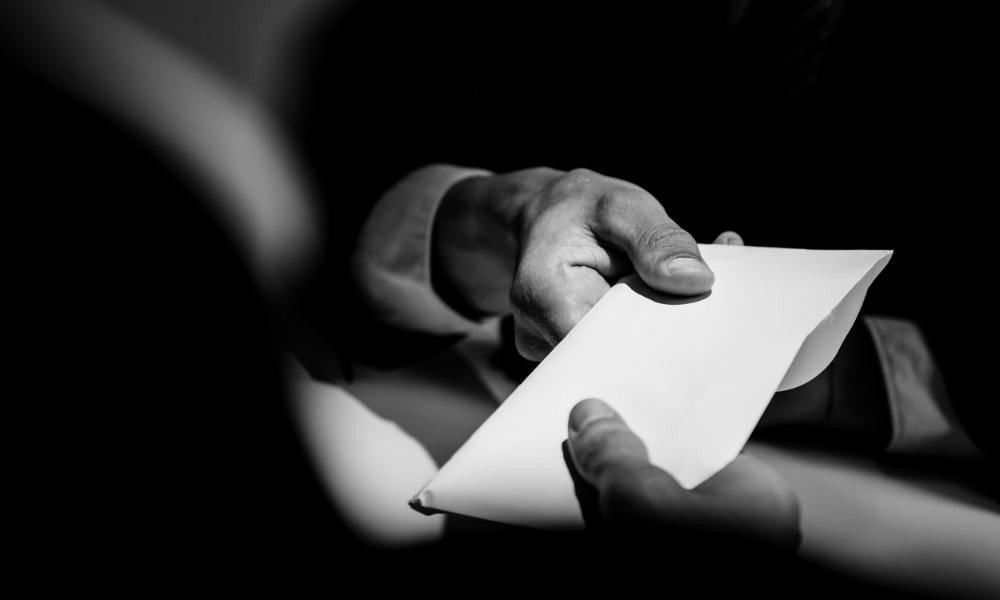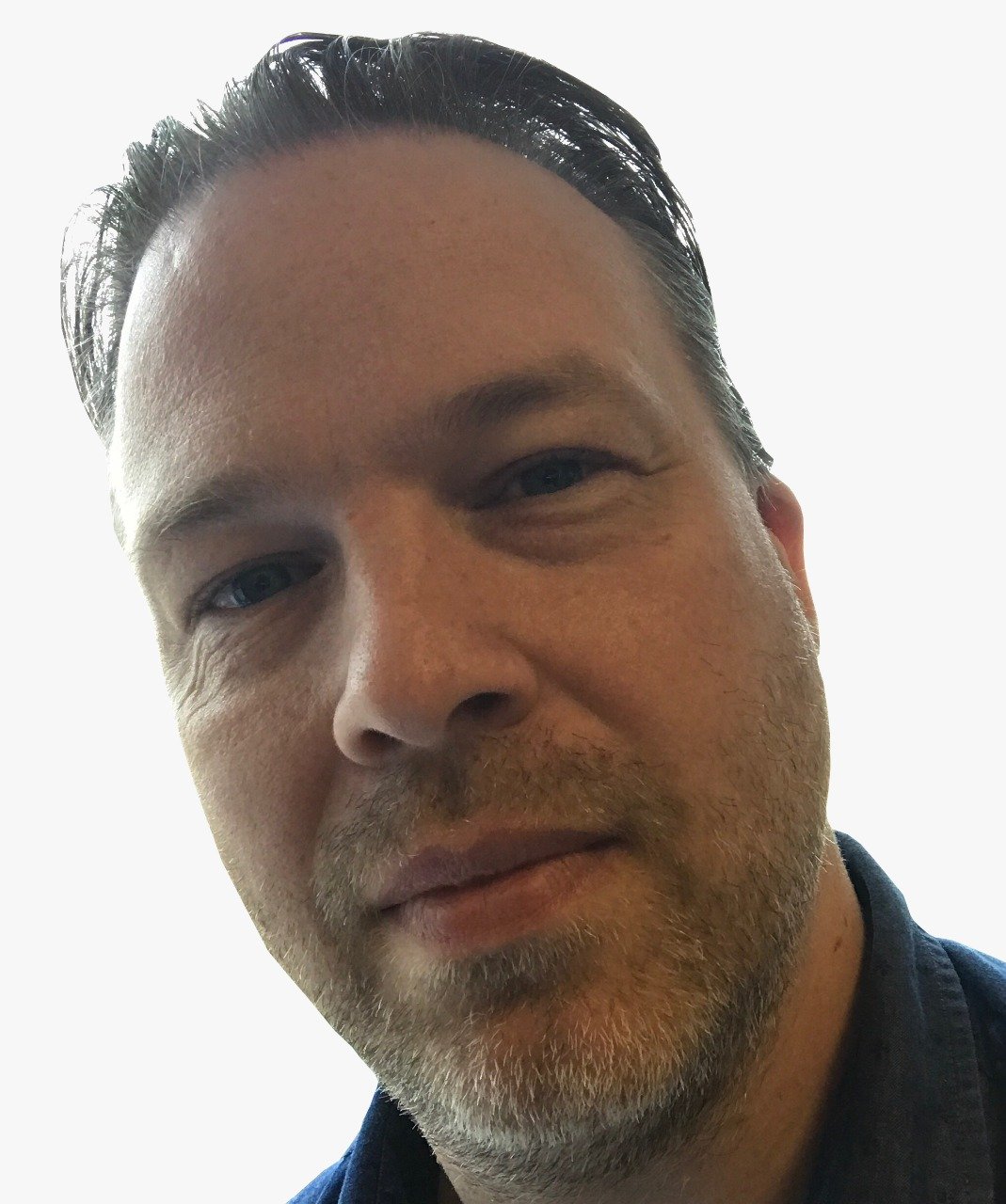 An alliance of organizations calling for the end to Canada's facilitation of illegitimate financial transactions has welcomed swifter government action.
The invasion of Ukraine by Putin's army has raised awareness of the movement of 'dirty money' across jurisdictions, but suspect funds of Russian oligarchs is just one part of the global story.
Estimates of the level of criminal and corrupt money laundered in Canada are somewhere between $45 billion and $113 billion and is often linked to the drugs trade.
Unfortunately, Canada is one of the western nations that is being promoted by companies helping clients to find homes for their money with relatively low levels of scrutiny.
A recent report from the End Snow Washing Now Coalition (Transparency International Canada, Publish What You Pay Canada, and Canadians for Tax Fairness), highlighted how consultancies advise on incorporating companies in Canada and benefit from secrecy, and law enforcement weakness.
The coalition found Canadian entities' footprints in publicly-available beneficial ownership data in the UK. These entities enjoy a shroud of secrecy in Canada.
Expediated action timeline
While the Canadian government made a pledge to introduce a similar register of beneficial ownership to that in the UK, it was not due until 2025.
However, the Liberal-NDP deal to keep Justin Trudeau in power until 2025 includes an expediated timeline for the register, which is now expected to be in place by 2023.
The End Snow Washing Coalition has welcomed the news.
"Countries around the world are picking up speed on publicly accessible beneficial ownership registries as critical tools to fight illicit financial flows, and it's great to see Canada accelerate its timeline," said James Cohen, executive director of Transparency International Canada. "The goal is for Canada to establish the best publicly accessible beneficial ownership registry possible."
The organizations in the alliance have made several recommendations to achieve this best-in-show register, including easy access for all with no paywalls and strong penalties for those that make false declarations.
The importance of inter-province co-operation is also key to boosting ownership transparency of Canadian entities.
"Many provinces have been awaiting federal guidance on this file and a pan-Canadian agreement will make the registry cover as many incorporated entities as possible," said Sasha Caldera, campaign manager, at Publish What You Pay Canada. "Canada can start with a group of willing provinces to begin with, and we expect other provinces will join in given the due diligence benefits of a registry."