The cost of living means a large deficit for some under 30s and a significant risk to their futures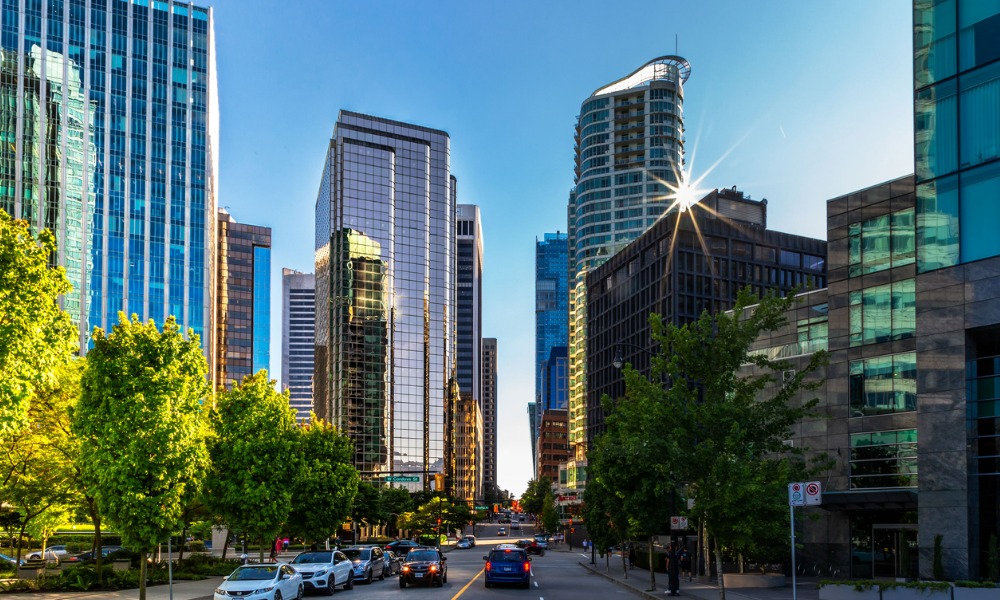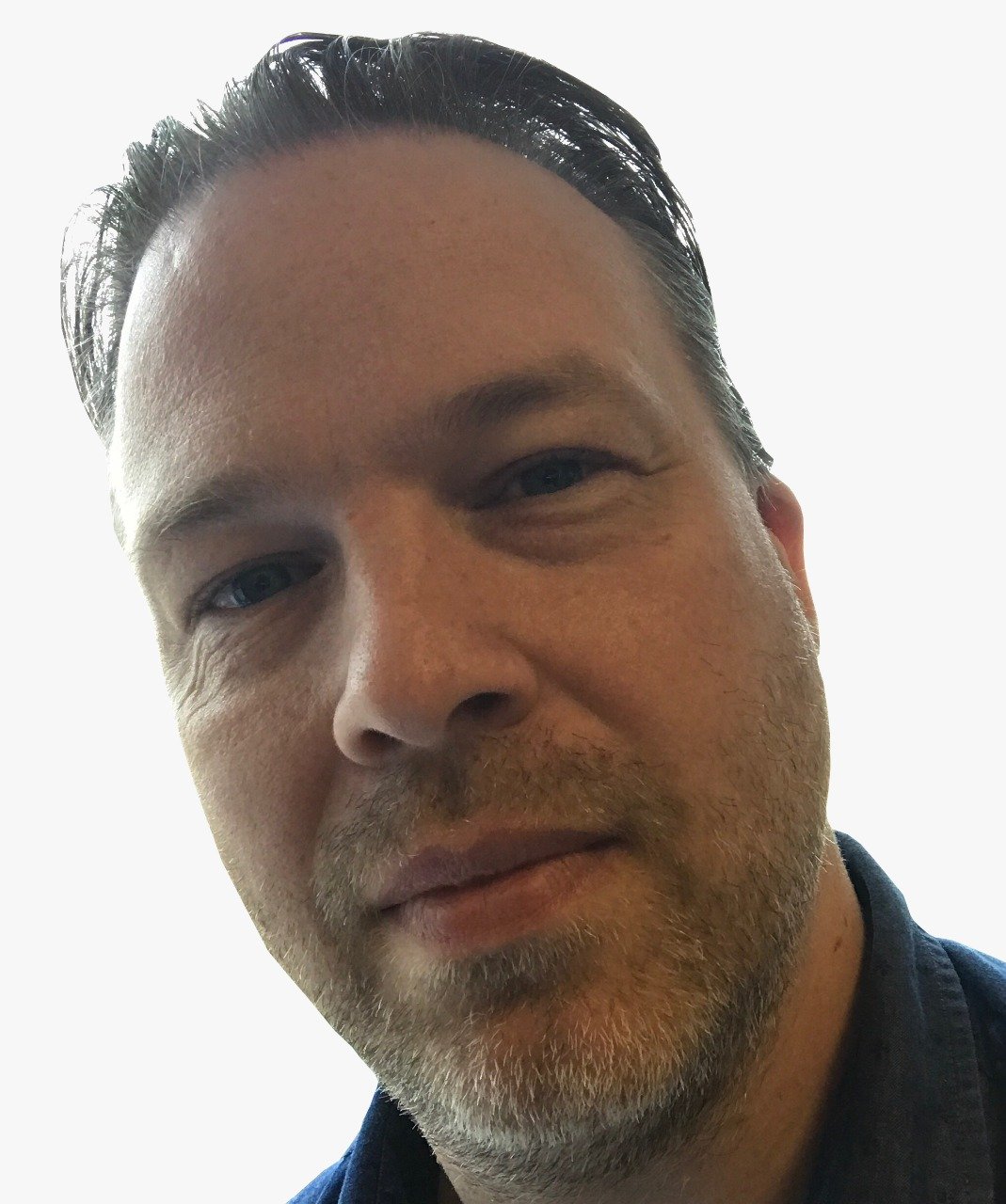 Young people tend to gravitate towards cities. It's where the most opportunities are for wealth generation, career development, and entertainment.
But while millions of Canadians have benefitted from city living in their early years, the current generation of under 30s are facing an affordability struggle, and not just for homeownership.
A new Youthful Cities Real Affordability Index from RBC Future Launch looked at 27 Canadian cities, large and small, and found that 15–29-year-olds cannot afford to live in any of them.
City living for young people comes with an average deficit of $750 a month, with cities in the east least affordable.
"Affordability shouldn't only be about the basic necessities for survival," says Claire Patterson, Youthful Cities. "Affordability should also include the ability to pay for those things that contribute to the vibrancy of a person's life when they are able to move forward and meet those key milestones we view as signs of success. In today's Canadian cities opportunities to thrive simply aren't equally accessible to all young people."
Affordability challenges
There are several reasons for the affordability challenges of young Canadians living in cities.
Firstly, with the cost of living rising, wages are not keeping pace, especially for those young people earning minimum wage which the report notes is not a liveable wage.
Even when working full time, wages do not necessarily provide a large enough income for the cost of living in some cities. Young women also continue to face gender pay inequality.
On the plus side, if young workers can gain skills to move into better, higher-paid careers, then there is hope of closing the affordability gap.
"Young peoples' inability to afford to live in urban areas can have many compounding negative effects including increased mental health concerns as they face fears of missing out on life ahead and attaining their goals and aspirations," says Mark Beckles, Vice-President, Social Innovation and Impact, RBC.
The report highlights that the Canadian economy may suffer if young people are forced to look elsewhere for full-time jobs, skills development, and liveable wages.