Report says pension funds are increasing holdings ahead of legalization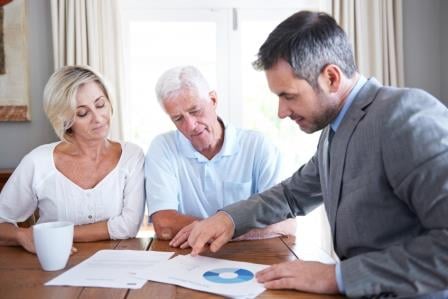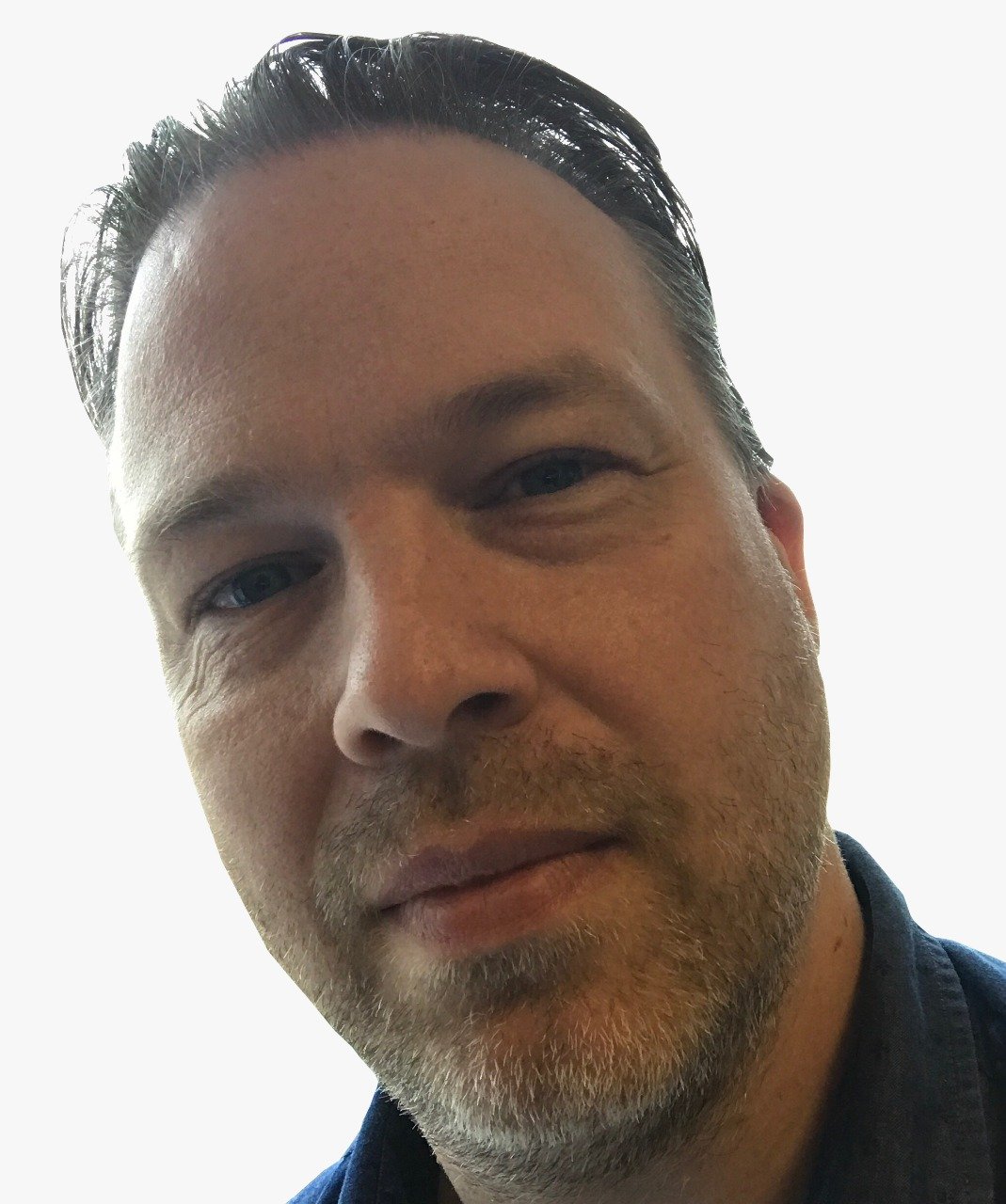 With legalization of cannabis expected in Canada and other nations also relaxing or considering changes to laws, some of the largest investors in Canada are increasing their holdings of producers' stock.
According to a report from BNN Bloomberg, Alberta Investment Management Corp. and British Columbia Investment Management Corp. are included on a list of around 50 investors who bought stakes in Canopy Growth ahead of its $200.7 million bought-deal financing in January.
While normally risk-averse, the pension funds appear to be confident that cannabis producers will see a surge in value when the laws change later this year.
BNN Bloomberg says that AIMCo has not commented on its investments while BC Investment Management Corp. has confirmed the investment but declined to give details of its value.
Other funds listed on a document seen by the media company include Canada Post's pension fund.
Canopy Growth and other Canadian producers of cannabis have spare capacity which should enable increased production to meet the predicted demand for products post-legalization.
However, some are concerned that growers may oversupply the market with an aggregate 1.5 million kg per year, when KPMG forecasts sales of 600,000 kg and the PBO projects 650,000 kg.