Latest analysis shows that Canada has held its position for foreign direct investment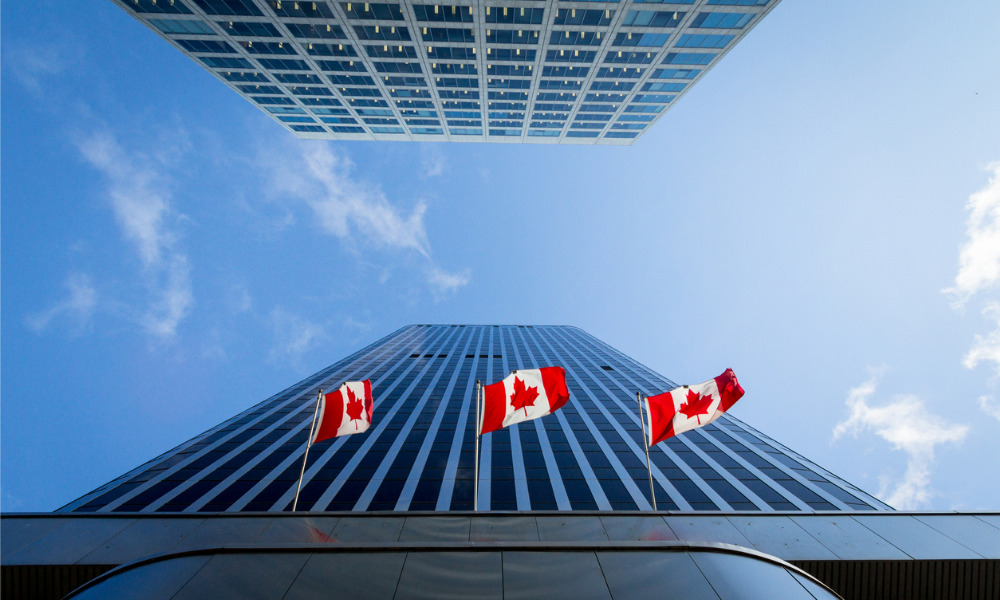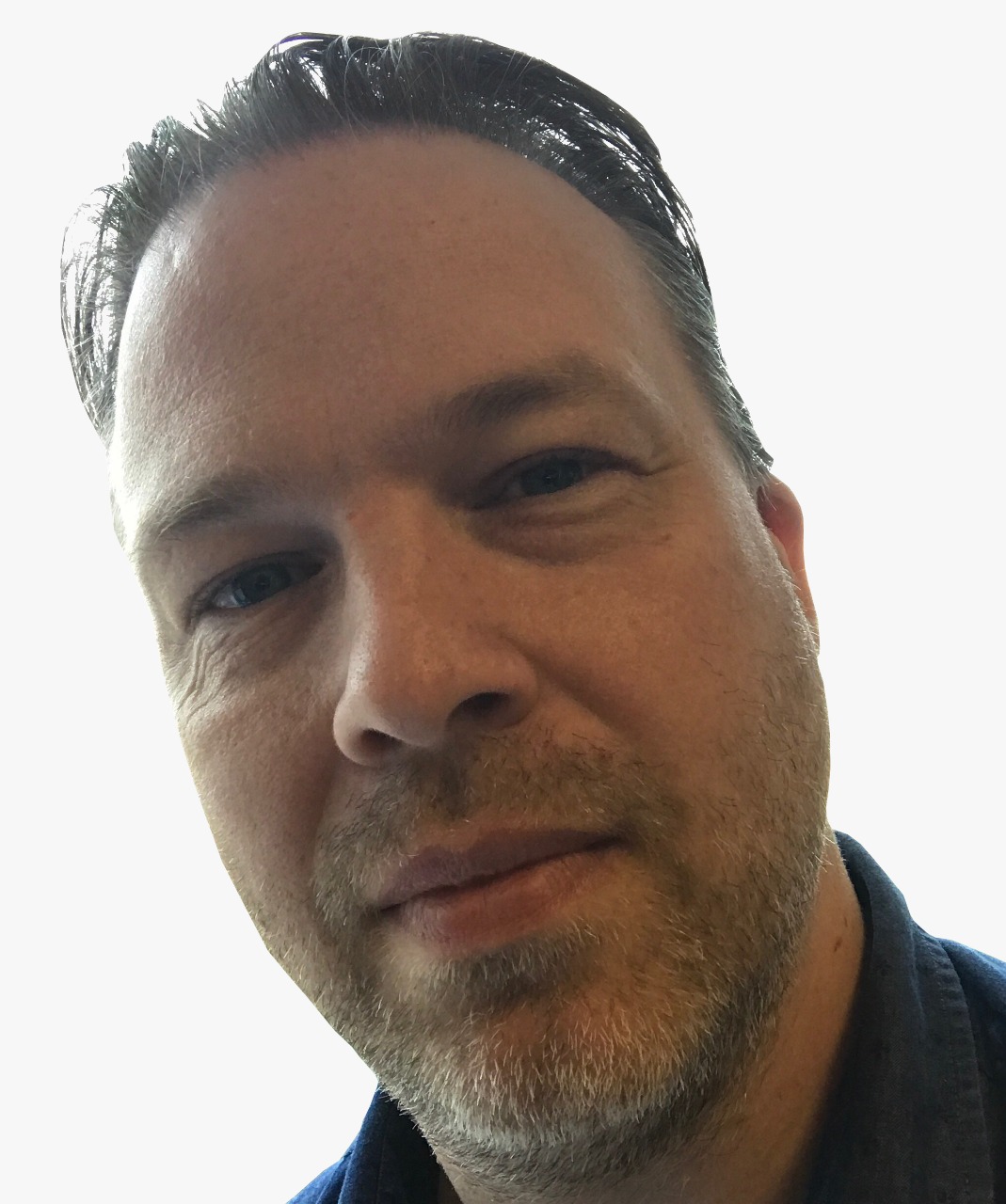 Not only is Canada the top choice for many high-net-worth-individuals but it also remains one of the favoured places for foreign direct investment (FDI).
The latest analysis from consulting firm Kearney ranks Canada second in the world for FDI, just behind the US and ahead of Germany, the UK, Japan, and France.
The Kearney Foreign Direct Investment Confidence Index also reveals that, after a year where global trade slumped due to the pandemic, investors remain cautious.
Just 57% of investors are optimistic about the 3-year economic outlook, down from 72% just before the pandemic. Direct investments are likely to decrease due to the macroeconomic environment.
However, there are also some glimmers of hope as investors believe in the benefits of FDI for driving corporate competitiveness and profitability in the coming years. This suggests that 2020's slump will not endure.
The index also shows that developed economies are preferred; it's only the third time (and third consecutive year) in its 23 year history that the top 5 are all developed economies.
For countries such as Canada, the combination of conducive regulatory environments, skilled workforce, advanced technology infrastructure, and economic stability make it an attractive option for FDI.
Investors are also impressed by developed economies' tax rates and ease of tax payment, research & development capabilities, and the ease of moving capital in and out of those countries.
Kearney's outlook calls for 5.6% growth for the global economy in 2021, with output in the second quarter of 2021 outpacing that of the fourth quarter of 2019, just before the pandemic began.
Risks to global growth
However, there are always risks and respondents to Kearney's survey put rising commodity prices as a key threat along with increased geopolitical tensions, and an economic crisis in an emerging market.
While FDI is likely to remain a secondary priority until we know more about the shape of post-pandemic recovery.
But Kearney urges investors to consider the opportunities created by the pandemic including those industries that will gain additional support from governments to aid their recovery.
The firm says that investors would do well to consider the opportunities now before the market becomes crowded.