HNWIs looking for health security should head to Canada according to a new analysis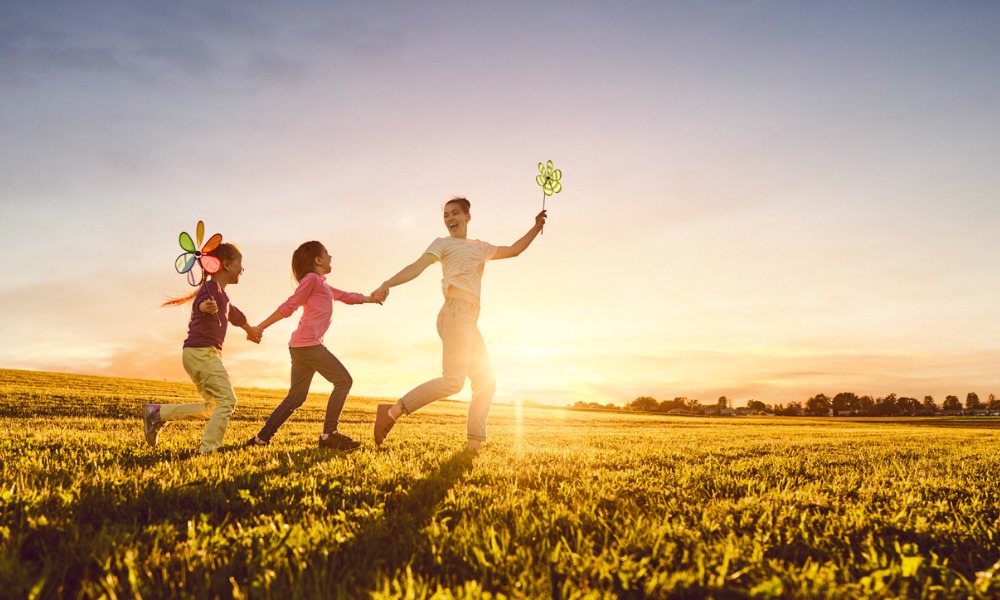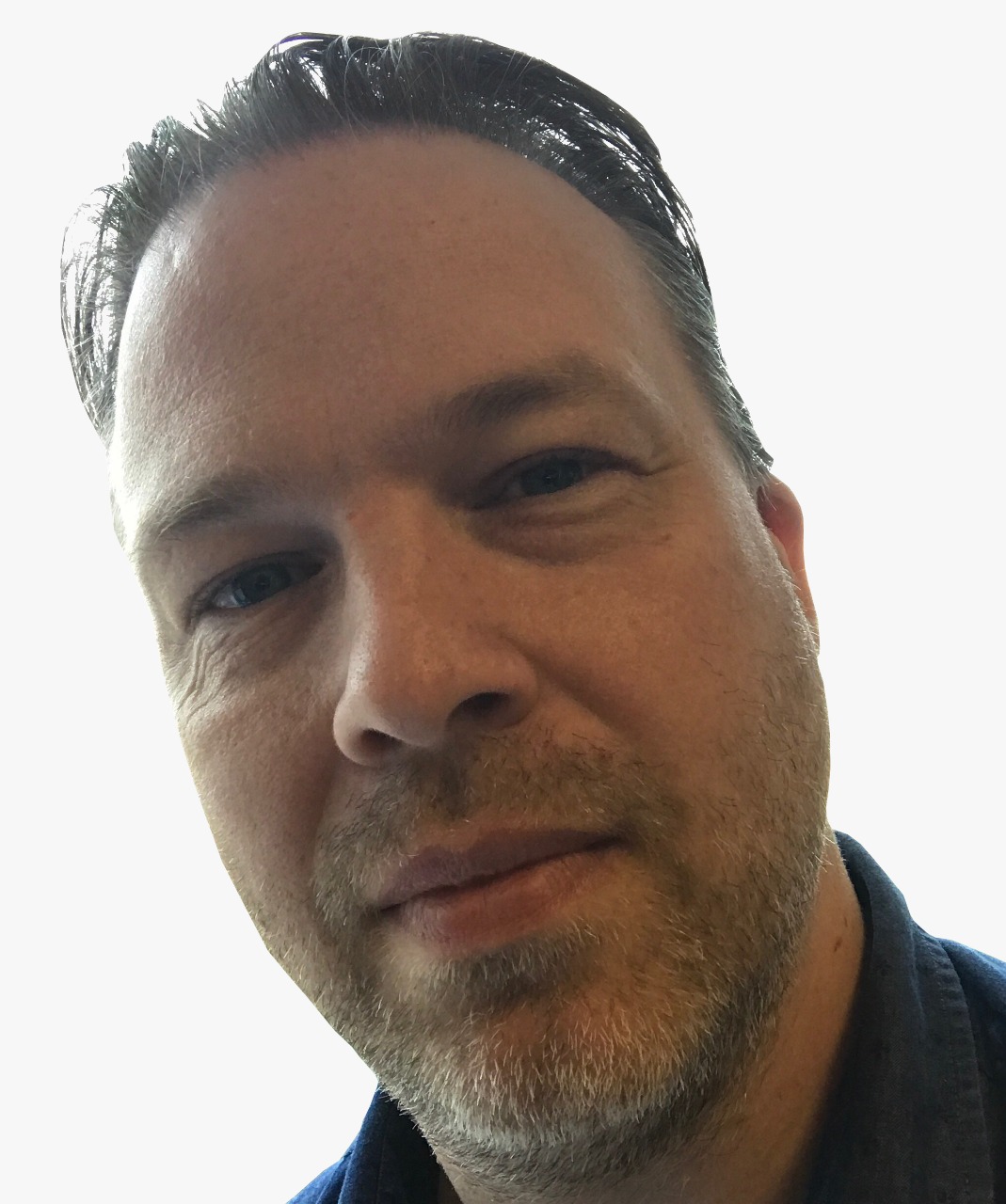 Money may not buy happiness, but it certainly increases options, including where to live.
With the world remaining focused on both the economic and health consequences of the pandemic, a new study ranks Canada as the top destination for high-net-worth-individuals (HNWIs) when it comes to health security.
The analysis of residence- and citizenship- by-investment programs provides ranking and insights of how sovereign states that run these programs have performed during the pandemic and the likelihood of them being oases for longevity in future.
Canada is deemed the best overall thanks to good scores in metrics such as government efficiency and monitoring & detection.
Programs that offer residence or citizenship in return for investment have been in high demand during the pandemic to overcome the limitations and risks of being restricted to a single jurisdiction. They give HNWIs the opportunity to take their talent and capital to a new home.
The analysis by Deep Knowledge Analytics and Henley & Partners found that New Zealand and Australia were not far behind Canada while Switzerland and Austria were also in the top 5 out of 31. The US was 16th.
"The notion that health, rather than wealth, is the most valuable asset class, will see the ascendance of regions that promote both individual and institutional migration and relocation on the basis of prioritizing well-being, rather than capital," said Dmitry Kaminskiy, co-founder of Deep Knowledge Group.