Accounting firm RSM Canada believes the worst could be avoided but challenges remain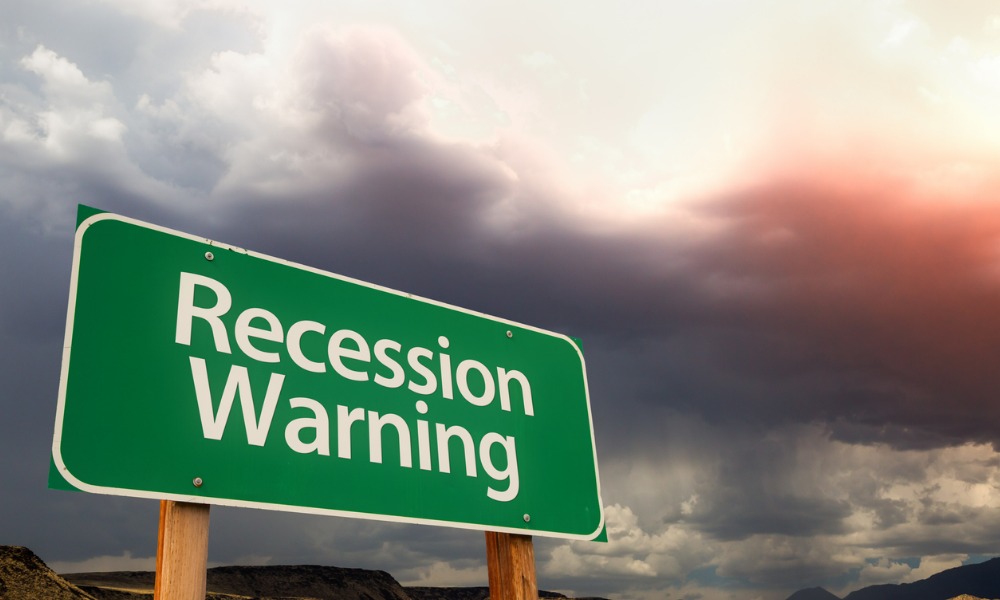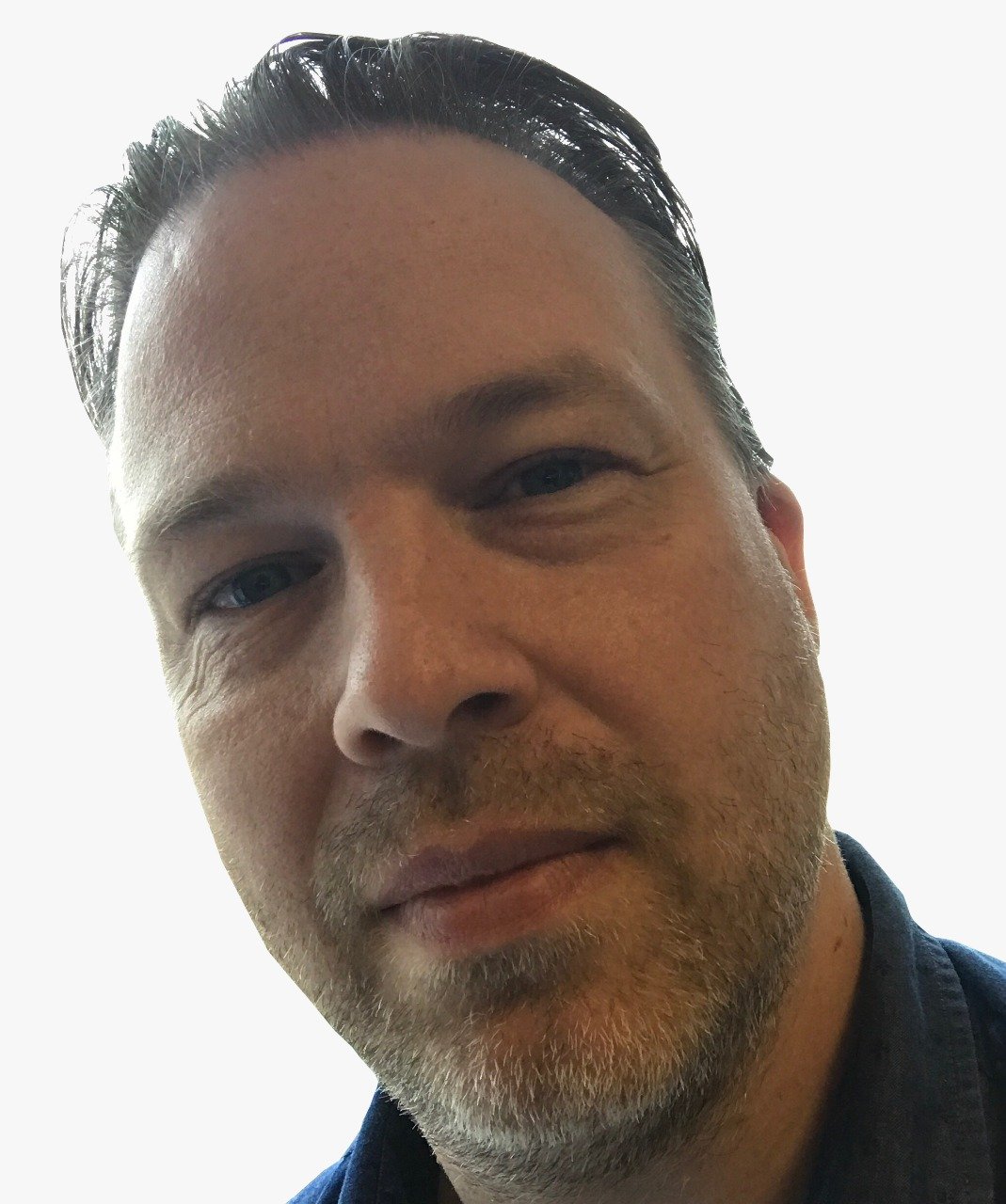 Things are not rosy in the Canadian economy, but there are some bright spots that may mean avoiding a devastating downturn this year.
That's a key takeaway from a new report by RSM Canada which says that Canada could avoid recession as price hikes ease and oil prices offer support to the economy.
However, there are significant challenges ahead this year, not least consumer confidence, the tight labour market, and interest rates that are unlikely to be lower for some time.
The accounting firm's report 'The Real Economy Canada' says that with interest rates pressuring big-ticket items such as homes, the cost of borrowing is set to further dent these areas of the economy. The report calls for a further rate hike to 4.75% by the middle of this year.
"With inflation still elevated and demand surging in Canada, we expect the Bank of Canada to continue raising interest rates to cool an overheating economy," says Joe Brusuelas, chief economist for RSM. "As a result, we can expect inflation to fall to around 3% by the end of 2023 and return to the 2% target by the end of 2024."
Avoiding recession
But while GDP growth is set to drop from 3.25% in 2022 to less than 1% this year, before rising to 2% in 2024, that is enough to avoid recession.
Oil prices have put a floor under the economy's decline, though combined interest rate and inflation shocks have put a dent in housing, an increasingly important sector to the economy.
"We expect consumer confidence to wane and for retail sales to slow as long as inflation remains elevated," added Brusuelas. "Because the consumer sector is behind much of the economy's output, we expect that to translate into lower GDP growth for Canada in both 2023 and 2024."