Big Six bank analysts say China's reopening undeniably favourable for all commodities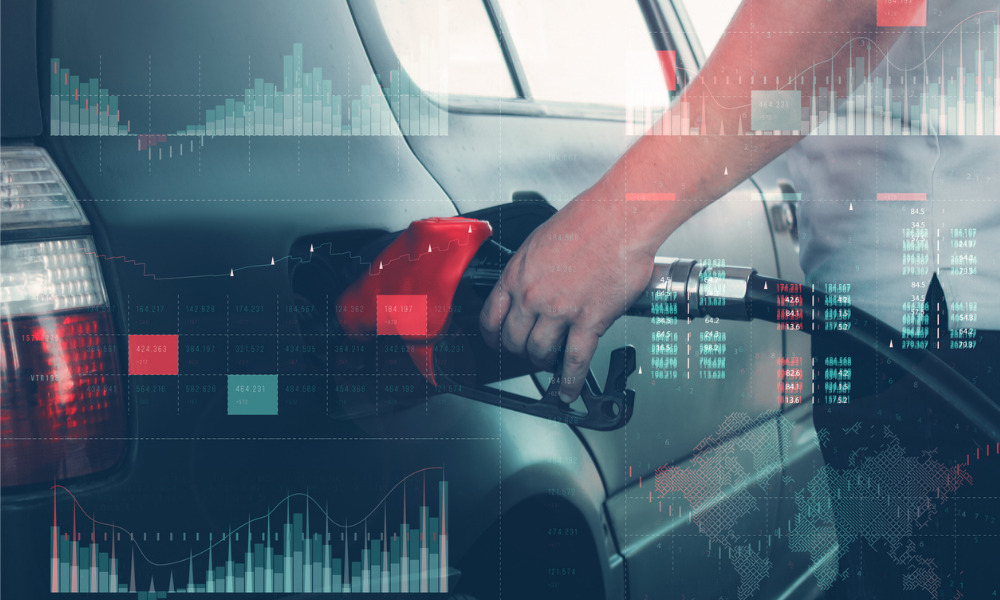 Helima Croft and Michael Tran, analysts at the Royal Bank of Canada, believe that the price of oil may have already peaked for the year, as the reopening of China's economy create a tailwind for commodity prices.
"We remain constructive on the fundamental framework, and in fact, we would not be the least bit surprised if the lows of the year end up being the US$72/bbl (per barrel) print that we saw three weeks ago on the second trading day of the year," Croft and Tran said in a note to clients on Sunday.
In an interview with BNN Bloomberg, Tran said, "China's reopening is unequivocally bullish for all commodities, [including the] entire commodity complex." He added that it is also important to note that oil prices are actually down on the year.
"We don't think that there's much that's being priced into the oil market as a function of China's reopening yet and the reason why is because the consumer path towards normalization is still going to be quite bumpy," he said.
Croft and Tran predict that WTI prices will hover around the US$92 per barrel mark for the year. Furthermore, industrial metals will see growth as a result of China's focus on reviving its economy, either through manufacturing or the construction of infrastructure.
How long it will take for society behaviour to return to normal, according to Croft and Tran, is yet unknown.
"Following several long years of lockdown, the COVID-19 fear factor is likely high, meaning that a rebound in consumer behaviour is potentially subject to fits and starts, particularly if COVID­-19 case counts and hospitalizations spike post Lunar New Year," they said.
According to Tran, China's oil imports do not need to resume at their previous level for the price of oil to rise. He said that because China ""hasn't ramped up yet," there are still 1.5 to 1.7 million barrels per day of crude oil imports missing from the market.
"The key idea here is we don't need to get all of that back for the market to rally significantly. If you start picking up a quarter million, half million, [or] one million barrels a day over the course of the next several months, you better bet that this is going to be an oil market that moves higher," he said.