Firm's newest director offers deep expertise from decades of experience encompassing, financial, risk, and compliance disciplines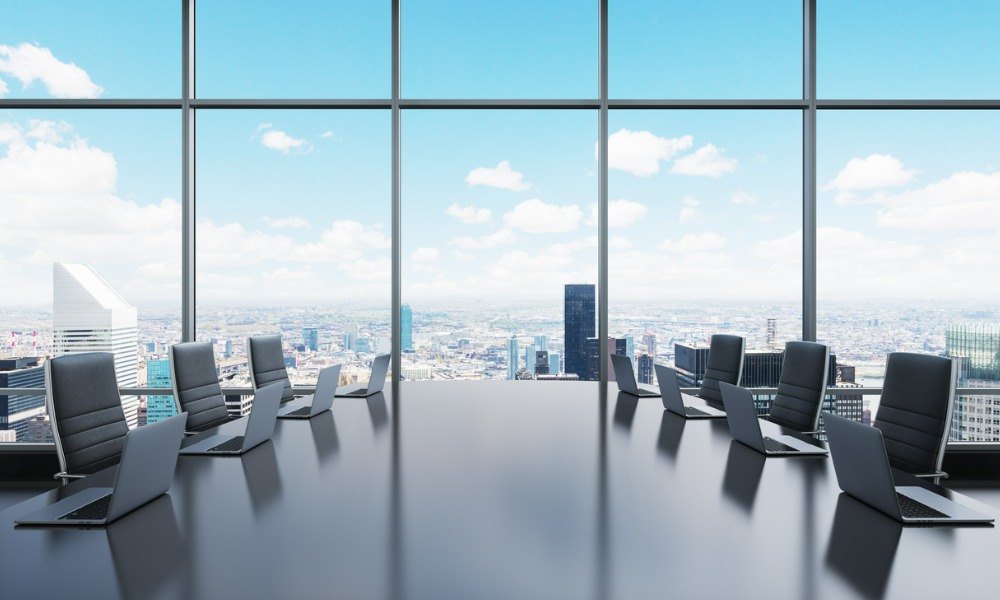 Canaccord Genuity has appointed Francesca Shaw, FCPA, FCA to its board as a non-executive, independent director.
"We are delighted to welcome Francesca to the Board, and we look forward to the benefit of her deep expertise gained over decades of leadership in financial, risk and compliance disciplines," said Canaccord Genuity Chairman David Kassie.
Shaw started her career in 1982 at EY, where she took on progressive roles in public accounting covering diverse industries and both Schedule A and Schedule B banks.
From there, she spent 20 years at CIBC, where she took on increasingly strategic roles in financial leadership. In her capacity as senior vice president and chief accountant, she had a leading role in steering the organization through the structured credit crisis and the fallout from the Enron scandal, as well as implementing three vital Basel systems and an enterprise management cost and allocations system.
In 2011, she joined TD Bank as SVP, CFO & CRO Wealth Management and Insurance, then advanced to SVP, CFO Insurance and Cards. She later became head of US Productivity, where she oversaw the design and execution of a U.S.-wide productivity program. From 2015 until 2020, she served as chief financial officer at C Hoare & Co.
Shaw has also spent a lifetime committed to volunteering and community-building. Aside from being a trustee on joint governmental taskforces and leading governance efforts on assisting troubled entities, she held various senior board positions over three decades volunteering with United Way of Greater Toronto. She also serves as an independent non-executive director of Cashplus Bank in the U.K.
"I am confident that Francesca will prove to be a valuable and relevant contributor, as we advance our long-term objectives in the best interests of our shareholders," Kassie said.
With Shaw's appointment, Canaccord Genuity's 11-person board now includes nine independent directors. Her nomination also brings female board representation for the firm up to 56%.