Outspoken shareholder gets its way in boardroom battle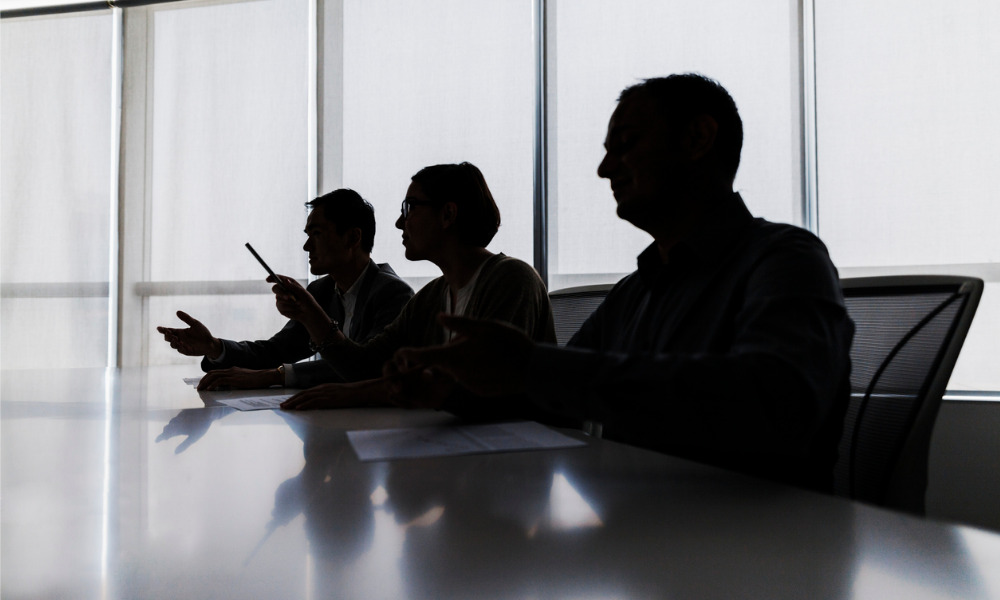 Four Canaccord Genuity Group Inc. directors who served on its Special Committee and refused to back a management buyout offer for the firm have resigned - and a new director has been appointed to evaluate the takeover bid.
The mass exodus comes after shareholder Skky Capital Corp, which supports the buyout, called for the directors in question to be removed.
Canaccord announced today that Gillian Denham, Dipesh Shah, Charles Bralver and Sally Tennant, along with Francesca Shaw, had resigned from the board. Two meetings were called on Sunday to address the issue, during which Terrence Lyons, a former director until last year and a retired managing partner of Brookfield Asset Management, was appointed to fill one of the vacancies. Canaccord highlighted his "impeccable governance track record" and the fact he is independent of Skky Capital and the management group. He and Michael Auerbach have been appointed new members of the special committee.
According to a release, the board is now comprised of five directors, of which three are independent. The Special Committee will now continue to consider the takeover bid from certain members of the company's management team to acquire all the common shares of the company not already owned by the Management Group at a price of $11.25 per share.
Skky, which says it owns 8.8% of Canaccord, were strident in their views on the deal, adding to an increasingly acrimonious fight over the future of the firm, which offers investment banking, trading, research and wealth management services, primarily in Canada and the UK.
The Committee, then chaired by Denham, had opposed the offer based on an independent valuation from RBC Dominion Securities Inc. that put the fair market value of Canaccord's shares between $12.75 and $15.75 as of Feb. 15. It then hired Barclays Capital Canada Inc. to "explore potential strategic alternatives to enhance shareholder value." Skyy shareholders said those alternatives could include a piecemeal sale of the firm and fought back.
The resignations will be seen as a victory by Skyy and clears the way for potential approval of the deal.