Top advisor from Nicola Wealth weighs in on potential impact of proposals from BC's securities regulator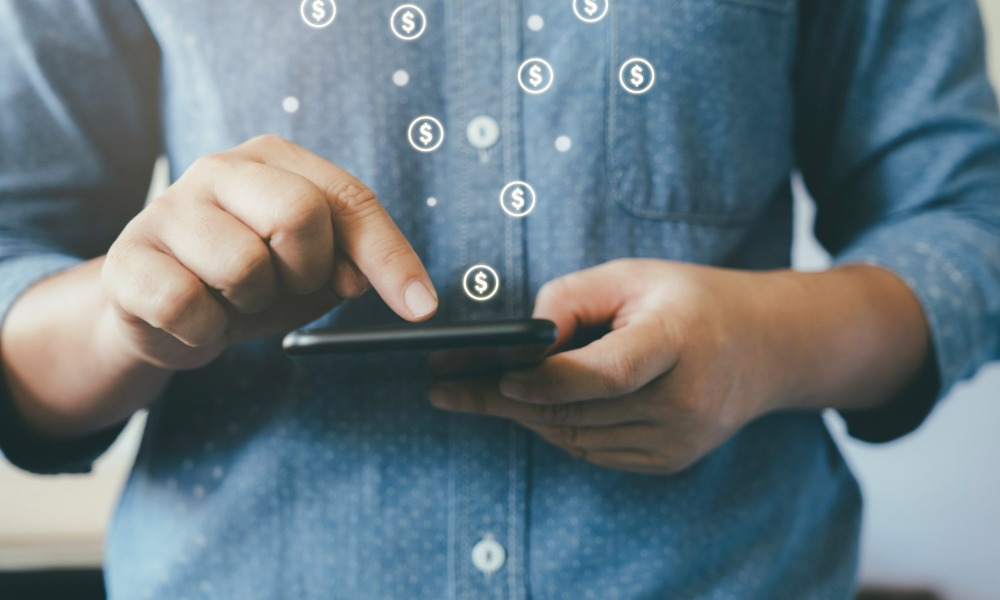 Last week, the British Columbia Securities Commission (BCSC) took a trailblazing step toward regulating promotional information on companies with a connection to the province.
Over a 60-day consultation period, the regulator is inviting comments on a set of proposed rules aimed at enabling people to better assess statements that encourage investment in issuers of securities, which it said are often aimed at driving up an issuer's share price.
"People should know if someone promoting a stock has a financial or other interest, because that would help them decide how much weight to give the promotion and make better informed investment decisions," said BCSC Executive Director Peter Brady in the statement announcing the proposals.
Under the proposals, promotional communications would have to disclose several key pieces of information, including the name of the issuer being promoted, any compensation being paid for the promotion, whether the person making the promotion owns securities related to the issuer, and any other facts that would interfere with the objectivity of the person doing the promotion. The regulator also proposed other requirements for venture issuers.
If passed, the proposed rules would give the BCSC authority to oversee newsletters, emails, financial blogs, oral statements, social media posts, and other modes of communication made over any platform or medium.
"This is a step in the right direction, with regulatory enhancements and changes attempting to keep up with the new digital world that we live in," said Russell Feenstra, an advisor with Nicola Wealth and one of Wealth Professional's Top 50 Advisors for 2021.
Feenstra told WP that the proposed rules would have no direct effect on his practice, as his team does not promote or recommend individual speculative venture stocks for their clients' portfolios. But more broadly, he said they may improve the quality of advice and weed out individuals who may seek to exploit investors through unscrupulous promotional schemes.
"Having enhanced disclosure requirements could help investors, especially those who are less sophisticated, avoid being caught investing in a speculative venture that wasn't suitable for their risk tolerance or financial situation," he said.
Over the past few years, promotional campaigns on electronic platforms, particularly those that seem to be aimed at stock manipulation, have taken on heightened importance.
"The pump and dump game has changed," Brady from the BCSC said in an interview with the Financial Post. He cited a wave of "problematic promotional activities" focused on euphoric areas such as cannabis, blockchain companies, and battery metals over the past few years.
Information campaigns done through social media could have an outsized impact on younger investors. As Feenstra noted to WP, many investors nowadays, especially young investors, receive information solely through social media platforms.
But even if the BCSC's proposed rules were to be approved, he said the question of how to implement them would still need to be answered.
"Regulators have limited resources and implementation and enforcement could be a challenge, especially with social media platforms that have vast amounts of users and are typically based out of other jurisdictions," Feenstra said.