Global survey reveals that investors remain bullish even as uncertainty around the economy and the virus' trajectory endure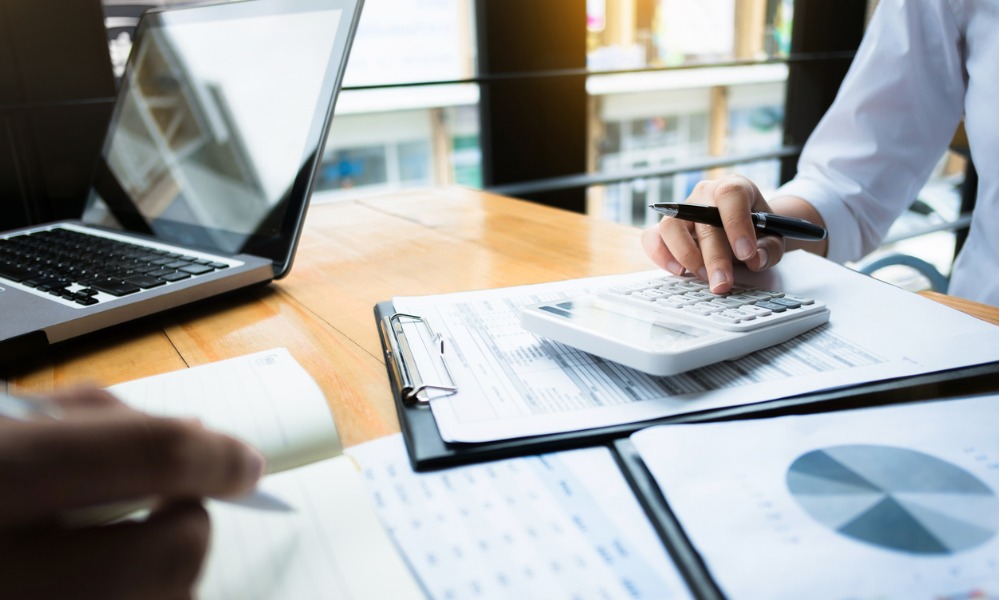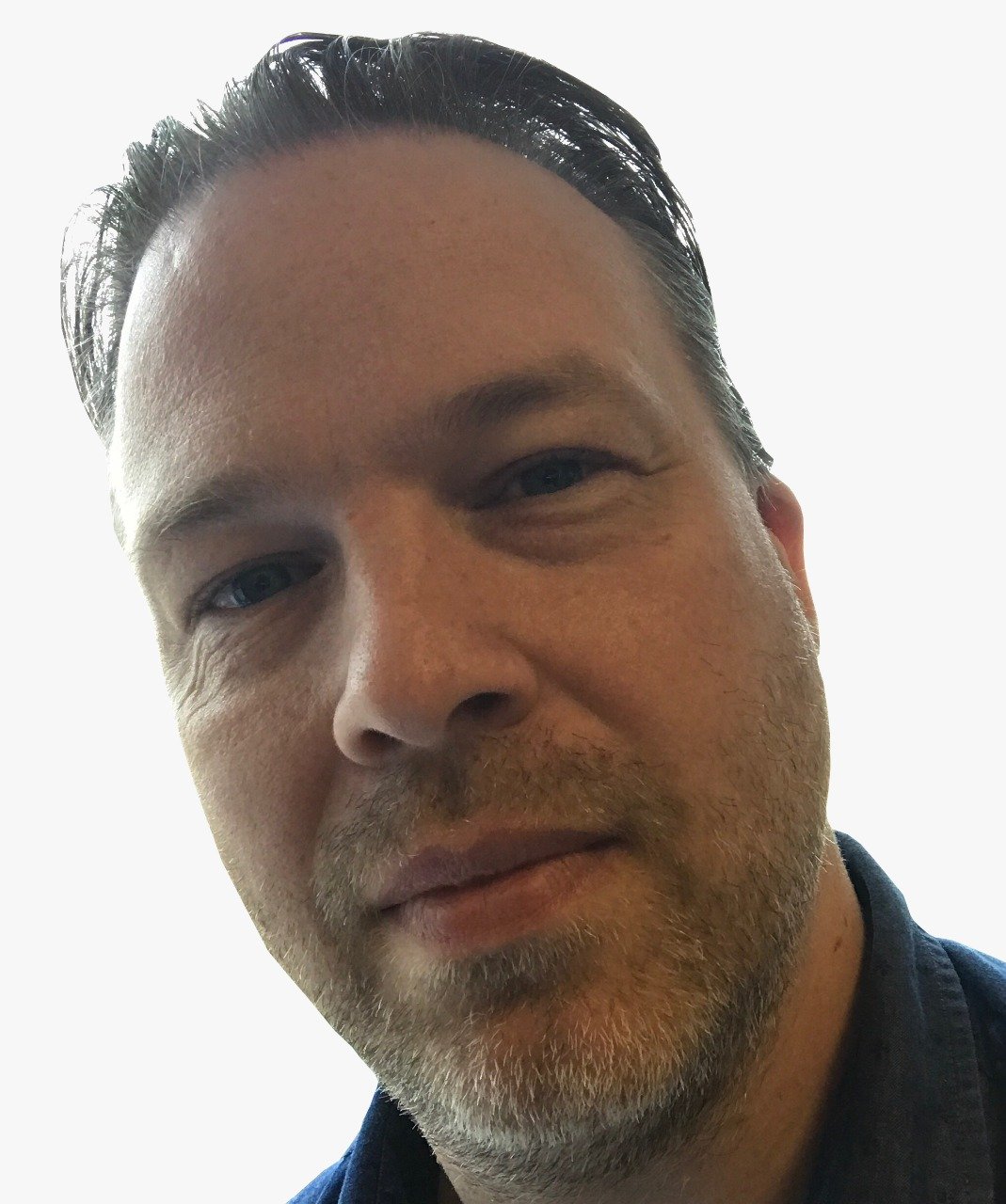 For many investors, the continued impact of the pandemic is reason to be cautious; but overall sentiment appears to be bullish according to a new global poll.
Asked for their expectations of returns over the next five years, respondents in North America were the most optimistic, calling for more than 13% compared to a still-upbeat global average of 10%.
The survey of more than 23,000 investors across 32 locations globally was conducted by wealth manager Schroders at the height of the pandemic in April 2020.
"There is no getting away from the fact the impact of Covid-19 on economies, markets and beyond is likely to be substantial over the coming years. The pandemic is seen by many as the ultimate black swan event but now more than ever we need to stick to our investment principles," commented Rupert Rucker, the firm's head of income solutions.
Investors have paired back their expectations, with an average 8.8% return expected over the next 12 months, down from 10.3% a year ago.
But the impact of COVID is seen as a relatively short one, with just 6% of respondents expecting the negative economic impact to reverberate for more than 4 years. Only 1 in 5 believe it will still be an issue in two years.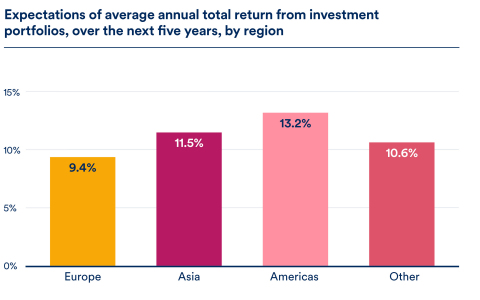 Changing priorities for investors
The pandemic has prompted a shift in strategy for many investors.
Almost 3 in 10 said that they have made significant changes to their investment portfolios towards lower-risk investments with a further 25% having shifted some of their portfolio to lower-risk options.
However, 20% of investors increased their holdings of high-risk investments.
Over three-quarters of those aged 71+ either moved their portfolio but maintained the same level of risk or opted not to make any changes, compared to just 23% of millennials.
"It is easier said than done but we must look through the noise and focus on maintaining well balanced investments over the long term. This is even more important when interest rates are so low around the world," added Rucker.
Renewed focus
The survey found that almost half of respondents are now thinking about their investments weekly, up from 35% before the pandemic.
While 48% of advanced investors say that they would seek advice from a financial advisor, 68% globally believe that stated that they themselves should be responsible for ensuring their knowledge of financial matters is sufficient, ahead of financial providers, advisors, and schools.
There was also a renewed focus on retirement savings with 25% of respondents saying using disposable income for their pension was their number one priority. This was up from 10% three years ago.