Second quarter returns were boosted by public markets according to a BNY Mellon analysis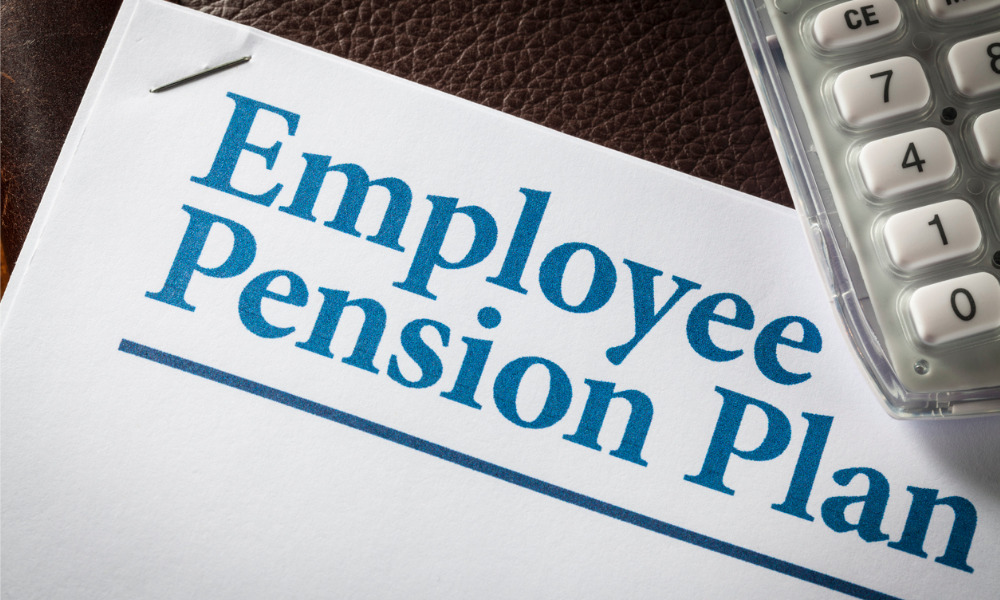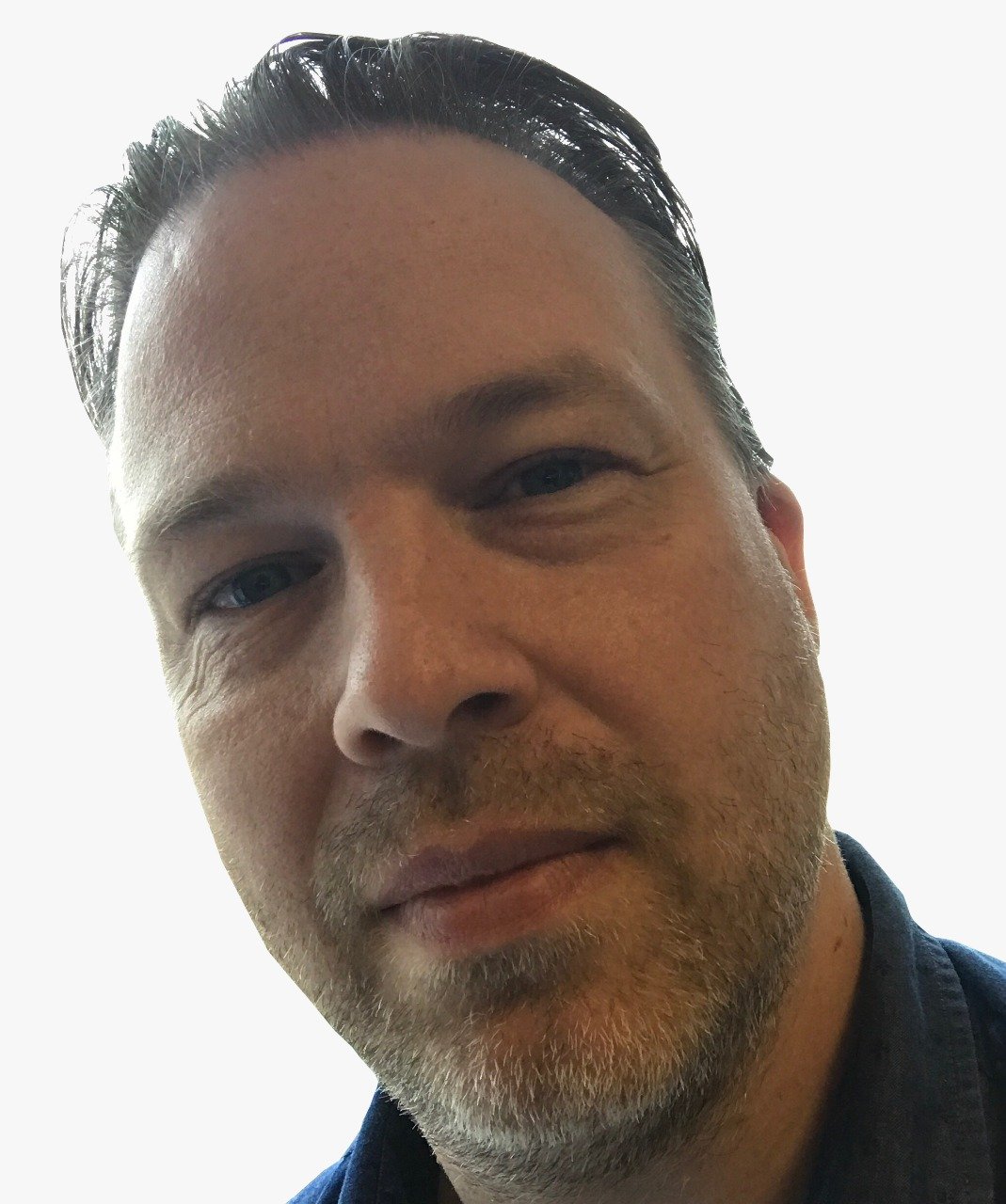 Canada's pension plan sponsors have seen a positive second quarter as public markets helped boost returns.
The latest analysis of funds for the BNY Mellon Canadian Master Trust Universe, shows a median return of 9.3% for the second quarter of 2020, a reversal of investment returns from the previous quarter.
The one year median return through to the end of June was 5.1% and the median 10-year annualized return was 8.57%. The Universe is based on $255.5 billion worth of investment assets in Canadian investment plans, with the average plan size of $3.04 billion.
"Despite ongoing pandemic concerns, public markets rebounded with significant positive returns in the second quarter," said Catherine Thrasher, Head of Strategic Client Solutions and Global Risk Solutions, CIBC Mellon and BNY Mellon. "Canadian plan sponsors benefitted with positive performance results, led by equities from all regions."
US equities led the way
Among traditional asset classes, US equities were the best performers in the second quarter.
The median return for US equities was 15.1% with a 6.7% one-year return.
Canadian Equity posted a median return of +14.11% but ended behind the S&P/TSX Composite Index result of +16.97%.
International Equity posted a quarterly median return of +10.89%, ahead of the MSCI EAFE Index return of +10.12%.
Fixed income
Fixed income returns rebounded to 7.91% in the quarter and 9.05% over the year. Fixed Income outperformed relative to the FTSE Canada Universe Bond Index, which returned +5.87%.
Among non-traditional asset classes, private equity was the underperformer with a median return of -4.84%, reflecting updated valuations from the first quarter, although the one-year median return for this class was +8.13%.
Real Estate ended the quarter with a median return of -2.75% and a one-year median return of +5.67%.
Hedge Funds delivered positive performance, with a quarterly median return of +2.49%, compared to -1.47% in the first quarter. The one-year median return for the Hedge Fund class was +6.45%.