Yr Plans announces pilot partnership with premier Canadian insurer to offer financial solution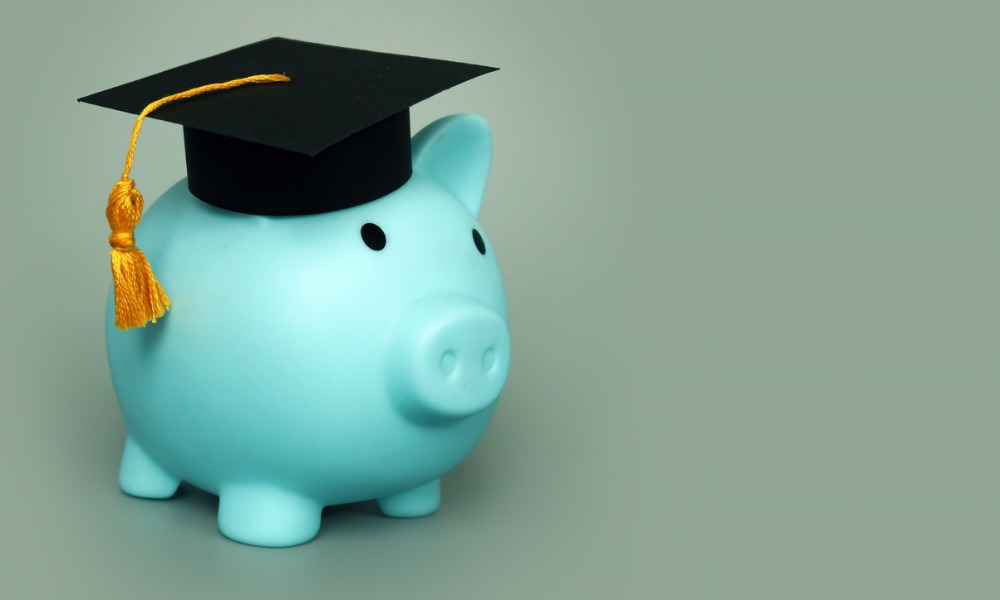 A Calgary-based tech firm with a mission to help Canadians become financially free is getting vital support from one of the country's largest insurance and wealth institutions.
Under its newly announced pilot partnership with Sun Life, Yr Plans Inc will offer a service to assist employees that are saddled with the burden of student debt.
"Student debt is common among professionals, particularly those entering the workforce," said Yr Plans CEO Sangita Prasad. "We're excited to be partnering with Sun Life to help improve the financial outcomes for Canadians. This service will help people pay off their debt and focus on what matters most."
An estimated 2.2 million Canadians are carrying some amount of student debt; over half of post-secondary graduates are said to enter the labour force with an average of $28,000 in student debt. As of 2018, figures from Statistics Canada showed $28 billion in student debt across the country.
Through its proprietary software, Yr Plans gives employees the option to have part of their employer contribution match go toward their student loan repayment, instead of their retirement savings plan. With this capability, employees have an opportunity to repay their student debt faster using money contributed by their employer.
"We are committed to helping our Clients with unique solutions to achieve lifetime financial security and live a healthier life. Sun Life and Yr Plans' pilot partnership is one way we're helping Canadians take charge of their financial future," said Eric Monteiro, senior vice-president, Group Retirement Services at Sun Life. "We are proud to be one of the first health and wealth companies in Canada participating in the pilot."
The pilot will be launched to select Sun Life Clients this summer.