This independent's 'cradle to grave' programs provide 'the best franchise opportunity'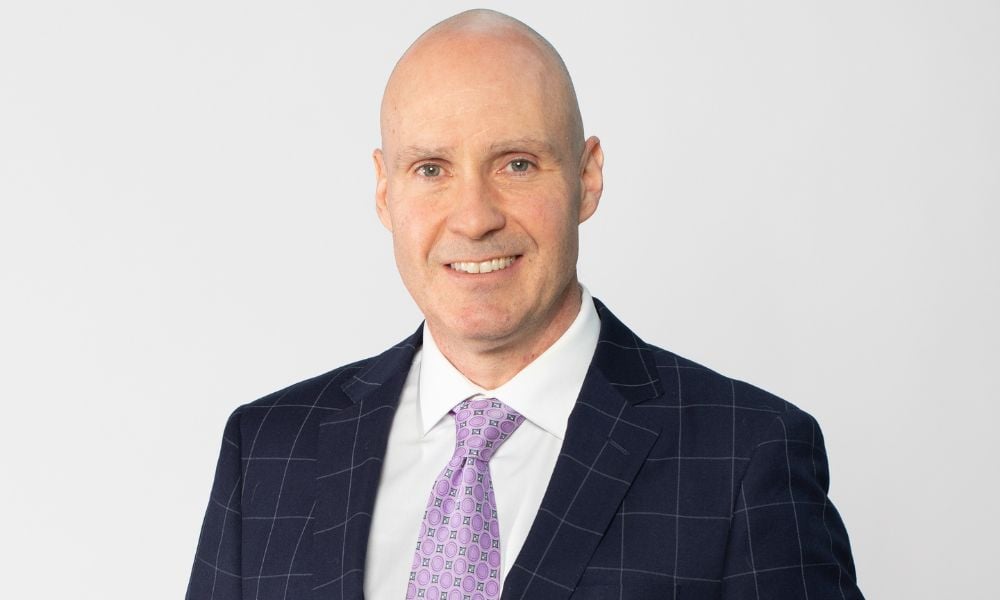 This article was produced in partnership with Caldwell Securities Ltd.
Caldwell Securities Ltd. is working to provide a "cradle to grave" environment for financial advisors. It's supporting them at every phase of their careers from learning the business and transitioning as rookie advisors to helping them ease into retirement while leaving their clients in trusted hands.
Rick Wood, vice-president of client and advisor success, brought his Advisor U program to Caldwell three years ago. The independent firm now has a formal program to help university or college graduates that it recruits from financial planning programs launch their careers.
"We provide them with a platform to build their own start-up financial services franchise, so they get paid while they learn on the job," he told Wealth Professional.
"I think it's the best franchise opportunity that exists because there's really no risk to them – other than they have to put in the effort. We cover most of their ongoing costs, so they don't have to worry about making rent or paying their mortgages. They also get retirement and health care benefits and can work out of any of the offices that we have across Ontario. The program is soup to nuts. It's how to be an advisor 101."
Wood said the program focuses on helping young advisors learn how to provide relevant advice for their clients' lives rather than focus solely on product and commission sales, as it did when he began and most rookie advisors didn't survive. He did because he kept his part-time job at a grocery store while he built his business.
"I think the problem with that old model is we throw away a lot of really good potential advisors because only the strong survive. By strong, I mean the ones who can sell a product. Maybe they're not the best advisors who have dedicated time learning proper financial planning and providing solutions that's in the best interest for our clients," he said.
"We want to focus on the role of an advisor – and we want to provide a Caldwell experience where every client who comes here, whether it's a $10 million client or $100,000 client, gets the same type of experience. Obviously the level of sophistication of the solutions we provide them may be slightly different, but everyone who goes through gets a very disciplined client-centric approach. We put their needs first and only make recommendations that are in the client's best interest."
Wood noted that Advisor U also provides the sales, practice management and business development training with client advice. Being a volunteer football coach, he also films the students as they role play working with clients. Then, they analyse and break-down the interaction, examining everything from content, competency to body language.
"I've taken that from football, but it works really well for this," he said. "They usually hate it at the beginning, but I'd say my most successful advisors who are running large practices now said it was one of the most valuable things that we did."
Wood noted that about ten rookies have entered the program and Caldwell currently has six, and it is working to build a strong class of women. It's also proud of providing a collegial environment where advisors – new, junior, or senior – pull together rather than competing with each other.
It generally takes rookie advisors about 30 months to complete the program and transition to being fully independent, but Caldwell provides up to four years of support with a mix of salary, and then commission and salary with incentives until they launch. Caldwell also provides an existing book of clients and mentorship. Young advisors get to attend client meetings with experienced advisors and learn how to make client recommendations. The third year students are expected to lead and also help to teach in the program.
"We really want to give them all the tools so they can be successful advisors," says Wood. "This is the greatest career in the world, but it's not easy. You have to be prepared for what's ahead."