Partnership with national alternative investment association to expand WP's insight into wealth sector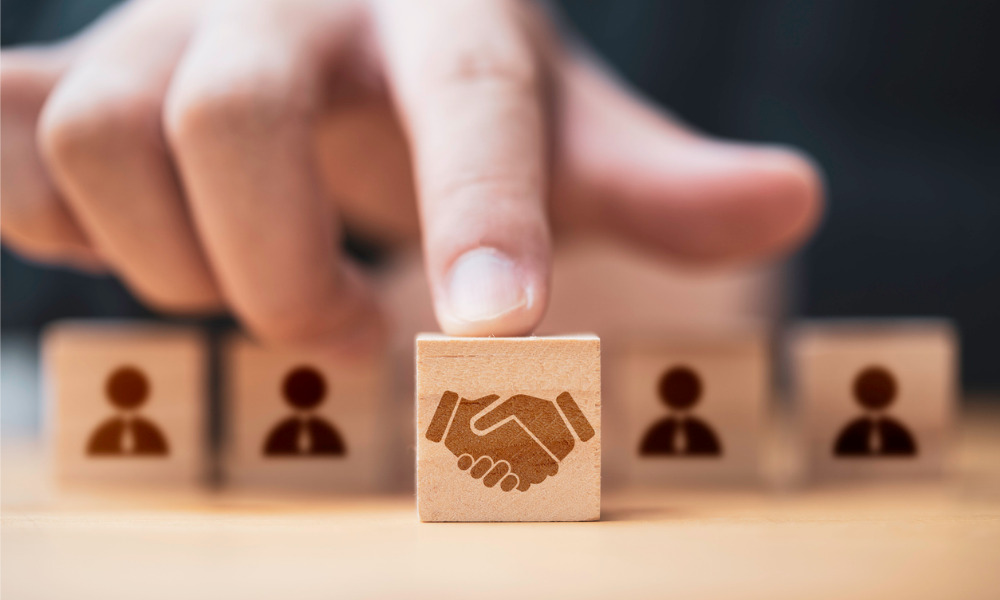 The Canadian Association of Alternative Strategies & Assets (CAASA) is throwing its support behind Wealth Professional as it confirms its partnership with 11 of WP's upcoming special reports.
CAASA is Canada's largest association representing the alternative investment industry in Canada with more than 370 members — including alternative investment managers, pension plans, foundations, endowments, family offices, and service providers. Its membership and activities span all alternatives from hedge funds and venture capital to real estate and cryptocurrencies.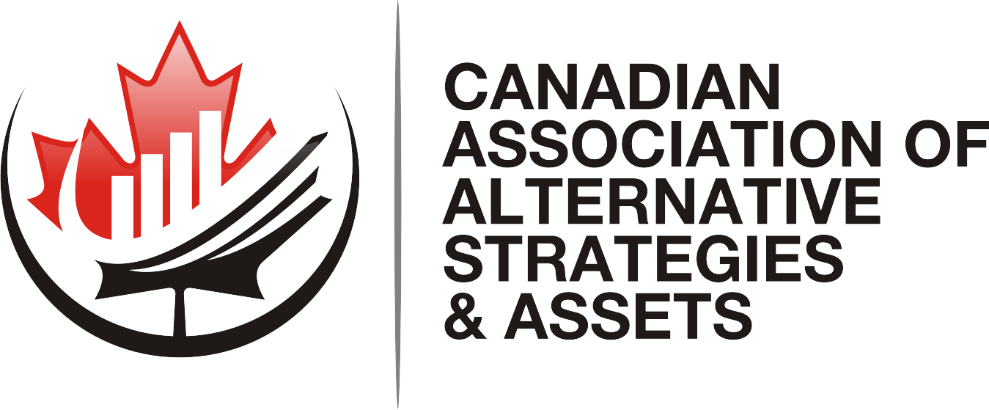 Founded in 2018, CAASA's mission is to bring Canada to the world and the world to Canada by promoting information sharing, networking, and collaborative initiatives between its members and the industry at large.
To kick off the partnership, WP has released a survey inviting nominations for its 2023 Top 50 Advisors. Year after year, WP has turned a spotlight on the success of advisors and planning professionals from across Canada through its Top 50 Advisors list.
"CAASA is Canada's source for all things alternative and our team has been advocating and creating educational programming for advisors and their clients for more than 10 years, mirroring the great content coming from Wealth Professional for these individuals." said James Burron, Co-Founder & Partner of CAASA. "We are proud to support these important reports and the alts community going forward."
Advisors, industry professionals, and clients are invited to nominate candidates for the Top 50 advisors here. The window for nominations will close on October 28.
Alternative opportunity for Canada's wealth managers
In keeping with its commitment to industry education and connection, CAASA will be holding its Wealth Managers' Forum 2023 series in several key cities next February.
The forums in Vancouver, Calgary, Montreal, and Toronto will offer an opportunity for representatives of Canadian wealth firms to share perspectives, get the latest thinking, and find out what lies ahead for alternative investments.
To learn more and register for a specific event, click on the appropriate link below: