Parties trade accusations of failures as fraudulent instructions to wire money overseas went unrecognized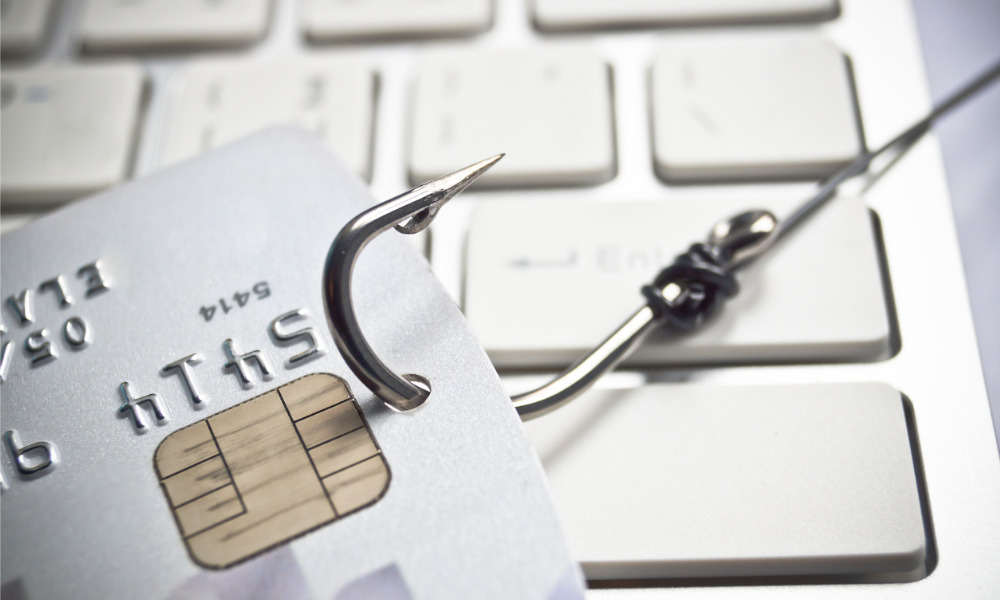 A U.S. bank is locked in a legal battle with a businessman who says it should have detected an email scam that resulted in US$450,000 being taken his personal line of credit.
As reported by the Wall Street Journal, Frank Krasovec of Austin, Texas is the chairman of Dash Brands Ltd. Krasovec has a US$1-million personal line of credit with PlainsCapital Bank, which had reportedly spent months chasing after his business after his longtime banker moved there from Wells Fargo.
A few months after opening that line of credit in 2018, the 76-year-old went on a business trip to China, where his company owns a chain of Domino's Pizza franchises. While he was away, his assistant received instructions from his email account telling her to wire US$150,000 to an account in Hong Kong; Krasovec told the Journal that he was fast asleep in Shanghai when she got the email — which had been sent by hackers.
"[Krasovic] believes the fraudsters … tracked his travel plans and waited until he was out of the office to message his assistant," the Journal reported. Aside from capturing his writing style, their email reportedly came with attached instructions that showed deep familiarity with his accounts.
The assistant contacted PlansCapital Bank to request the transfer, which called her back to confirm before transferring the funds as instructed. Krasovic said he didn't know what was happening as he was working 14 hours a day overseeing his company's Chinese pizza business, which had grown quickly after adopting a local menu.
Three days after the first incident, the hackers sent another email asking to wire US$300,000. Technology expert Kyle Camp, who looked into the incident for Krasovec, said his email settings had been altered so that the fraudulent messages were immediately deleted.
When Krasovec returned a few days later, his assistant informed him that she taken care of the wire transfers. He asked for an explanation then called his banker in a panic; he was told there was nothing the bank could do. After that, he said, the bank stopped returning his calls.
Krasovec has reportedly filed a lawsuit against PlainsCapital, arguing that he should not be on the hook for the stolen money as the bank did not have proper anti-fraud measures in place. In court filings, the bank put the blame on "[Mr. Krasovec's] own failure to implement appropriate internal controls to prevent his company and its employees from falling victim to a third-party scam," adding that he must repay the money with interest.
Citing statistics from the Federal Bureau of Investigation (FBI), the Journal said that reported losses from wire-fraud schemes in the U.S. grew from roughly US$1.3 billion in 2018 to almost US$1.8 billion last year. The Canadian Anti-Fraud Centre (CAFC) recently cited spear phishing, which includes business executive spoofs or CEO fraud, as the top category of fraud in 2019, with $21.4 million in losses for victims.