HSBC survey reveals the ongoing struggle for many firms, while government support falls short according to the CFIB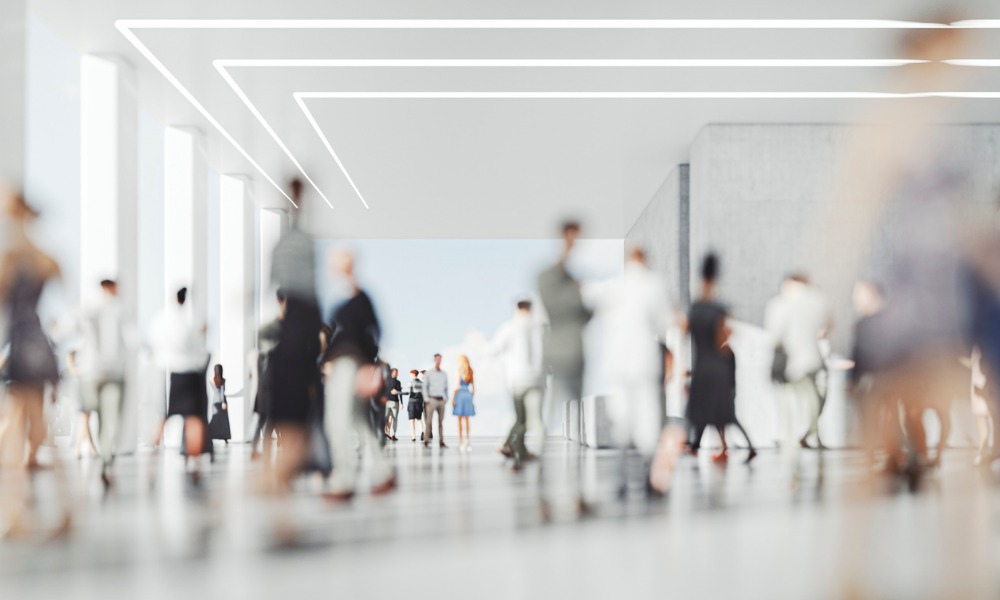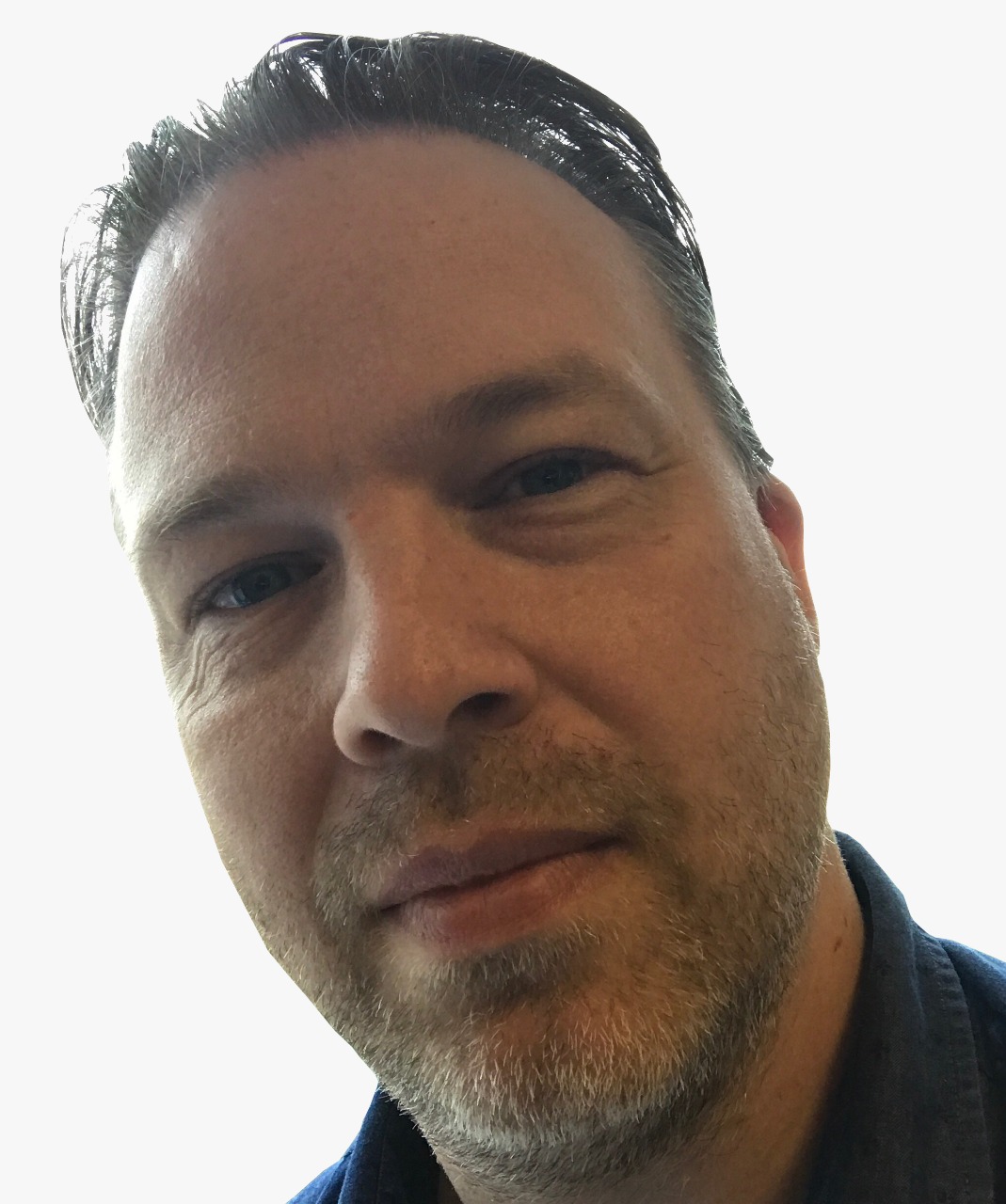 Hope of a bounce back across all areas of the Canadian economy may be a little too optimistic according to many business owners.
Twenty months on from the start of the pandemic, many of Canada's firms are still struggling with a return to pre-COVID profitability remaining a distant dream.
Almost 40% of Canadian respondents to a survey by HSBC said they do not expect their business to be as profitable as it was before the pandemic until at least 2023.
The Voice of Business poll of more than 7,300 business leaders globally including 536 in Canada, found that Canadians are less optimistic than global peers. While 64% of global respondents are more optimistic now than a year ago, just 56% of Canadians said this.
HSBC Canada's head of commercial banking Alan Turner told Yahoo Finance that infections and inflation lead the concerns, but supply chains and labour shortages are also challenging business leaders.
"These factors together have created quite a sanguine view of what the future holds – and this survey was done before the floods in B.C. happened," he said.
More government support
For those businesses that are finding things hard, greater government support would be welcomed, but a group representing independent businesses says proposed changes to the help available falls short.
The Canadian Federation of Independent Business (CFIB) said in a statement Wednesday that it is "disappointed the federal government has not changed the 40-50% minimum revenue loss requirement to access small business support programs which means most small businesses will be cut off from accessing them."
However, CFIB welcomed the widening of the sectors that can access the more generous Tourism and Hospitality Recovery Program, such as gyms, arts and recreation and wedding/events.
The federation said that around one fifth of the 61% of businesses surveyed who are yet to return to pre-pandemic revenues said they can survive for less than 6 months at their current level of revenue loss.
CFIB is calling for some critical changes to federal support programs:
Lower the threshold for all wage and rent supports (Tourism and Hospitality & the Hardest-Hit Business Recovery Programs) to 10% as is in place for the Canada Recovery Hiring Program.
Raise the wage/rent subsidy levels for all businesses to the formula used for the Tourism and Hospitality Recovery Program (1% subsidy for every 1% drop in revenue from 10-75%).
Include new businesses that started after the pandemic began in all business support programs.
Offer additional funding through the Canada Emergency Business Account (CEBA) loan, increase the amount forgivable, and delay the repayment deadline to the end of 2024.
Dedicate the $1 billion in funding promised to provincial governments to implement vaccine passport systems to the small business owners required to implement these systems.