Rep also did not inform his firm of clients' involvement in business that ultimately hit the skids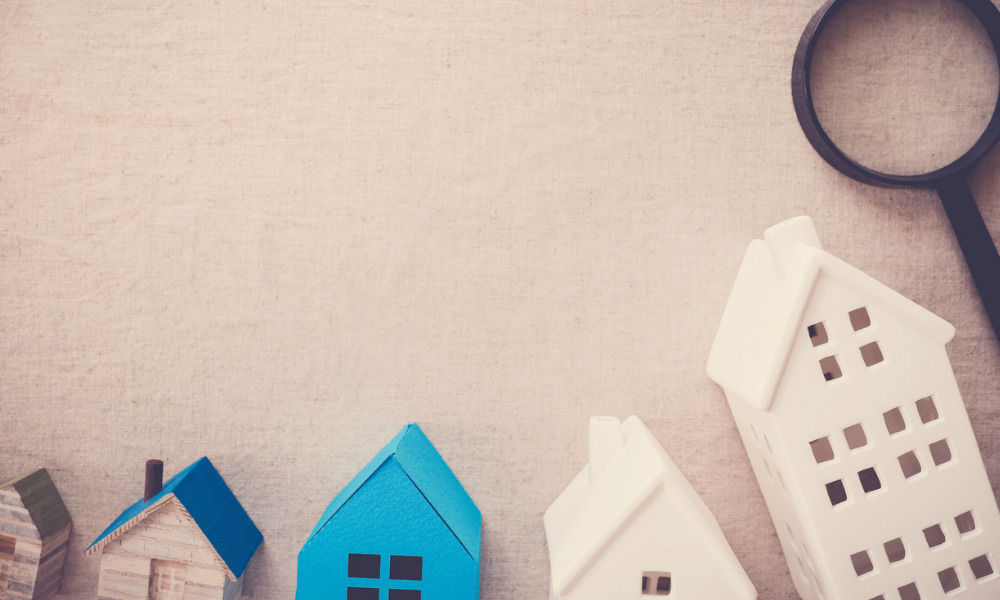 A broker has been fined $75,000 and suspended for six months after admitting he failed to disclose his – and his clients' – involvement in a property development business that ultimately bombed.
An Investment Industry Regulatory Organization of Canada (IIROC) hearing panel approved a settlement with Gordon Albert Malic, a rep with Mackie Research Capital Corp. in Alberta. Malic must also pay $5,000 in costs after admitting to a number of rule violations related to the outside business venture.
The property development business wasn't initially reported to his dealer, and Malic did not disclose the conflict that arose when several clients also invested in the business.
The settlement added that when he eventually reported these activities to his firm, he "misled them about the extent of his involvement in the business, and failed to disclose his clients' financial interest".
The clients who invested in the venture lost all, or a significant portion, of their investments, while Mali lost his own personal investment plus the $570,000 he paid to settle a deficiency judgment on the project company's mortgage, which he had personally guaranteed.