Waterloo-based advisor handed fine and three-month suspension for using pre-signed redemption forms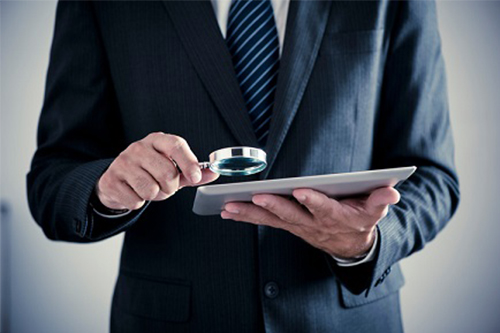 Waterloo branch manager has been fined $12,500 and suspended from acting in any supervisory capacity for an MFDA firm for three months after admitting numerous form violations.
Michael Jonathan Bast has been registered with PFSL Investments Ltd since April 1994 and as a branch manager since 2003.
Between September 2014 and September 2017, he obtained, possessed and, in some instances, used to process transactions, 20 pre-signed account forms in respect of seven clients. In addition, between January 2015 and July 2016, Bast, acting in his capacity as branch manager, reviewed and approved the use of 19 pre-signed account forms.
In respect of the first violation, the pre-signed account forms consisted of 19 redemption forms and one subsequent contribution form.
Bast must successfully complete the branch manager's course offered by either the Canadian Securities Institute or the Investment Funds Institute of Canada prior to acting as a branch manager in the future.
He must also pay costs of $2,500.
Meanwhile, an advisor was fired by Royal Mutual Funds after it was discovered he had signed a client's signature on three account forms.
Kyle Norman Kidnie, who worked for the company from 2013 to 2017, submitted the forms to the firm for processing and also misled an MFDA investigation into the violations. He was fined $2,500 and must also pay the same amount in costs.
The forms consisted of a Retirement Savings Plan Application, an Account Opening Information (Know Your Client) form and a Contribution Acknowledgement form.
Kidnie, who worked in the Elmira, Ontario area, is also banned for conducting securities related business in any capacity while employed by any member firm for six months.