RBC Investor & Treasury Services says 2019 performance was one of the decade's best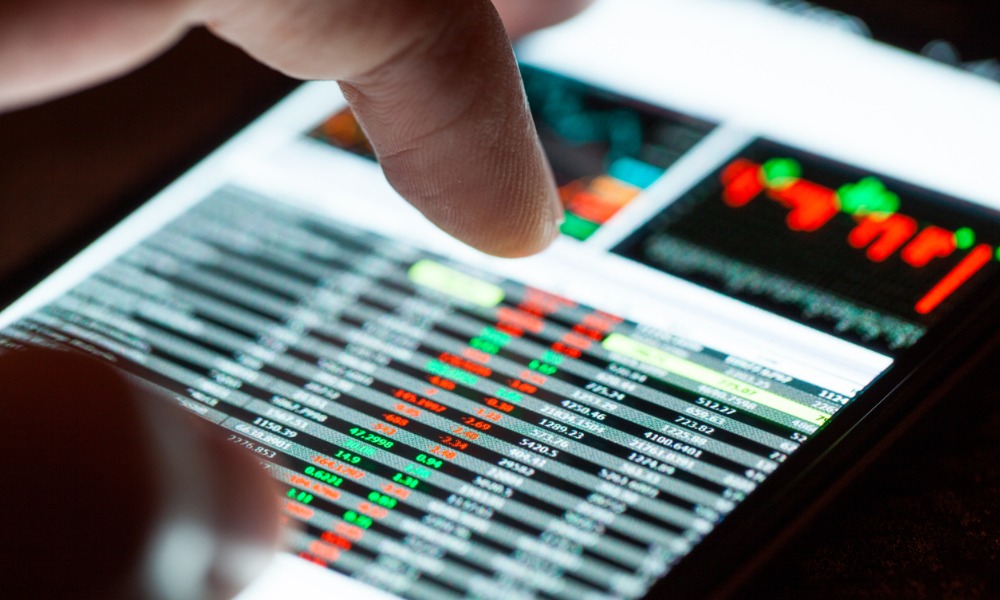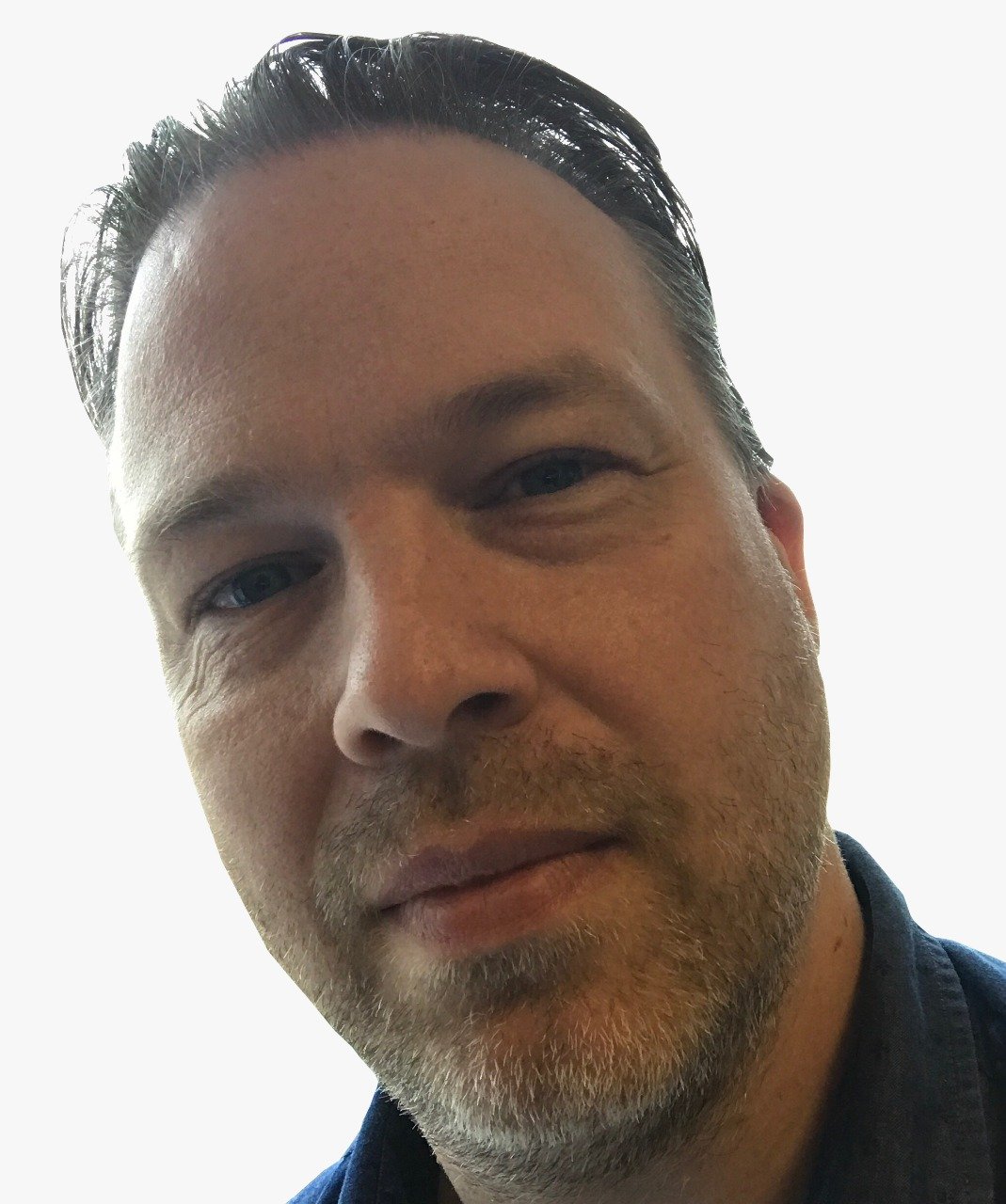 Canada's defined benefit pension plans enjoyed a strong year in 2019, posting the second highest returns of the last decade.
RBC Investor & Treasury Services' All Plan Universe shows that plans returned 14.0% in 2019, partly due to the strong performance of Canadian and US equities.
In the fourth quarter of 2019, returns were 2.0%, building on the 1.7% of the previous quarter and the 3.5% loss posted in the fourth quarter of 2018.
Other highlights:
Canadian equities returned 3.1% in the quarter (+21.4% for the year), while global equities returned 6.8% (+20.7% for the year). The TSX composite rose to 3.2% in the quarter (+22.9% for the year) and the MSCI World Index to 6.3 per cent (+21.2% for the year).
Canadian bonds decreased 1.6% over the quarter but were up 10.3% for the year.
Canadian fixed income broad market benchmark fell 0.9% in the quarter (+6.9 per cent for the year).
"Over the past 10 years, the average Canadian Defined Benefits plan has generated an annualized return of 8.0% on its assets. These results are quite impressive, though we can't discount the impact of global uncertainty and trade tensions in the years ahead," indicated David Linds, Managing Director and Head of Asset Servicing, Canada. "While the performance of equity markets suggests that investors expect to see continued growth, plan sponsors need to continue building robust strategies to prepare for higher volatility as earnings and fundamentals begin to slow."